Petite Rose Bouquet (6 Stems)
EAN Code2202108331002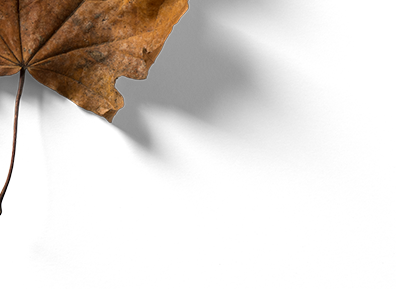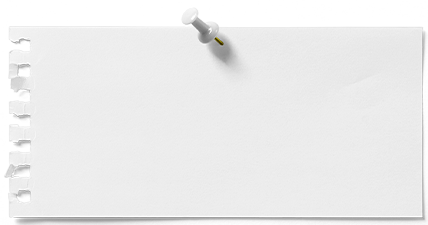 For those in a relationship,
are you familiar with the
following
situations?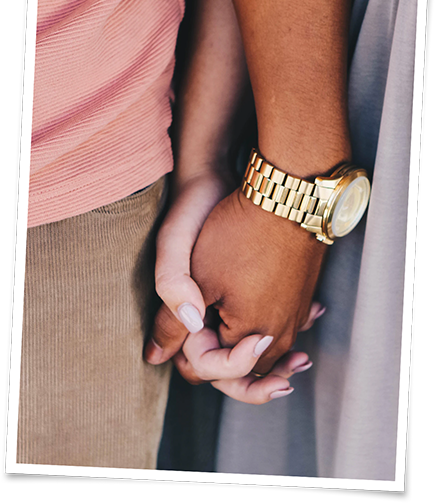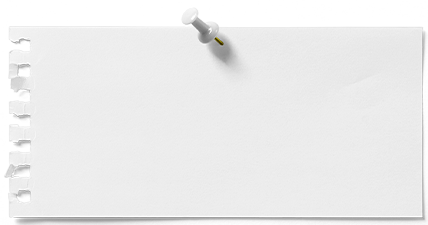 Lacking perfect gift ideas
for my darling!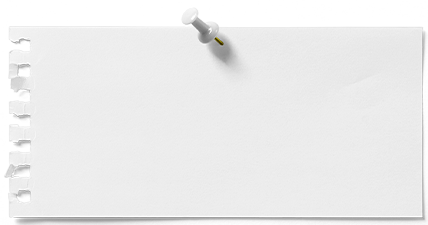 What is the easiest way to
surprise my spouse
and put a smile on
his/her face?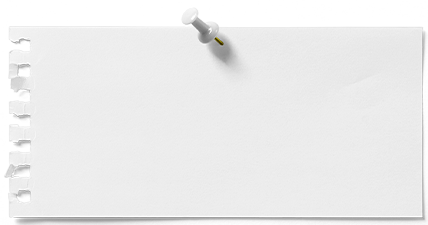 Time flies!
It turns out that
tomorrow is our
Anniversary!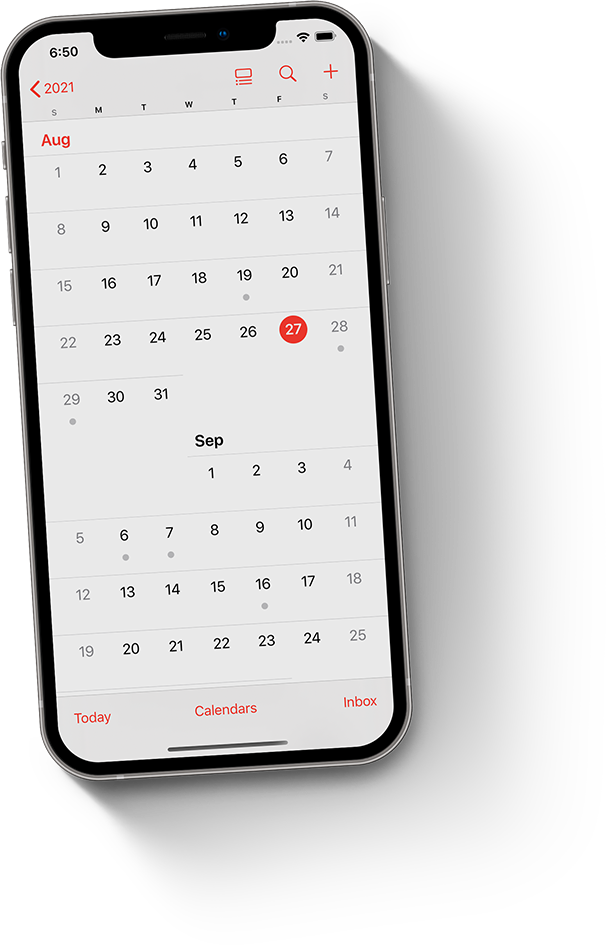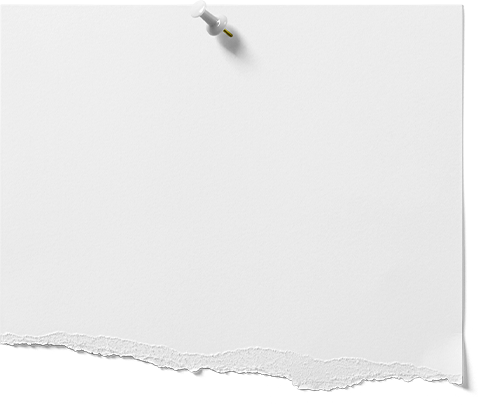 Is it really that hard to ___________________?
Show affection and love
Cheer up your babe
Prepare an anniversary gift at
the eleventh hour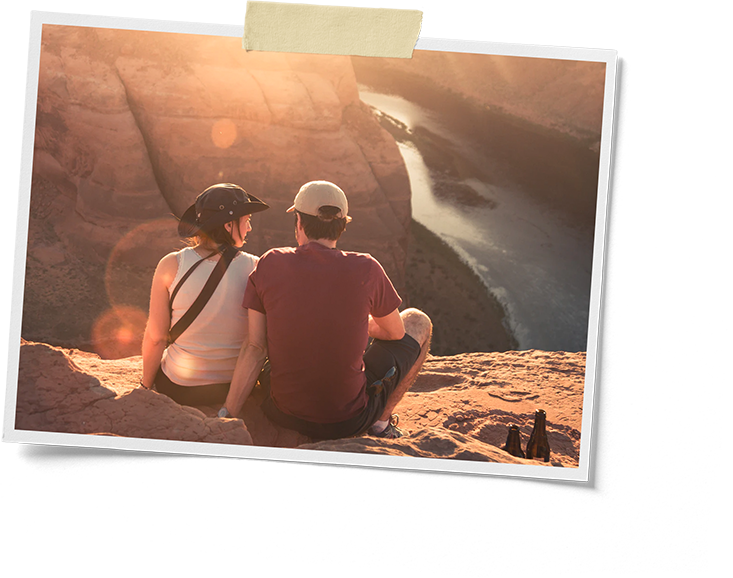 Life could be hard
sometimes but not
when you have…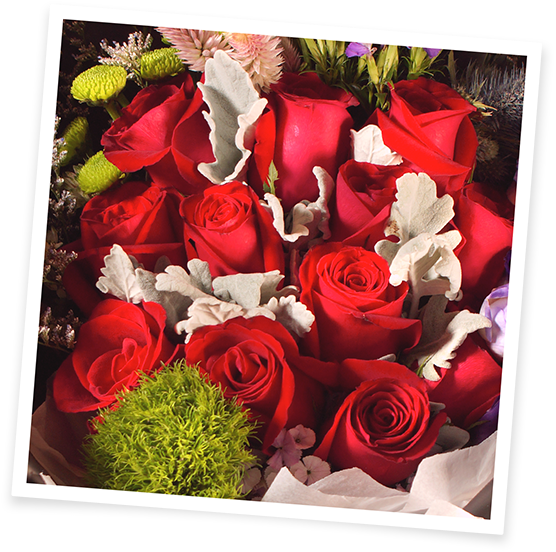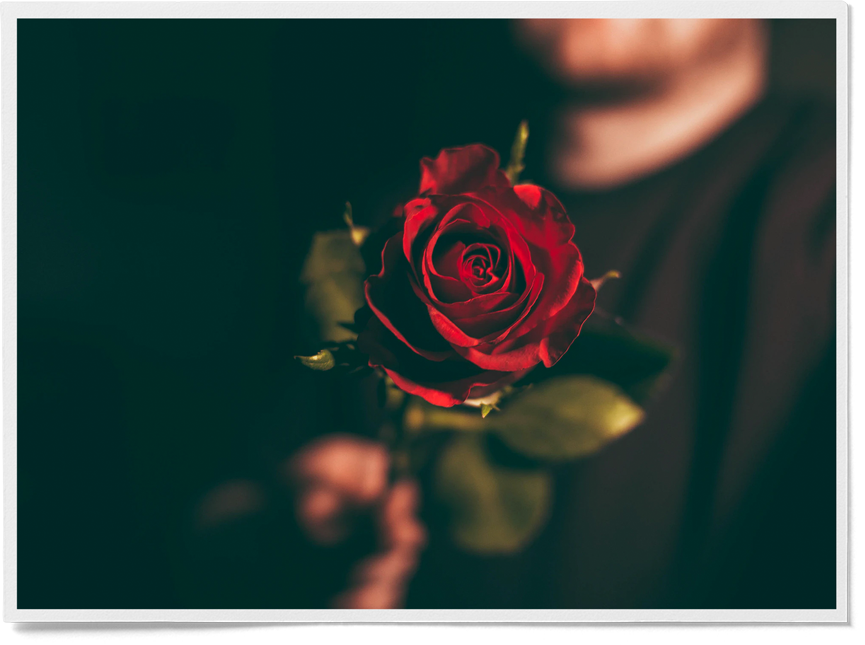 Red roses are the symbol of love and affection. Therefore, they are the perfect gift to convey your love to your valentine!
+ $10 Upgrade the package to Gift Wrapping
A selection of greeting cards for you to choose from, with customizable fonts and content. Different languages are also supported!

A gift of
Sophistication and Beauty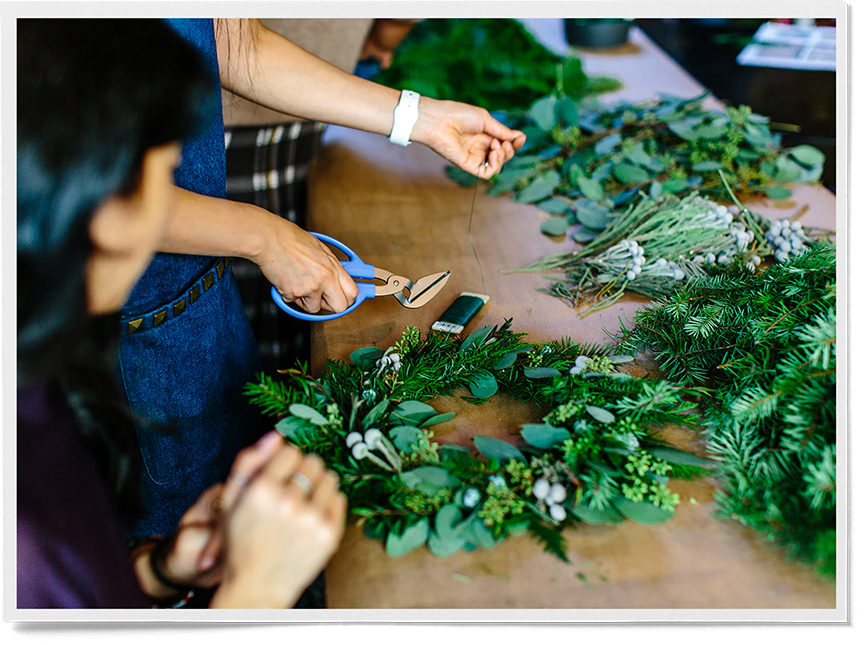 Specially designed and arranged by professional florists, each bouquet is a unique and beautiful combination of red roses and seasonal foliage that everyone will surely love!
A lifesaver for every
Urgent Important Occasion
Please confirm your order two working days before the delivery time, so that you won't miss any anniversaries, holidays or birthdays again!
*For details, please refer to our Terms and Conditions.
Decent & Delicate
Petite Rose Bouquet
(6 Stems)
First 100 days of the relationship
1st marriage anniversary
Birthday celebration
Daily romance
Delivery Arrangement

+

-

- Self Pick-up / Free Biz Area Express Delivery Service* (Please select Biz Area Express as order shipping method on the Order Info. page during check-out)
- Earliest Two-working-day Delivery* (Please provide the preferred delivery date on the Order Confirmation page during check-out)
- *For details, please refer to our Terms and Conditions

Terms and Conditions

+

-

1. As flowers are a perishable and natural product, we are unable to guarantee availability of certain blooms due to climate factors, seasonal and market availability. Under these circumstances we may be required to substitute flowers and/or foliage. All Products (including packaging materials) are subject to availability. In the event of any supply difficulties, we reserve the right to substitute a Product of equivalent value and quality without notice.
2. In the event that we are unable to supply the Product or any substitute product to you at all, we shall notify you as soon as is reasonably possible and shall arrange a full refund with relevant fees waived.
3. Certain Products may be delivered by us in bud to ensure longer life; colour shown may be slightly different than actual products due to monitor display settings. All product packaging is handmade, packaging material and packing method may be slightly different than the picture shown.
4. We offer self pick-up or non-timed delivery service (only applicable to Biz Area in Hong Kong). Please contact our CS representatives for enquires regarding delivery address.
5. We provide Two-working-day deliveries for orders confirmed before 12PM HKT, and we will process orders received on Sundays or Public Holidays on the next working day.
6. Combined delivery cannot be guaranteed if your confirmed order includes any other products listed on SampsonStore.com.
7. Due to high volumes during peak seasons, we reserve the right to adjust the pricing or extend the delivery time.
8. We are unable to cancel any orders containing perishable orders once it has been prepared, dispatched or delivered. If you decide to cancel your order after it has been shipped, you may not be entitled to a refund and will be required to pay the full value of the original order.
9. Customers may amend or exchange their gift if request is received no later than 12pm HKT on 2 working days prior to delivery. We are unable to provide any alterations to orders that are in the process of being prepared or ready for dispatch/ delivery.
10. Although we will always try our best to ensure punctual delivery for our customers, we cannot be held responsible if a delivery arrives late due to any circumstances impacting the availability of the courier service that we use or anything else outside of Sampson Store's control.
11. We will not be held accountable for any delays in delivery or failed deliveries if any of the following apply:
- The recipient is not present/available at the specified delivery address at the time of delivery, and/or there is no one available to accept delivery on behalf of the recipient.
- The shipping address provided is incorrect.
- There is insufficient information about the recipient for us to complete the delivery.
- The recipients contact telephone number is incorrect or invalid.
- Typhoon signal number 8 or higher has been issued.
- A black rainstorm signal has been raised

12. Failed deliveries as a result of the recipient not present at the delivery address or due to inaccurate delivery information will incur additional delivery charges. The cost for re-delivery will be payable by the purchaser. Where re-delivery is required, we cannot guarantee that the quality and freshness of perishable items will be retained after the additional transportation time.
13. Because of the perishable nature of Products and in order to assist us in resolving any complaints quickly, we advise you to make any complaint within 24 hours of receipt of delivery. If your complaint is received during a holiday or while the office is closed, one of our representatives will get in touch with you by the next working day.


#Sampson Store reserves the right of final interpretation and decision on the arrangements.
*Use a condom only once. Non-vaginal use of condoms may increase the risk of them slipping or being damaged.
*No method of contraception can provide 100% protection against pregnancy or sexually transmitted infections (STIs) including AIDS.
Sampson user comments on this product: