TENGA FLIP 0 (ZERO) ELECTRONIC VIBRATION BLACK
EAN Code4560220556559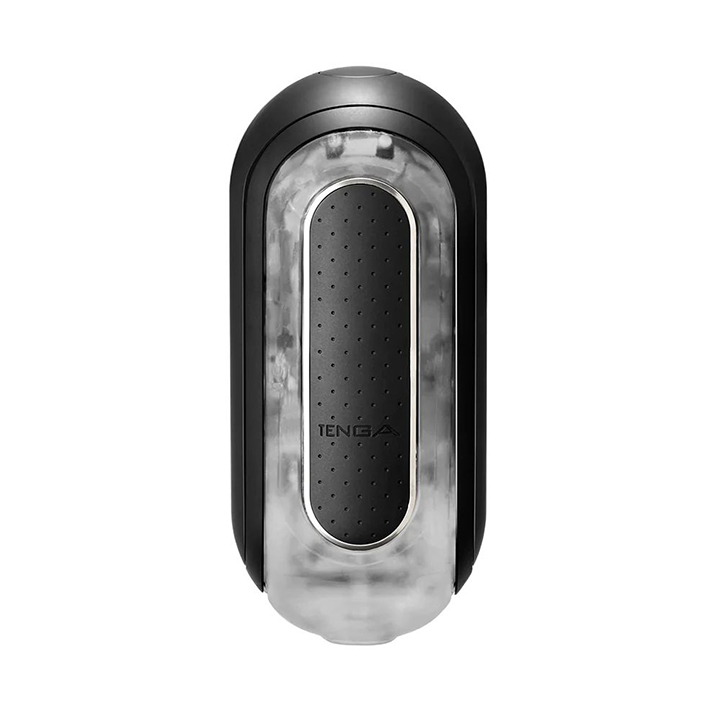 TENGA's Strongest Vibration to Solid Thrills
FLIP 0 (ZERO) ELECTRONIC VIBRATION BLACK
Rumbling vibrations from another TENGA-engineered first: two "Vibrating Cores" housed inside the firm elastomer.
The pioneering FLIP-open function keeps the item hygienic for multiple uses.
A seamless insertion point provides the perfect seal for no lubricant leakage.
The FLIP 0 (ZERO) features the most intricate internal details yet for great sensation.
Strong vacuum is made possible by a one-way valve and pressure pads.
The unique FLIP Series allows detailed cleaning by flipping over the cup and storing it in a specialised case.
Lubricate the interior of the FLIP ZERO. Close and lock into place with Slide Arms, and lubricate insertion point.
※ We recommed TENGA Brand HOLE LOTION for further uses (sold separately.)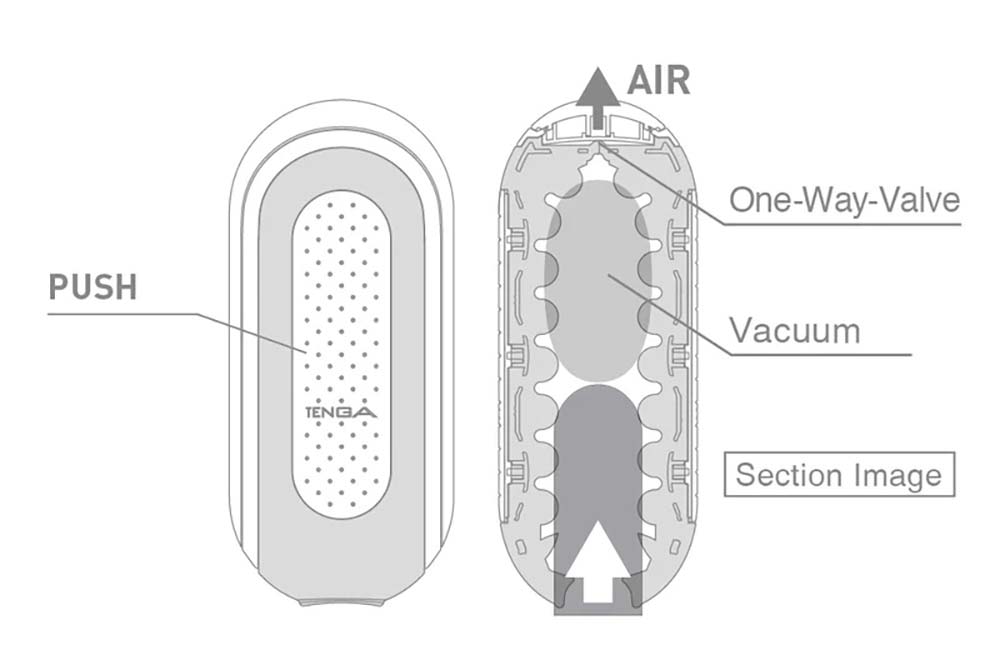 After insertion, you can squeeze the Pressure Pads at any point to provide focused stimulation and create an internal vacuum.
Double Vibrating Cores Housed
Groundbreaking technology, embracing two "Vibrating Cores" inside the smooth elastomer.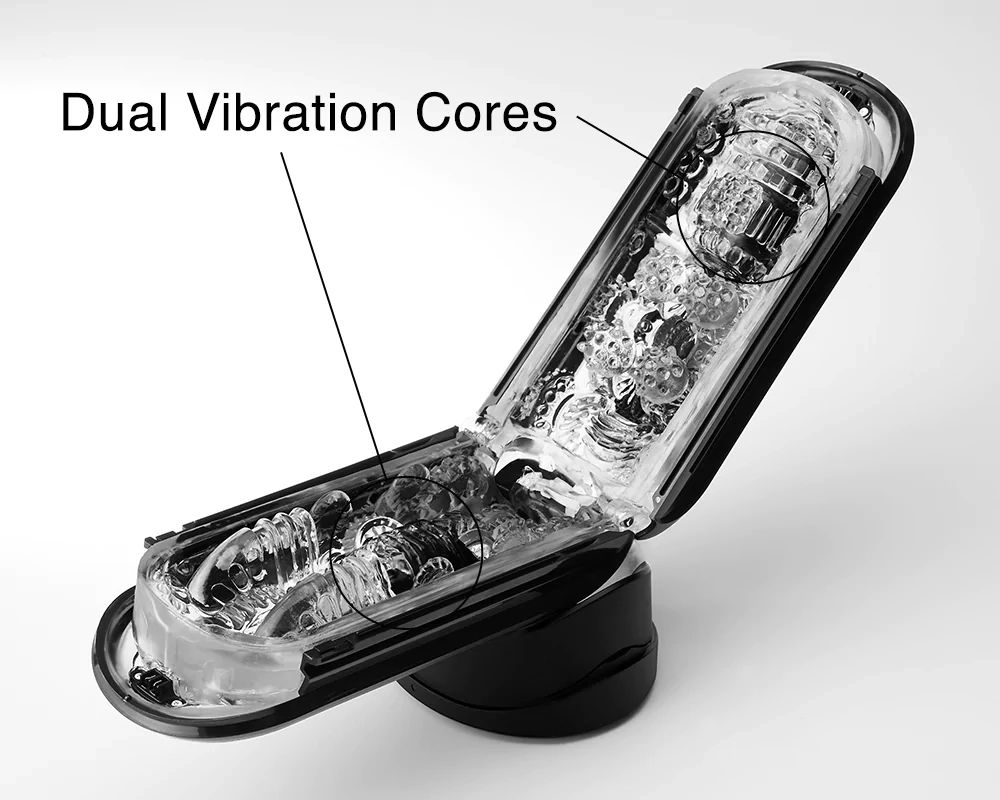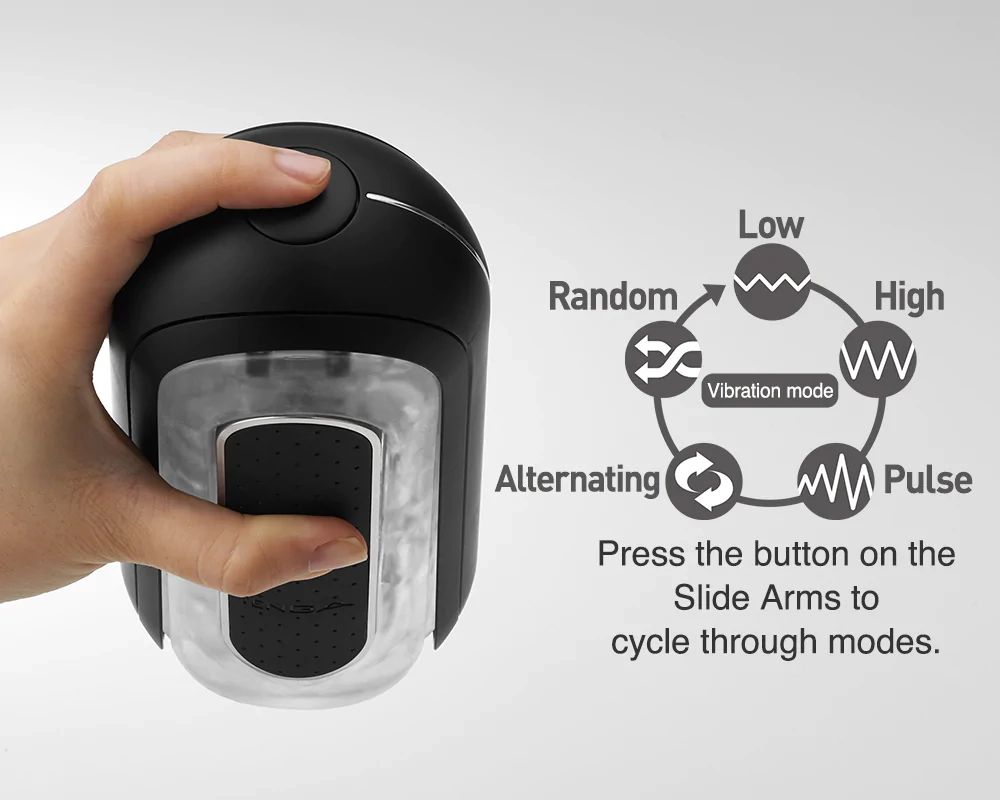 Charge the Product Either Way
The charging base can charge the product either way.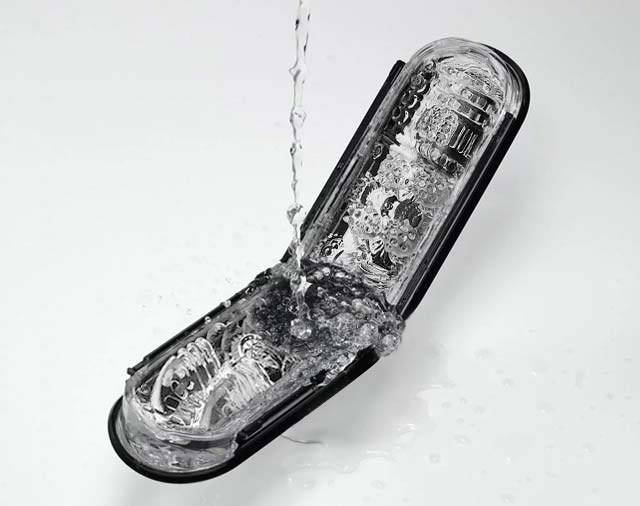 Product Body is waterproof, flip open to wash inside or the whole product under running tepid water after use.
Please gently press the side clips to open it. Make sure the lock is clicking the right place when closing.
Caution! The lock is fragile and need to pay more attention when opening the product.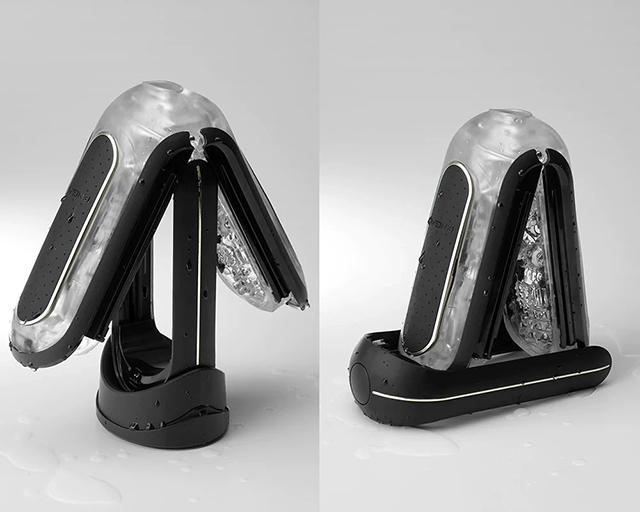 Place on the Slide Arms to air dry, with the option to simultaneously charge while drying, easy and time-saving.
Water over 50 °C might cause the soft inside part to degrade. Please avoid washing with water with high temperatures.
Use only neutral or mild soap. Soaps high in acid or alkaline content may damage product material.
Do not apply rubbing alcohol or other cleaning agents on the product.
Please ensure the product is completely clean and dry before storing to help avoid mould and other build-up.
*Use a condom only once. Non-vaginal use of condoms may increase the risk of them slipping or being damaged.
*No method of contraception can provide 100% protection against pregnancy or sexually transmitted infections (STIs) including AIDS.
Sampson user comments on this product: