Okamoto FUN Collagen 60ml Water-based Lubricant
EAN CodeX4547691734396
Get a piece of SKYN Original 1's Pack iR Condom for any purchase of Men's Grooming, Personal Lubricant & Functional Spray
HKD10 Special offer on Olivia water-based lubricant traveling sachet upon purchase of any items.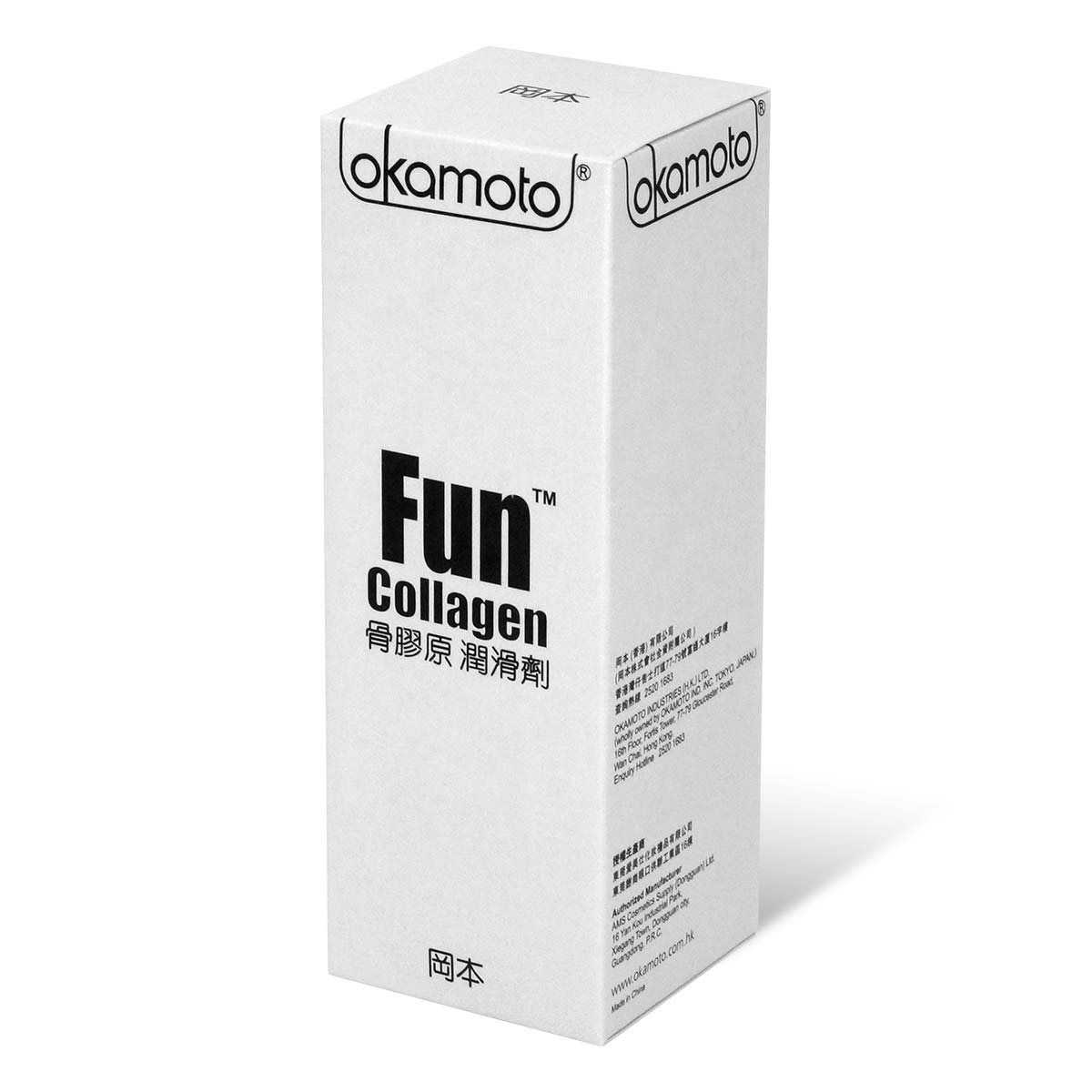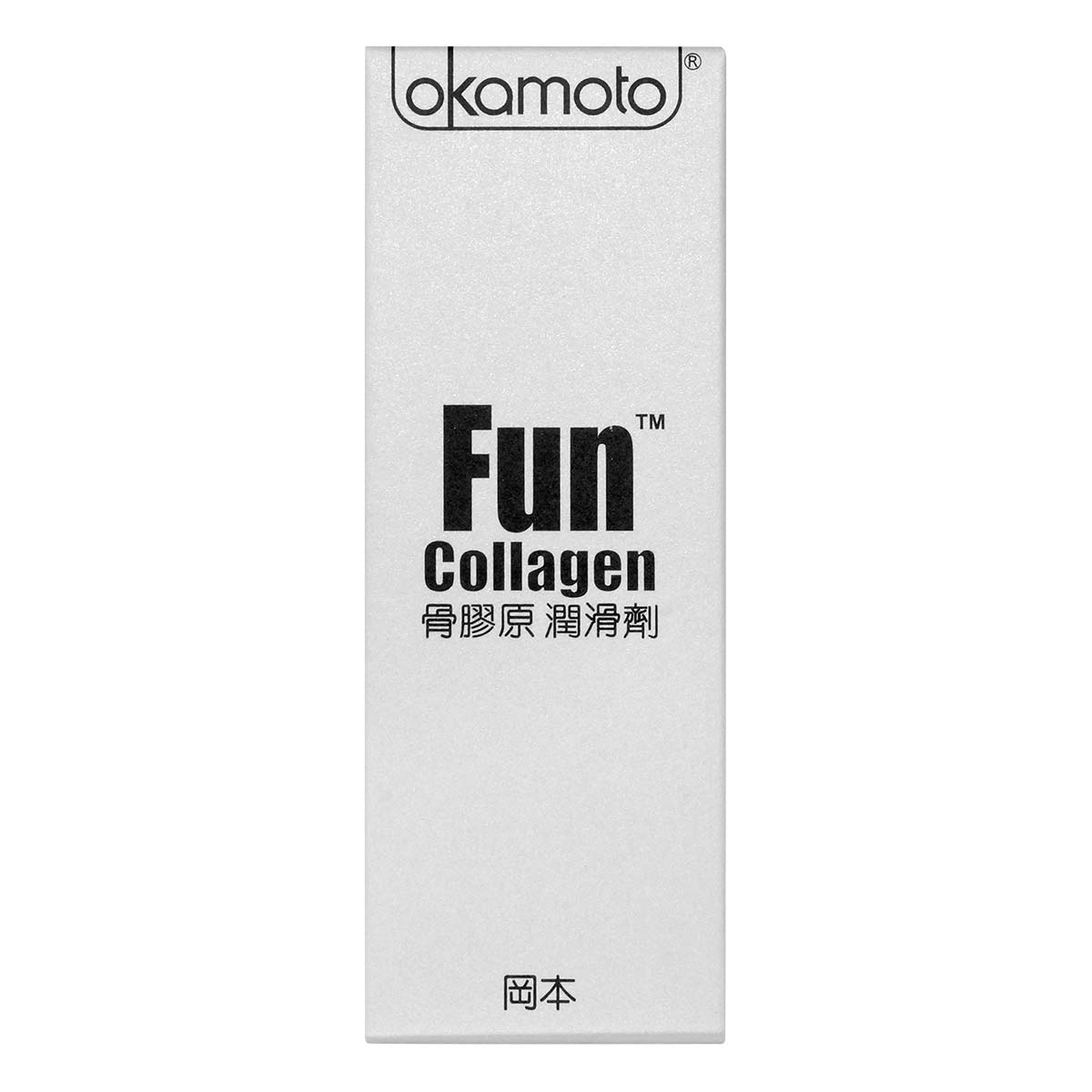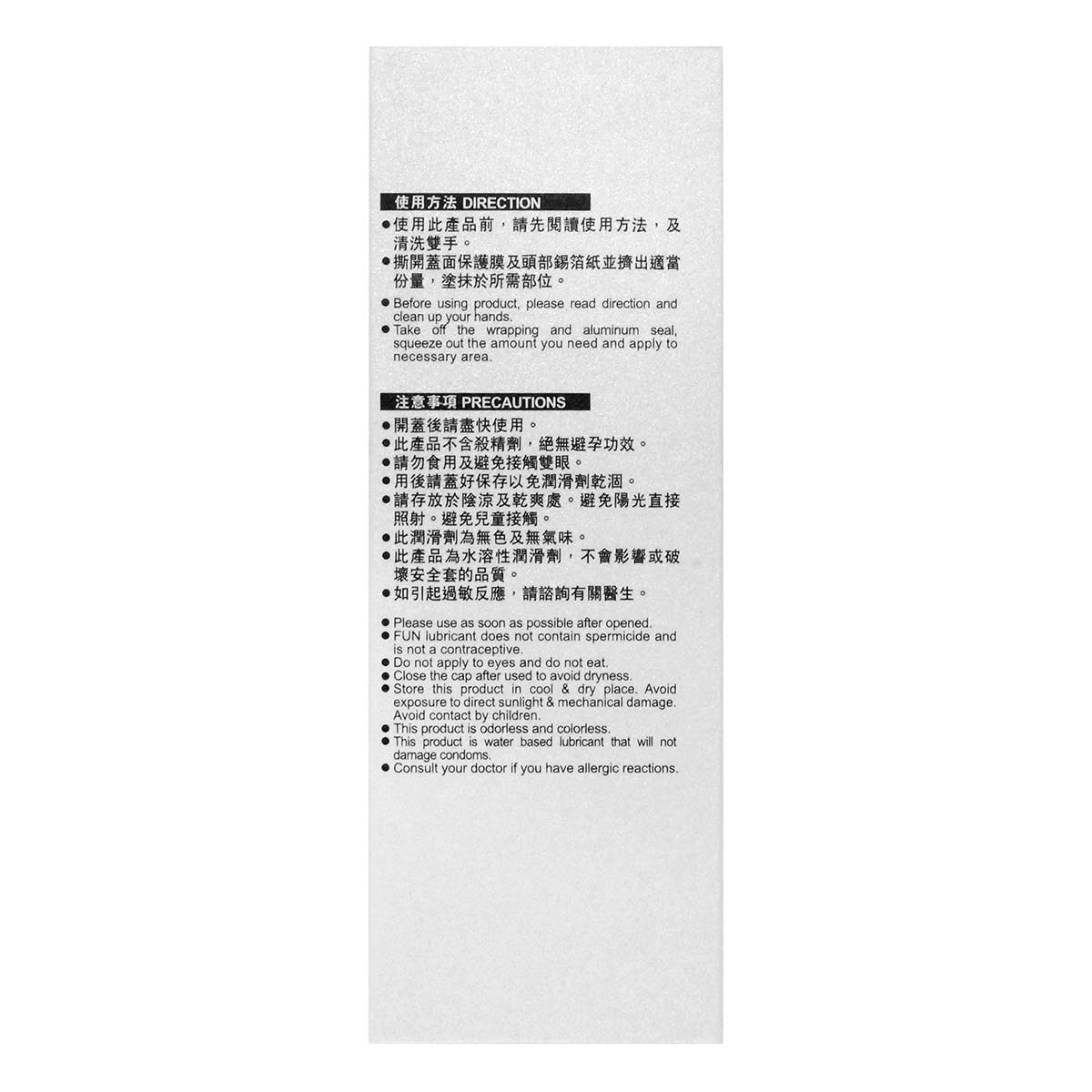 Enhances the quality of your private life, so you can have a closer, more passionate experience with your partner.
Added-in "Collagen" for moisturizing and caring of your skin. Easy carrying design, thinner viscosity for easy cleaning water based lubricant.
Direction
Before using this product, make sure to thoroughly clean your hands; Twist and pump the amount you need and apply to necessary area; It is safe to use with condoms; It is water based lubricant.
Precautions
It does not contain spermicide and is not a contraceptive; Do not apply to eyes and do not eat; Store this product in cool and dry place; Avoid exposure to direct sunlight and mechanical damage; Consult your doctor if you have allergic reaction.
Expiry date: 2021.06
*Use a condom only once. Non-vaginal use of condoms may increase the risk of them slipping or being damaged.
*No method of contraception can provide 100% protection against pregnancy or sexually transmitted infections (STIs) including AIDS.
Sampson user comments on this product: