Nerdwax glasses wax
EAN CodeX728028105551
Special price HKD 135 on Sagami Supreme Thin Type 36's Pack Latex Condom on HKD 199.0 purchase of any items.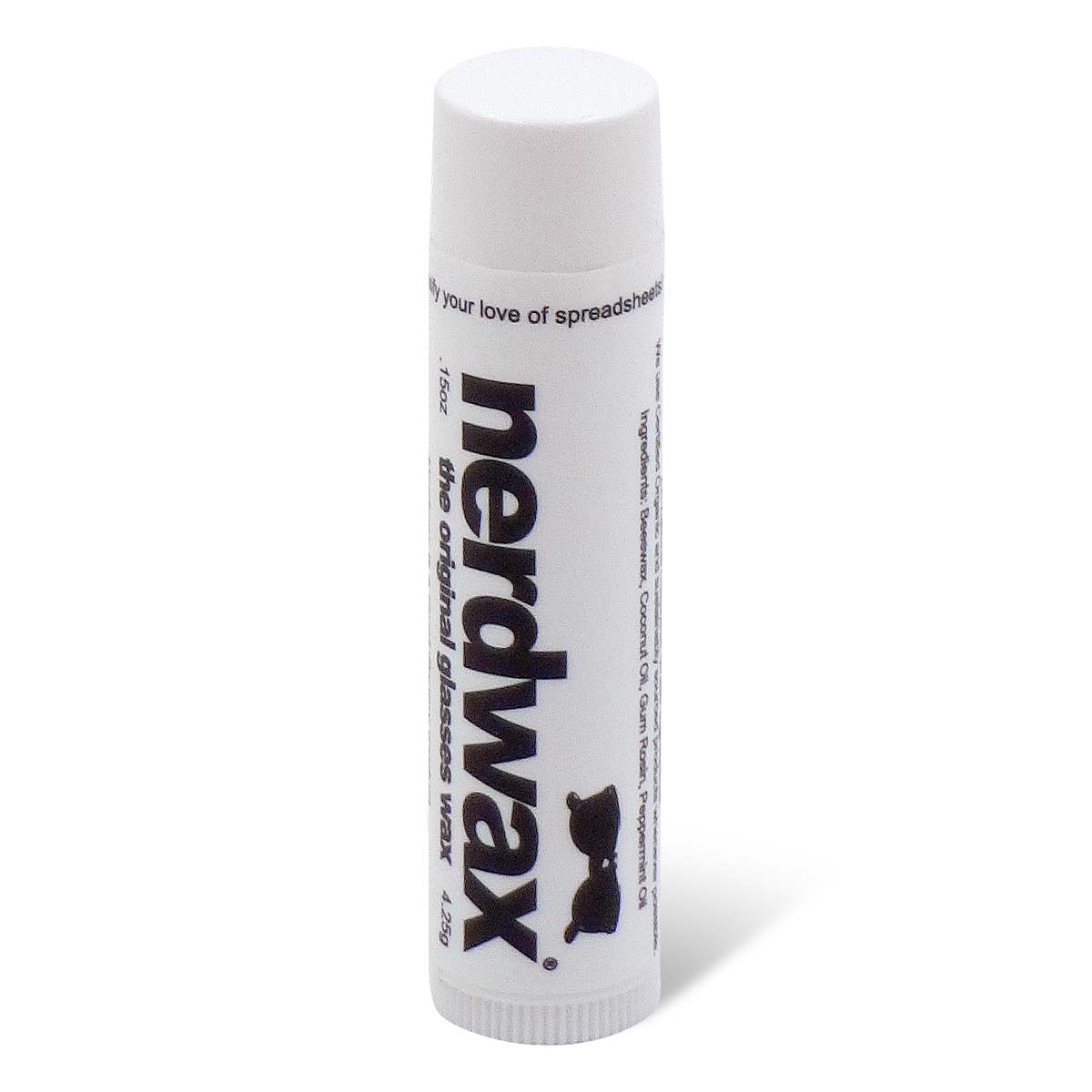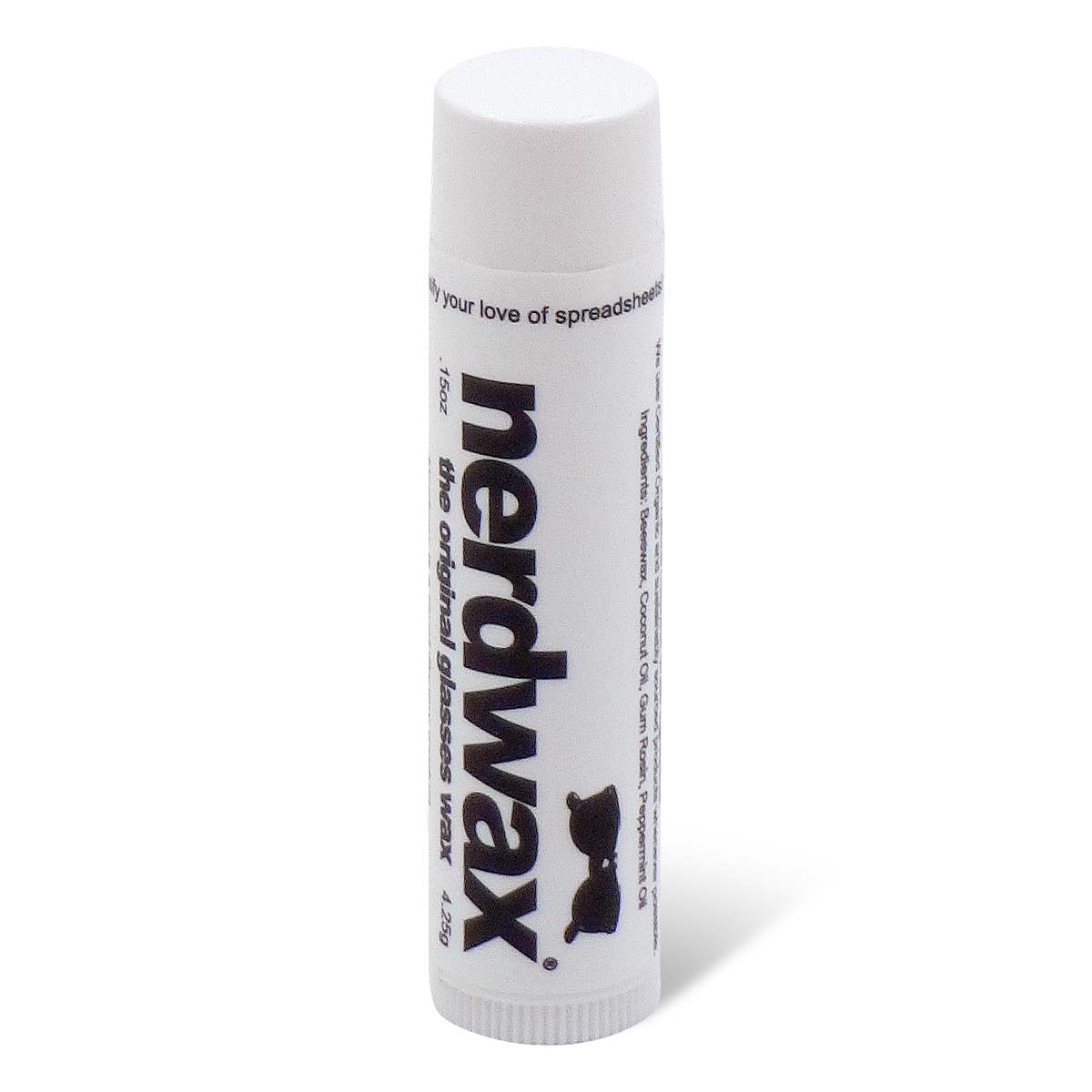 It started with an idea and help from US Kickstarter friends. It's a must-have item for glasses users!
Nerdwax works by creating a tacky layer of friction between your glasses and your skin, so as longs as your glasses touch your face and are properly fitted then Nerdwax will help keep them in place even raining or you are sweating! Application times can vary from 1-2 hours to a Full Day depending on how much you apply and what you are doing!
Nerdwax is a beeswax based blend of all Natural and Certified Organic Ingredients specially formulated with your skin in mind. Certified Organic and Sustainable Sourced products are used whenever possible. It won't let you feel timid. It is most suitable for sport players and users of progressive glasses to keep your glasses in place while you live your life.
*Use a condom only once. Non-vaginal use of condoms may increase the risk of them slipping or being damaged.
*No method of contraception can provide 100% protection against pregnancy or sexually transmitted infections (STIs) including AIDS.
Sampson user comments on this product: