Power Edge System 4 Starter Pack (1* Razor + 5 * Blades)
EAN Code5060072088042
HKD10 Special offer on Olivia water-based lubricant traveling sachet upon purchase of any items.
Get a piece of SKYN Original 1's Pack iR Condom for any purchase of Men's Grooming, Personal Lubricant & Functional Spray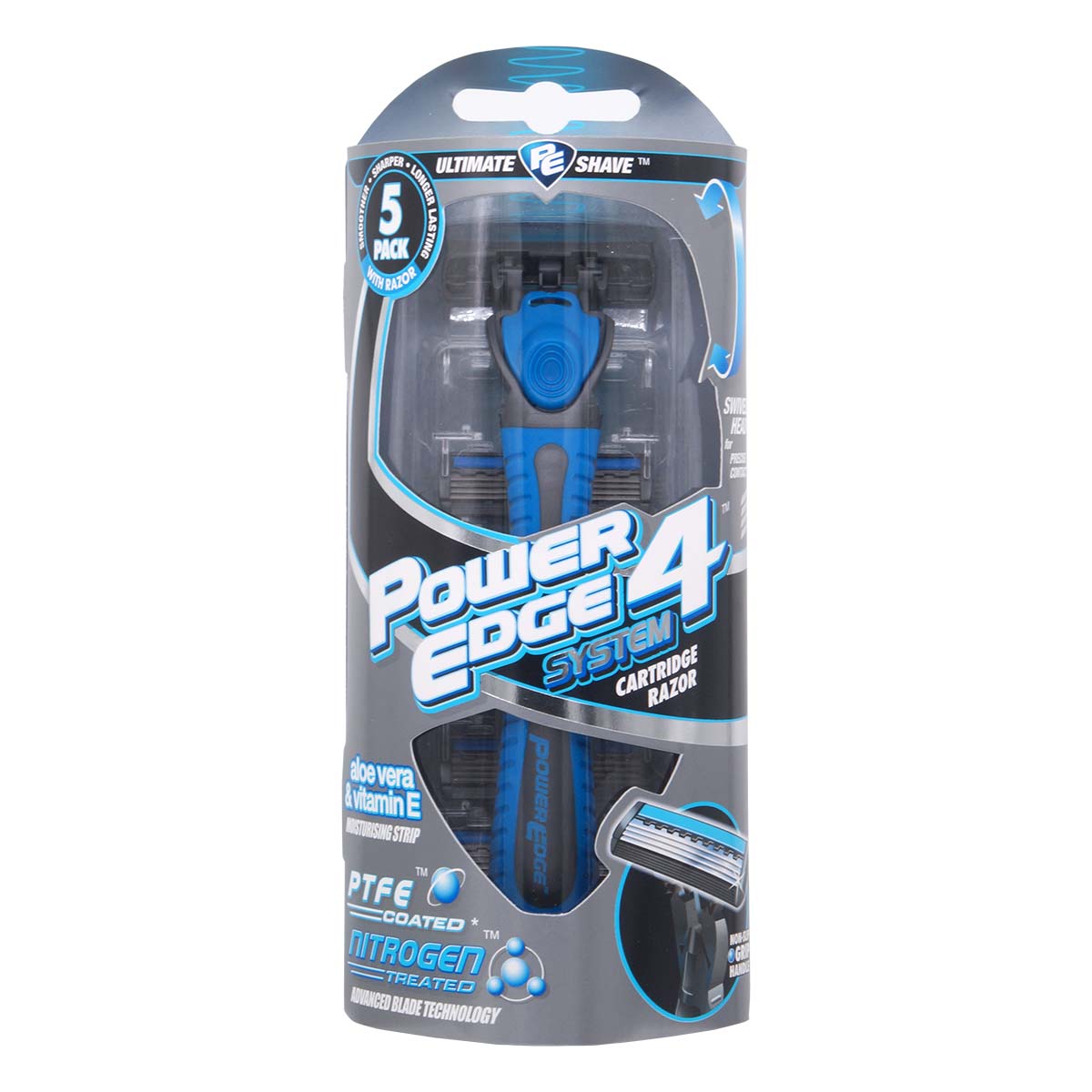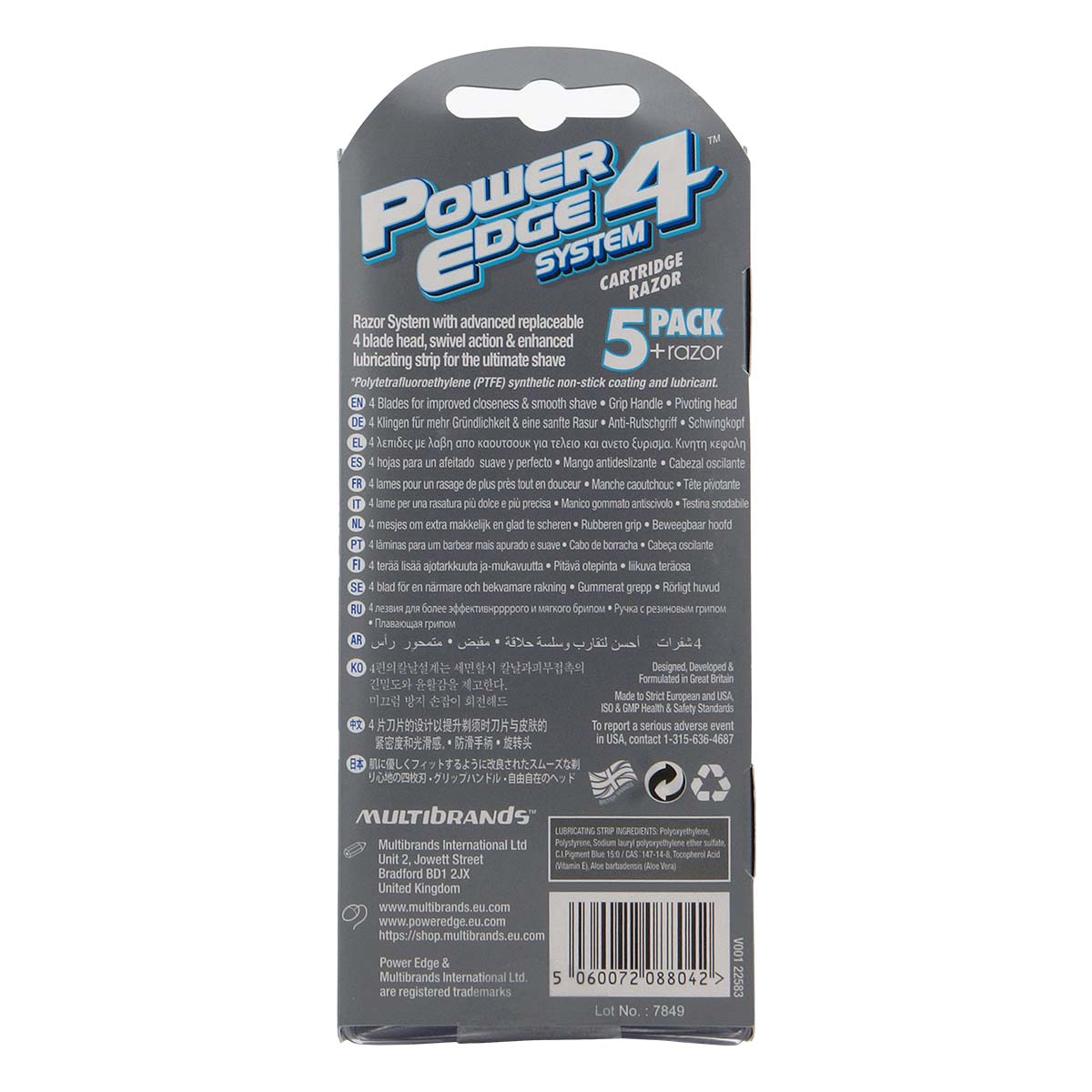 Advanced blade technology
Precision 4 blade systems with Nitrogen treated and PTFE coated blades. Swivel head keeps the blades flat, in precise contact with the contours of your face.
*PTFE is a non-stick anti-friction coating.
Easy Glide Lubricating Strip
Lubricated Aloe Vera & Vitamin E moisturising strip glides Power Edge razors across your skin for perfect shaving.
Easy Grip Handle
Sturdy lightweight handle, ergonomically designed with anti-slip, textured and contoured surface for a sure grip and fine control.
Discover the best shaving experience you can get!
Each pack contains 5 replaceable heads and 1 razor.
*Use a condom only once. Non-vaginal use of condoms may increase the risk of them slipping or being damaged.
*No method of contraception can provide 100% protection against pregnancy or sexually transmitted infections (STIs) including AIDS.
Sampson user comments on this product: