Barber Mind Ghost Pomade 100ml
EAN Code80921158
HKD10 Special offer on Olivia water-based lubricant traveling sachet upon purchase of any items.
Get a piece of SKYN Original 1's Pack iR Condom for any purchase of Men's Grooming, Personal Lubricant & Functional Spray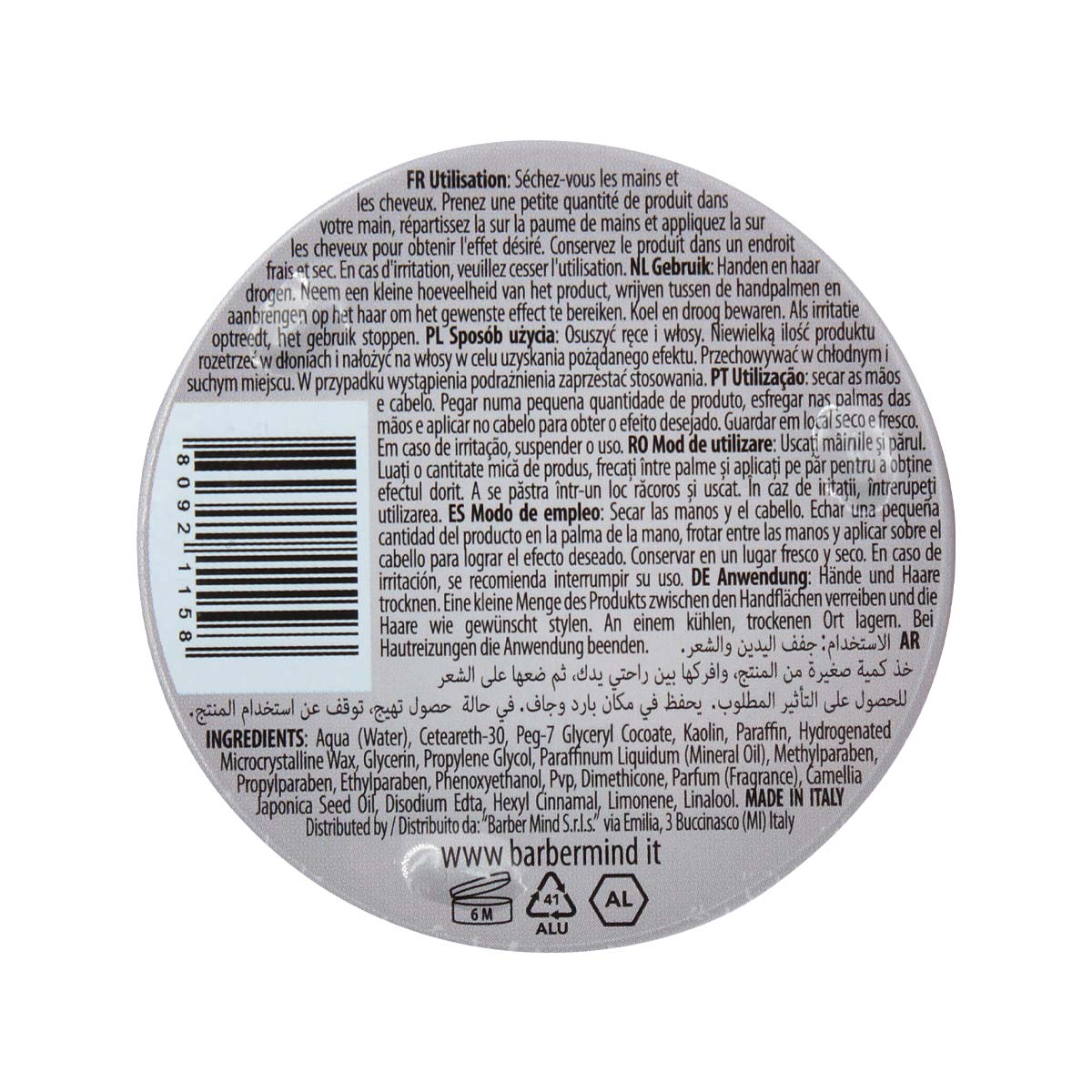 the barber mind branded wax for those looking for a tousled look without shine. an invisible effect, which is totally water-soluble. its creamy texture makes it easy to apply and the tsubaki oil protects hair and scalp. 100% made in italy and zero residues.
*Use a condom only once. Non-vaginal use of condoms may increase the risk of them slipping or being damaged.
*No method of contraception can provide 100% protection against pregnancy or sexually transmitted infections (STIs) including AIDS.
Sampson user comments on this product: