Barber Mind Flash Super Gel 150ml
EAN Code80861812
HKD10 Special offer on Olivia water-based lubricant traveling sachet upon purchase of any items.
Get a piece of SKYN Original 1's Pack iR Condom for any purchase of Men's Grooming, Personal Lubricant & Functional Spray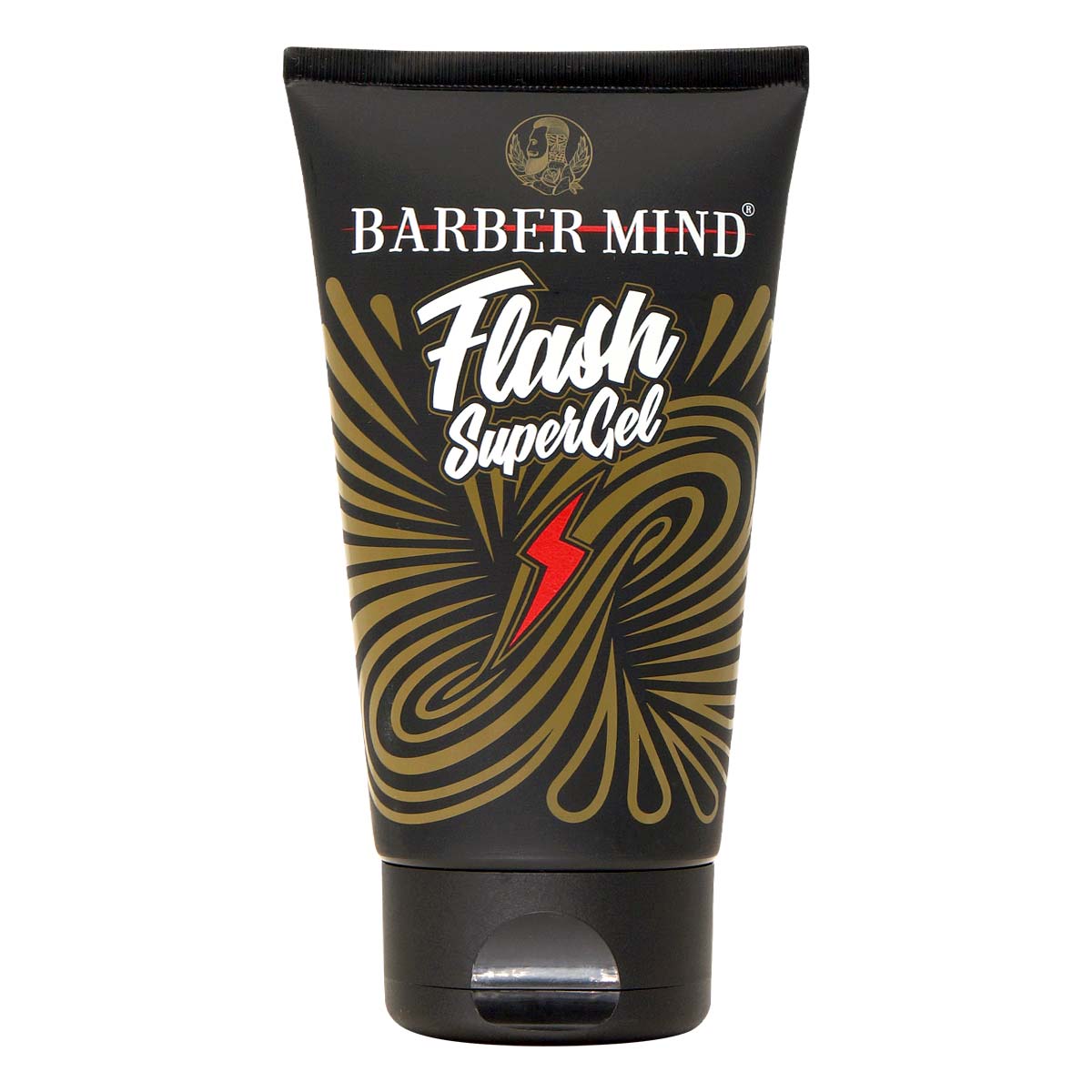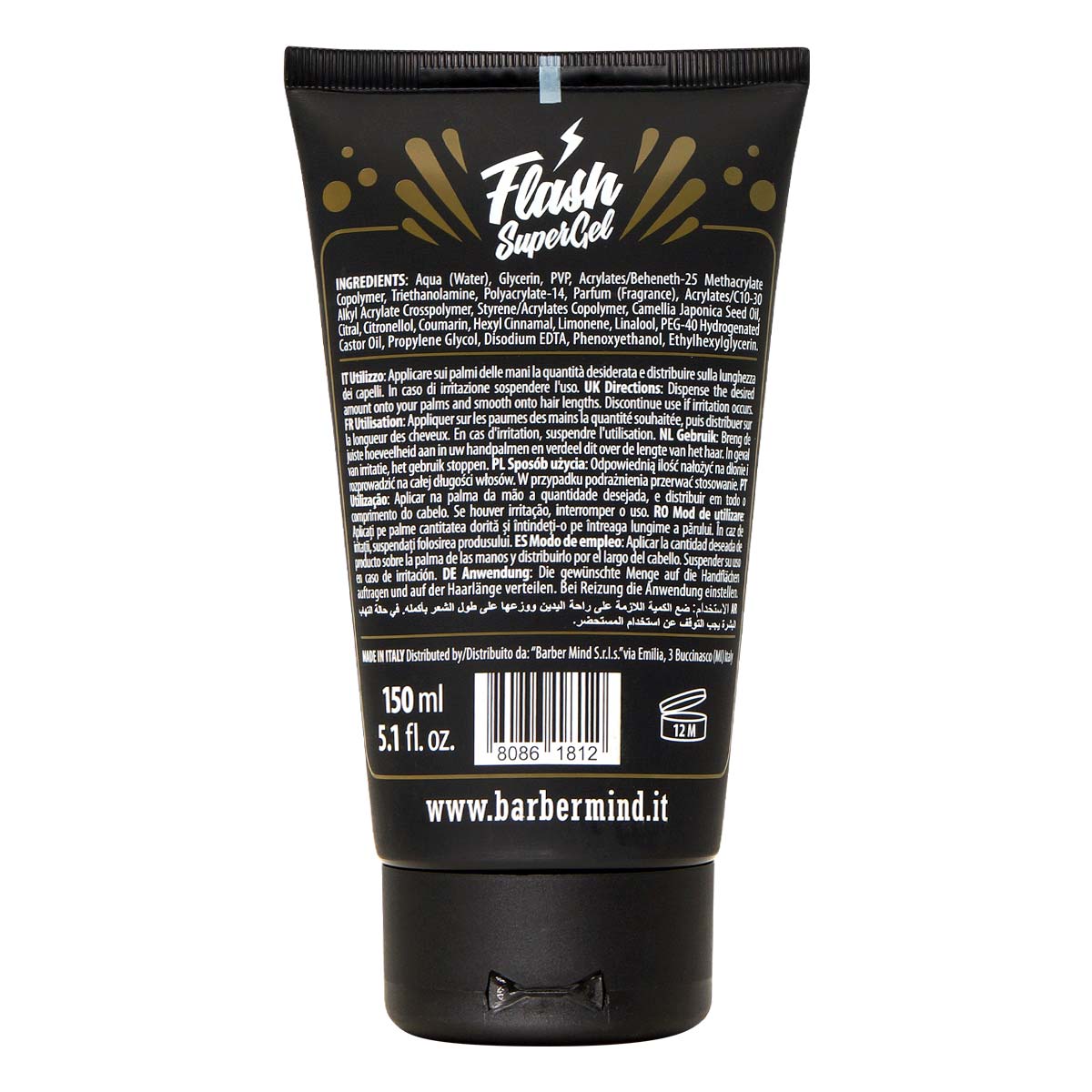 against the tide and innovative: barber mind is relaunching gel, a product that had been forgotten as it was considered trashy and aggressive. flash super gel is the first premium range gel, it leaves no residues and does not feel sticky to the touch. for a rock-hard hold, 100% made in italy.
*Use a condom only once. Non-vaginal use of condoms may increase the risk of them slipping or being damaged.
*No method of contraception can provide 100% protection against pregnancy or sexually transmitted infections (STIs) including AIDS.
Sampson user comments on this product: