Schick Hydro5 Custom Sensitive Refill 4's
EAN Code4891228304669
HKD10 Special offer on Olivia water-based lubricant traveling sachet upon purchase of any items.
Get a piece of SKYN Original 1's Pack iR Condom for any purchase of Men's Grooming, Personal Lubricant & Functional Spray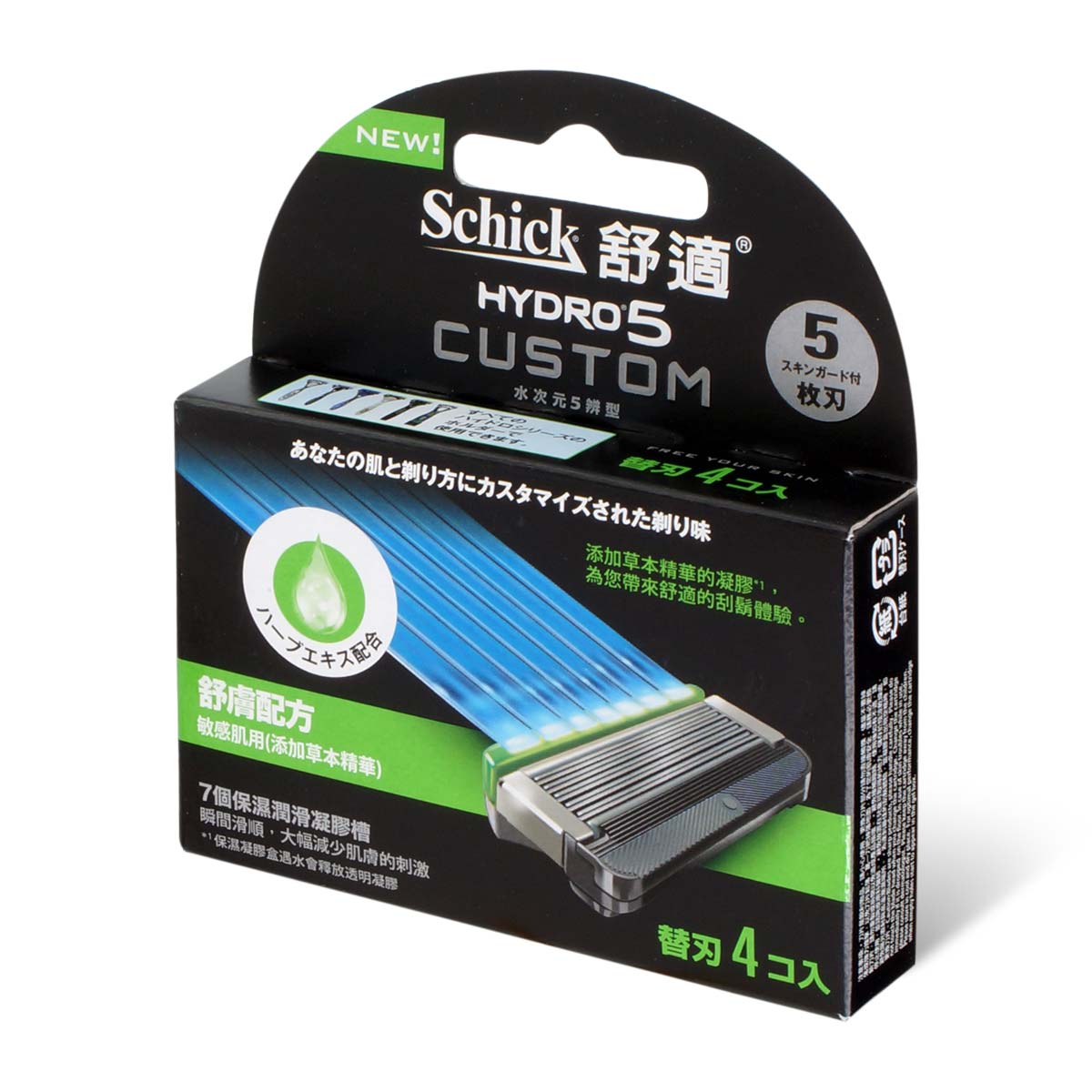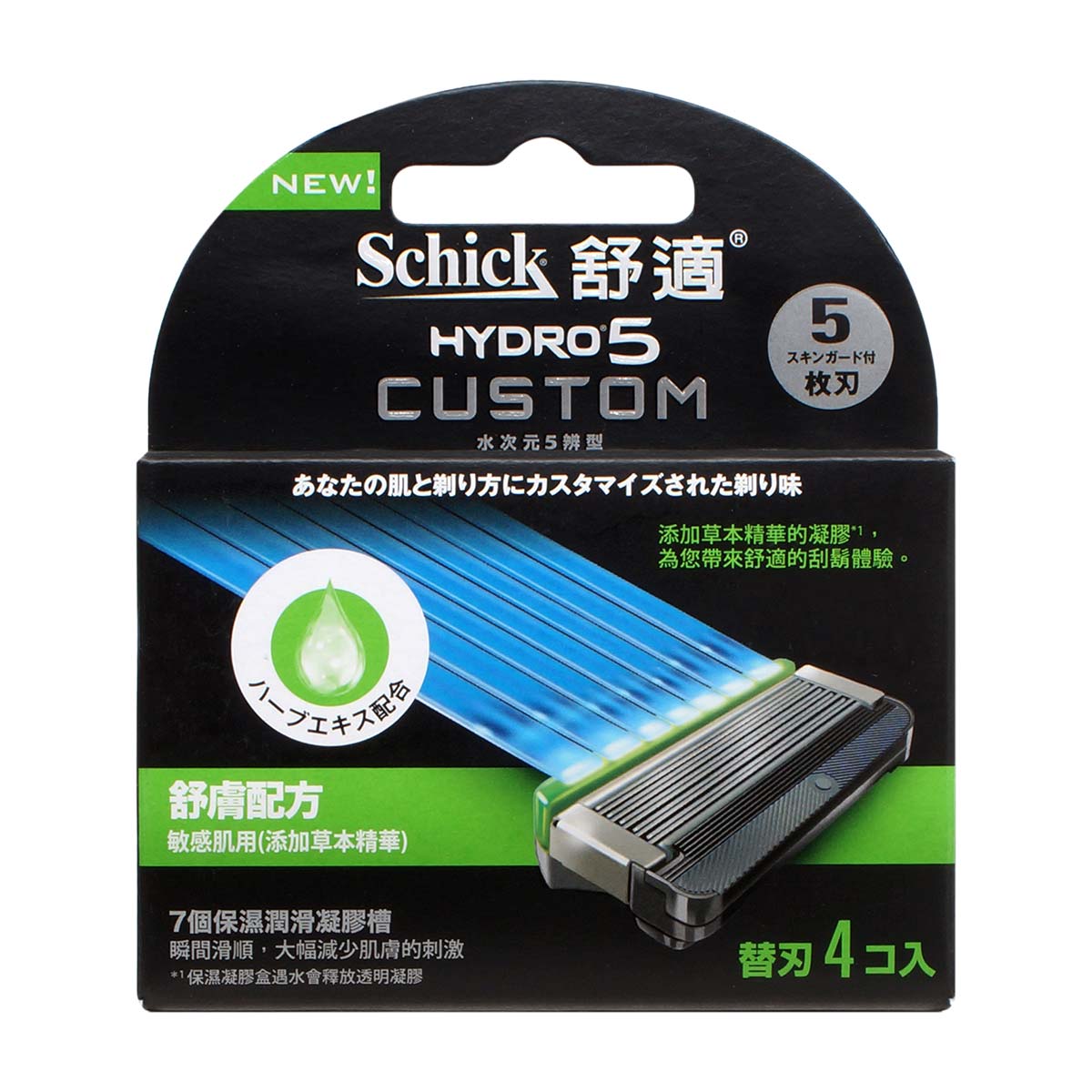 Customized for how you shave:
Its unique shock absorbing handle automatically adjusts based on how you shave, backing off if you're applying too much pressure, or adding back when you need it.
Customized for your skin:
The hydrating gel, designed to protect skin from irritation, now comes in different formulations. Hydrate contains Herbal Extract which comfort skin as you shave.
5 Easyglide Blades with Skin Guards
Smooth your skin to help reduce redness and irritations.
Upgraded Hydro gel now moisturizes your skin for up to 1 hours after your shave.Flip Back the gel reservoir to shave and trim tricky places. Larger Guardbar design for increased skin stretch, resulting in a smooth shave.
4 pcs of Refill
*Use a condom only once. Non-vaginal use of condoms may increase the risk of them slipping or being damaged.
*No method of contraception can provide 100% protection against pregnancy or sexually transmitted infections (STIs) including AIDS.
Sampson user comments on this product: