Spectre Zale Solid Cologne 25g
EAN Code4897098720486
HKD10 Special offer on Olivia water-based lubricant traveling sachet upon purchase of any items.
Get a piece of SKYN Original 1's Pack iR Condom for any purchase of Men's Grooming, Personal Lubricant & Functional Spray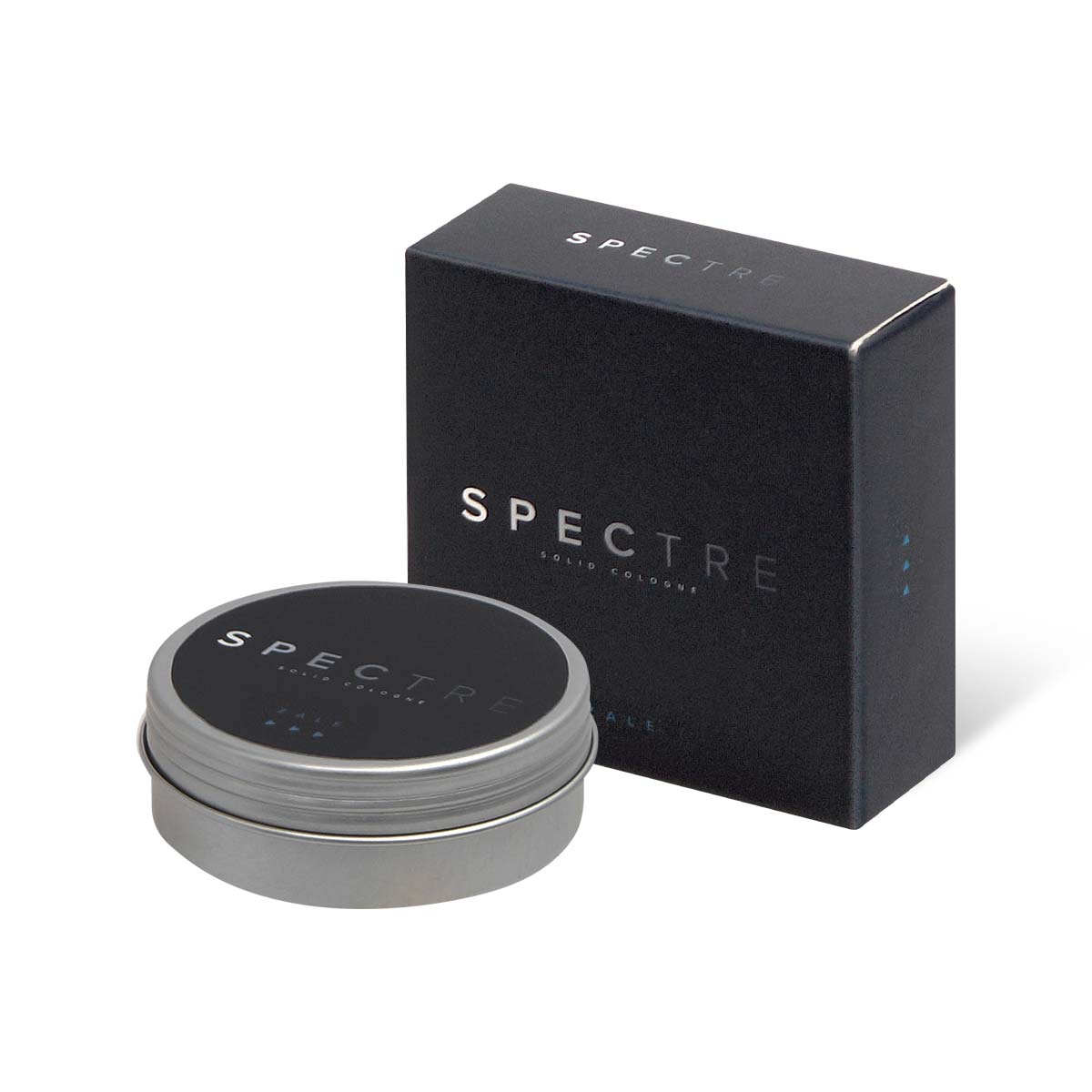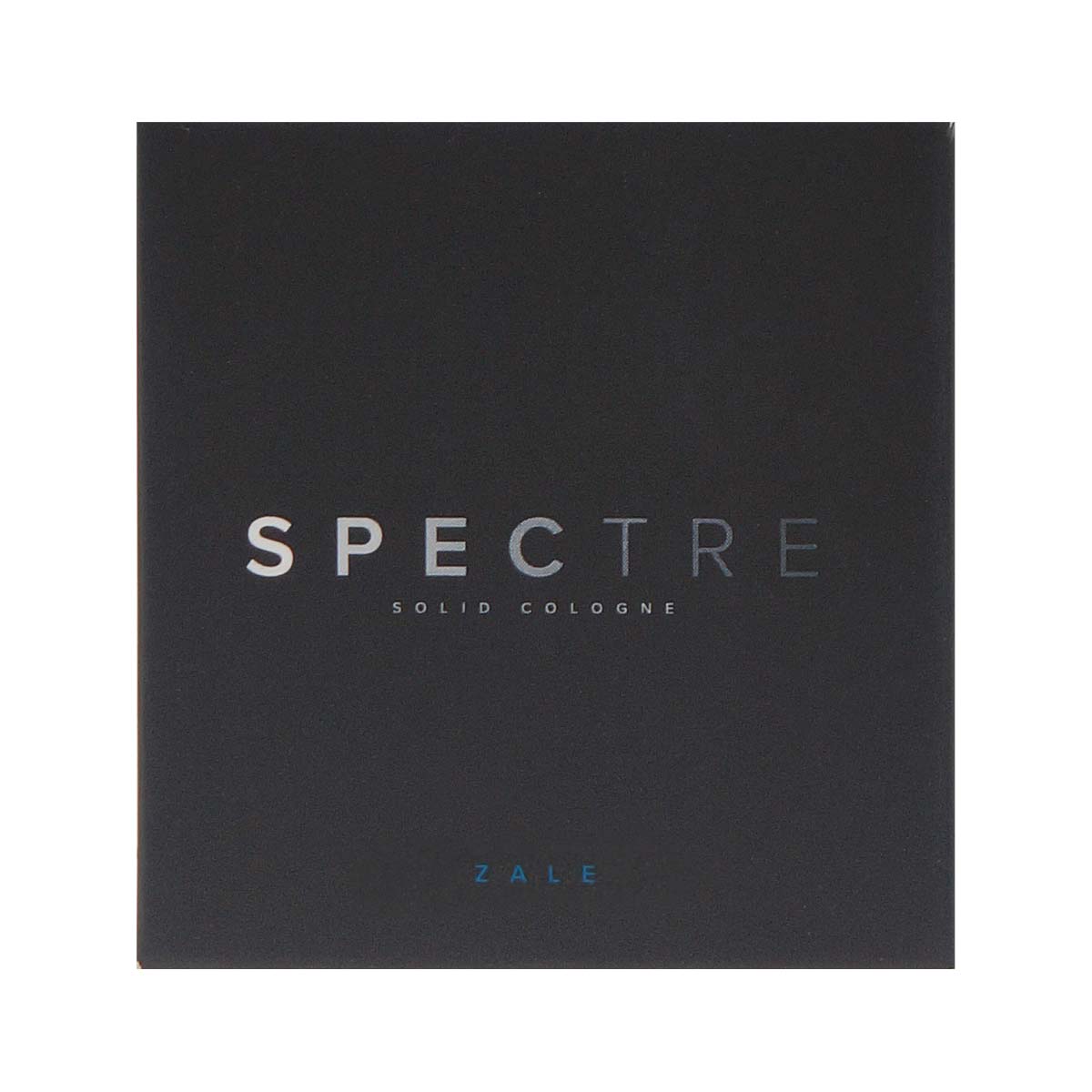 "Smell the sea, feel the sky. Let your soul and spirit fly." Van Morrison
Zale, Spectre drew inspiration from the power of the ocean; Tangerine and melon immediately bring surprisingly freshness to the scent. The Clary Sage and Lavender elevate the vibrant note and the manliness of the whole ingenious composition: Freshness, Vibrant and Energetic.
Spectre solid cologne allows you to travel and apply at will. You are able to smell good and keep fresh as well as keep your skin hydrated, soft and protected, all from the convenience from a small sliding tin.
Simply scrape small amount of cologne with your finger, and apply to wherever you want to freshen up. Key areas are hands, wrists, ears and neck.
Test for allergens before using.
*Use a condom only once. Non-vaginal use of condoms may increase the risk of them slipping or being damaged.
*No method of contraception can provide 100% protection against pregnancy or sexually transmitted infections (STIs) including AIDS.
Sampson user comments on this product: