TENGA HOLE WARMER
EAN Code4560220550748
Special price HKD 135 on Sagami Supreme Thin Type 36's Pack Latex Condom on HKD 199.0 purchase of any items.
Special price HKD 188 on Spectre Zale Solid Cologne 25g on purchase of any items.
Spectre fragrance card carries one of their scents; it brings you a refreshing scent, and you could write messages on it for your love ones.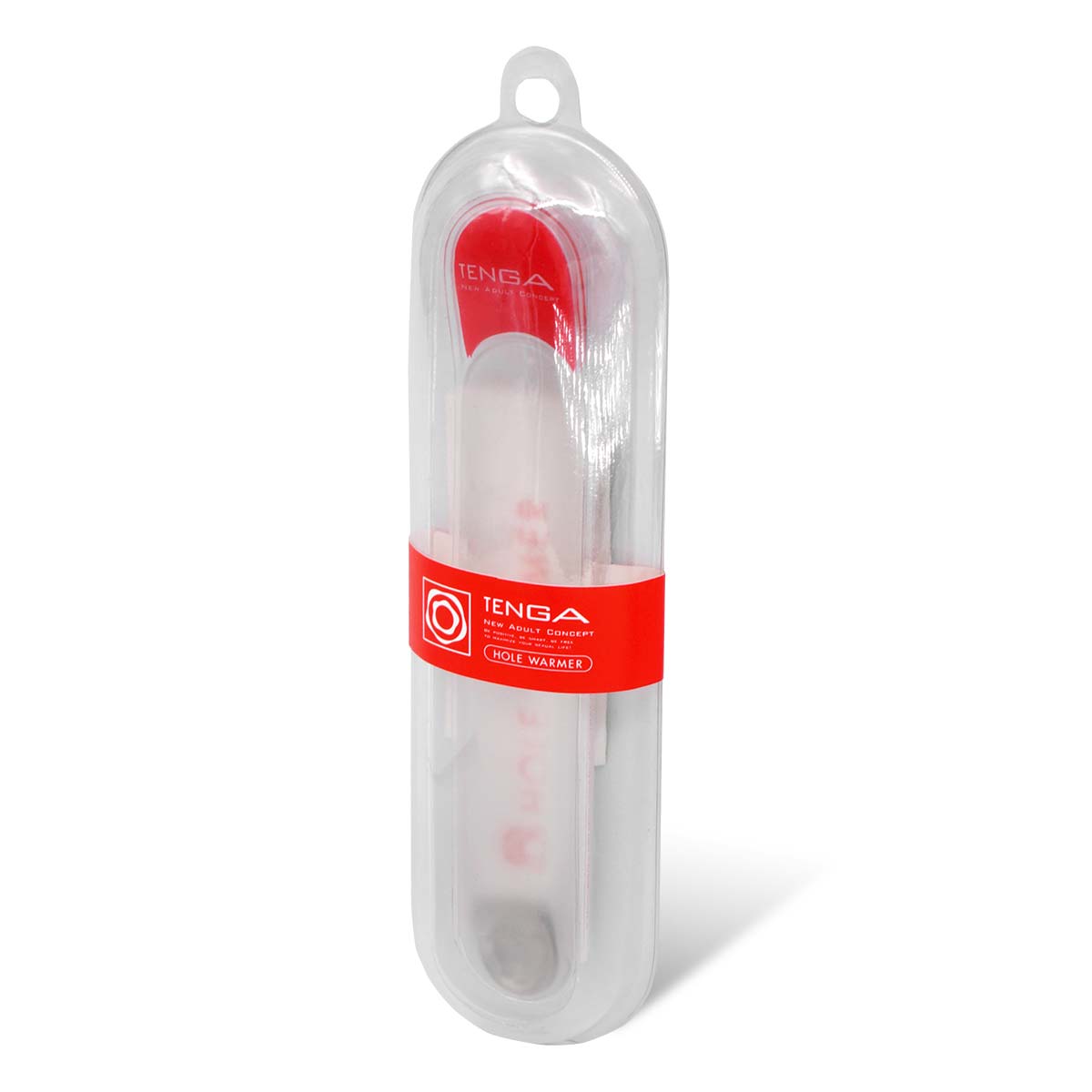 Natural warmth in masturbation now begins!
Now you can easily enjoy the warmth when you enter at anytime...
With Hole Warmer, you can enjoy the warmth in a wrapped environment. This experience brings you to a new chapter in masturbation. To use it, bend the metallic plate until you hear a "Click" sound, then the white crystals in the tube will be formed and heat released. After using, boil it in hot water for use in next time.
Made in Taiwan
*Use a condom only once. Non-vaginal use of condoms may increase the risk of them slipping or being damaged.
*No method of contraception can provide 100% protection against pregnancy or sexually transmitted infections (STIs) including AIDS.
Sampson user comments on this product: