pjur BACK DOOR COMFORT Water Anal Glide 250ml Water-based Lubricant
EAN Code827160110239
Special price HKD 135 on Sagami Supreme Thin Type 36's Pack Latex Condom on HKD 199.0 purchase of any items.
Spectre fragrance card carries one of their scents; it brings you a refreshing scent, and you could write messages on it for your love ones.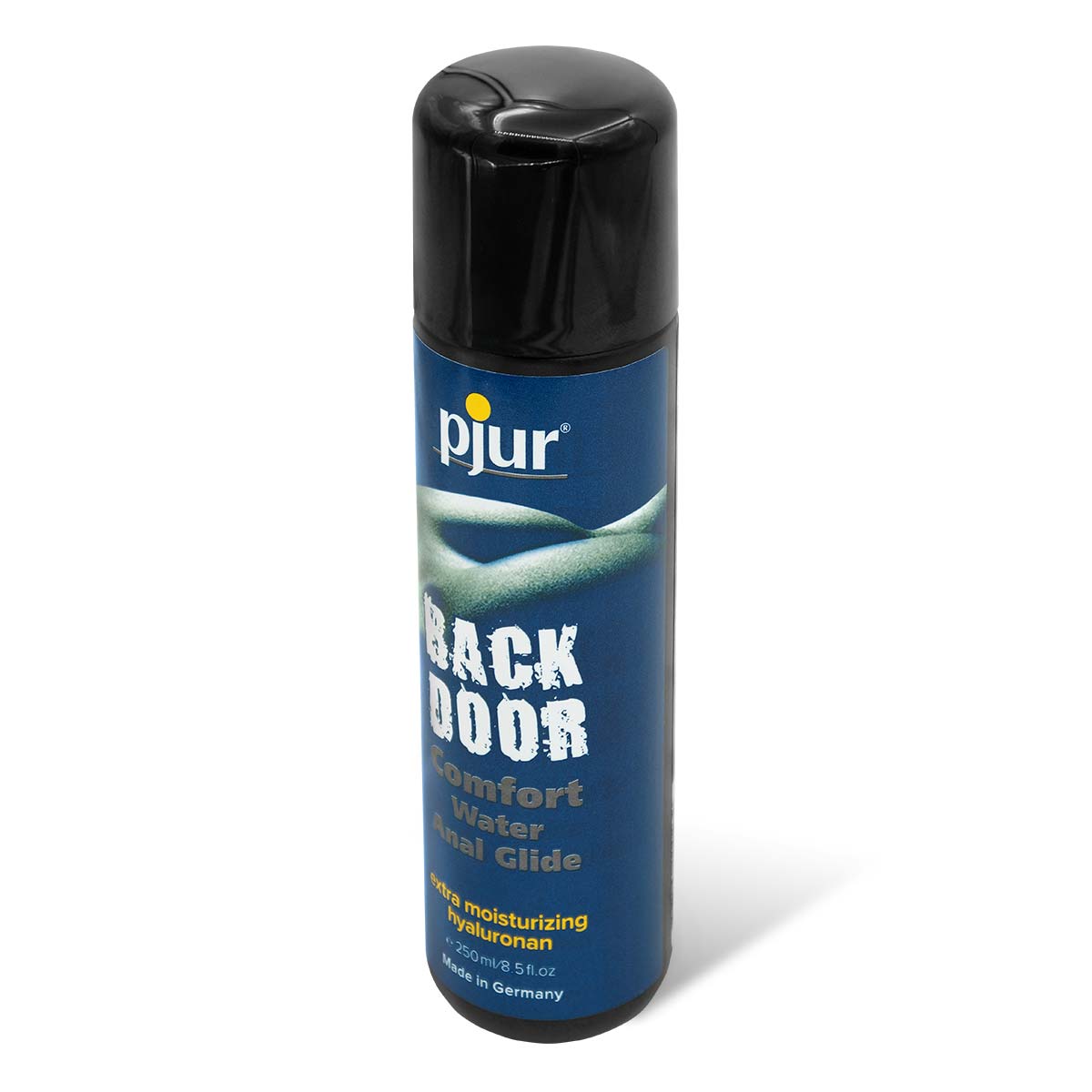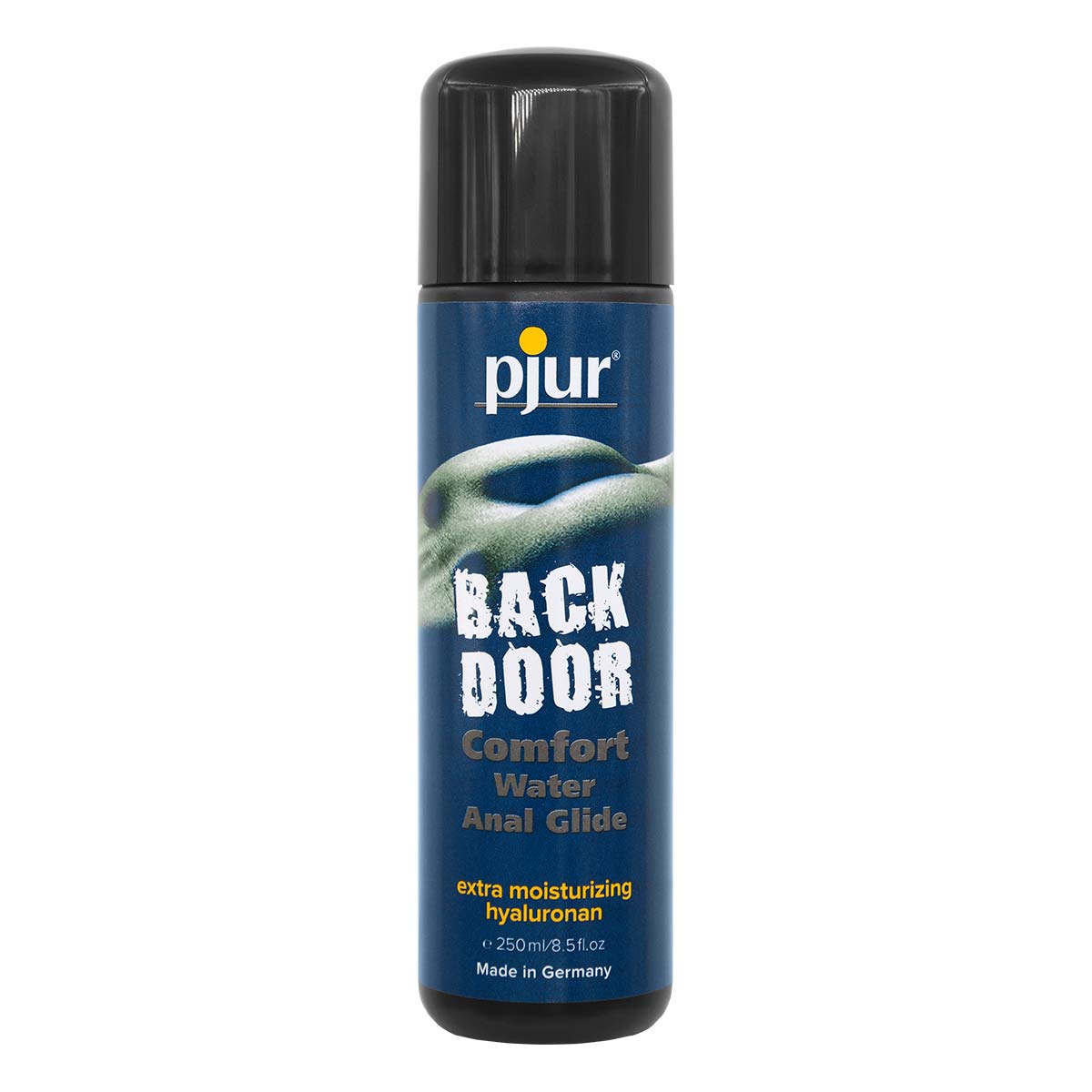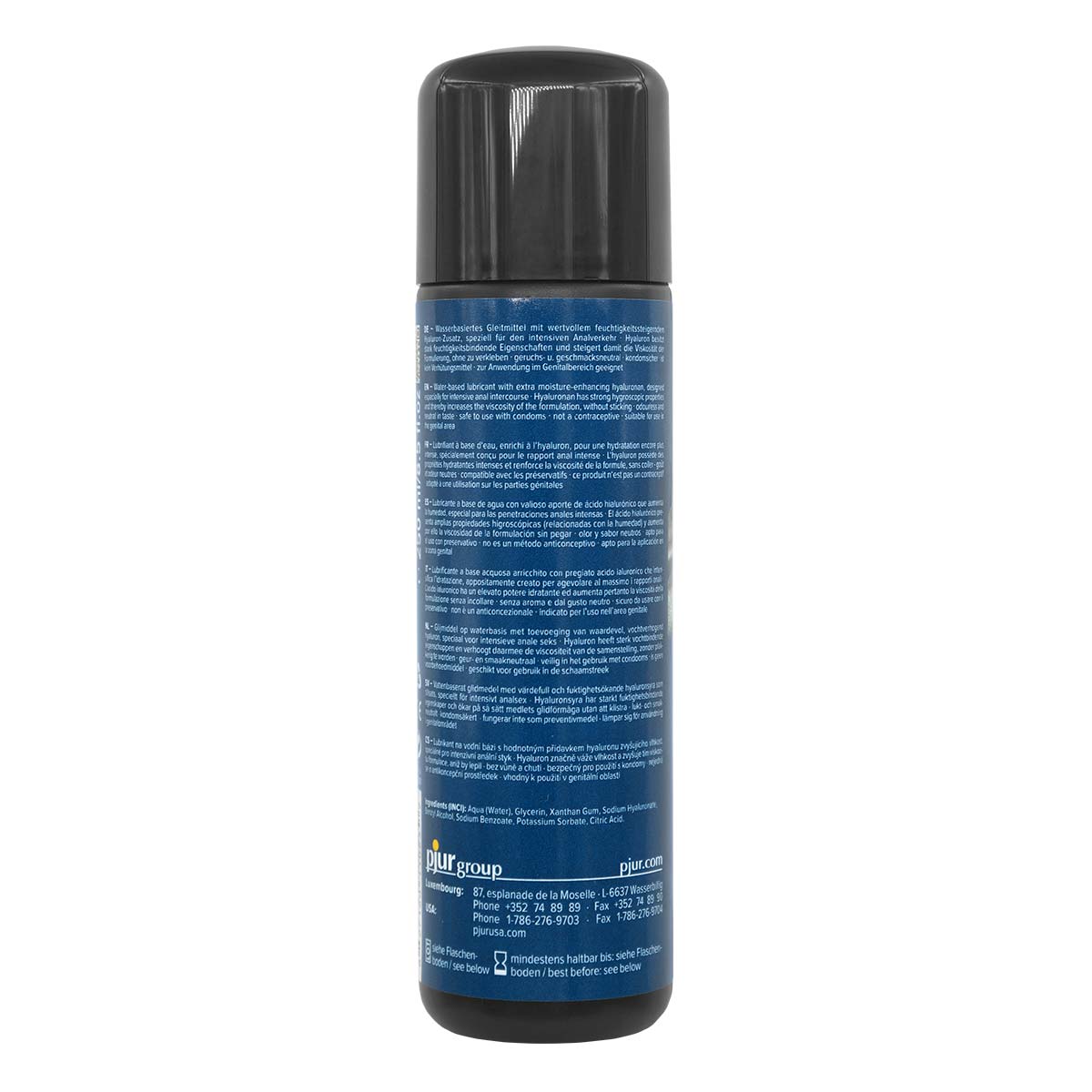 Extra moisturizing hyaluronan.
Exceptionally long-lasting lubricating effect without getting sticky.
The water-based lubricant with a comfortable lubricating effect, especially for hard anal sex. The addition of valuable hyaluronic acid featuring moisturising properties forms small water cushions to support the lubricating effect. pjur BACK DOOR comfort water anal glide is taste- and odourless, condom-safe and is characterized by an exceptionally long-lasting lubricating effect without getting sticky.
Ingredient hyaluronic acid: outstanding moisturising properties.
Especially for hard anal sex.
Made in Germany
Expiry date: 2022.01
Certificates
| | |
| --- | --- |
| | CE-certified |
| | Dermatologist tested, safe for daily use and safe for use with condom. |
*Use a condom only once. Non-vaginal use of condoms may increase the risk of them slipping or being damaged.
*No method of contraception can provide 100% protection against pregnancy or sexually transmitted infections (STIs) including AIDS.
Sampson user comments on this product: