TENGA SD DEEP THROAT CUP
EAN Code4560220554067
Get a piece of SKYN Original 1's Pack iR Condom for any purchase of Men's Grooming, Personal Lubricant & Toys for him
Special price HKD 135 on Sagami Supreme Thin Type 36's Pack Latex Condom on HKD 199.0 purchase of any items.
HKD20 Special offer on Wonder Life Super Studded 6's Pack Latex Condom upon purchase of any items.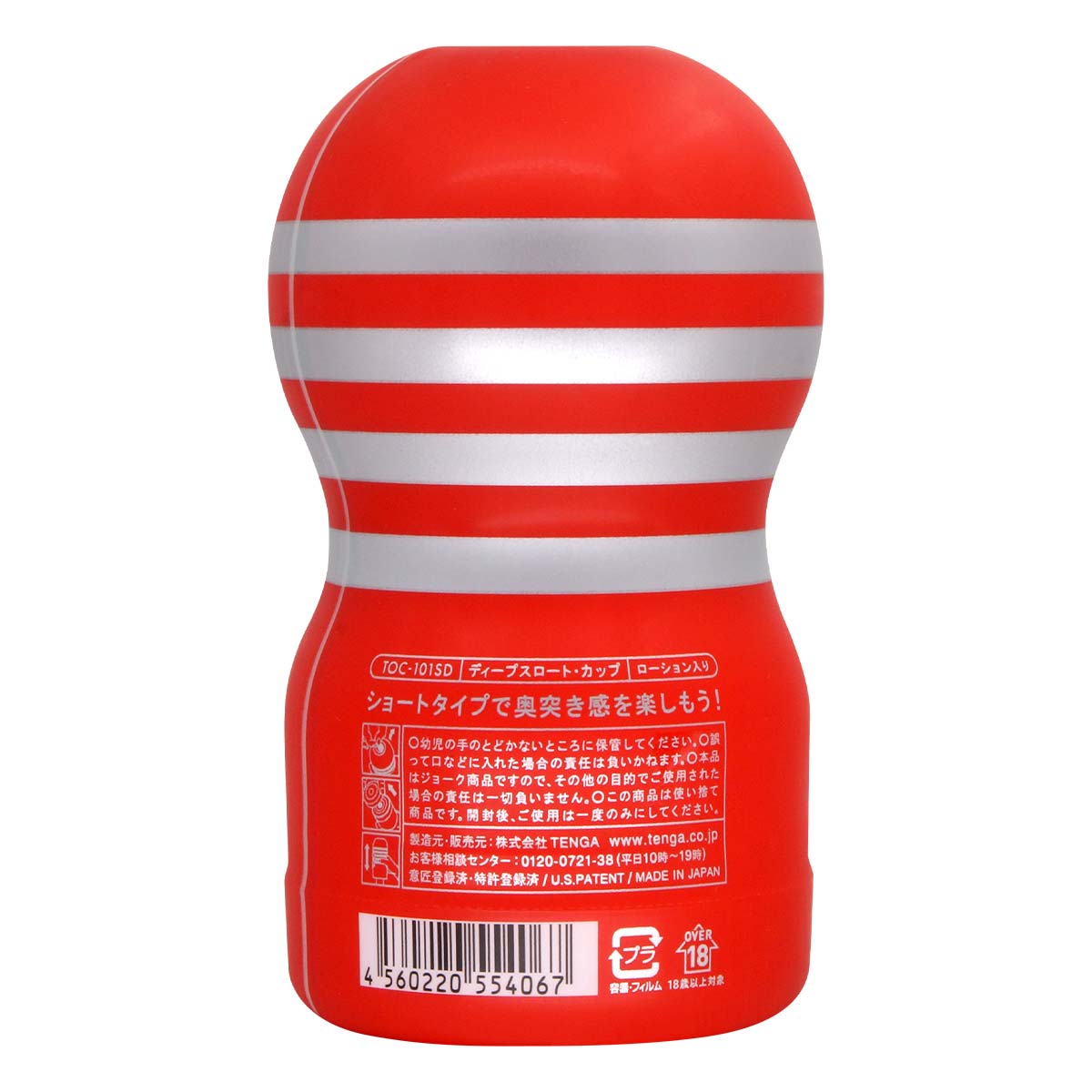 Enjoy the feeling of thrusting to the end!
With the strong suction force same as Tenga TOC-101 deep throat cup, the only different now is that you can enjoy the feeling of thrusting to the top-end! Chasing the excitement at the deep inside. The deepest part now has a super elastic extruded structure to give you dynamic stimulus.
Size: 69 x 69 x 120mm/109g
*Use a condom only once. Non-vaginal use of condoms may increase the risk of them slipping or being damaged.
*No method of contraception can provide 100% protection against pregnancy or sexually transmitted infections (STIs) including AIDS.
Sampson user comments on this product: