Sagami Hot Kiss 10's Pack Latex Condom
EAN Code4974234021024
Special price HKD 99 on Sagami Gold 10's Pack Latex Condom on HKD 300.0 purchase of any items.
HKD20 Special offer on Wonder Life Super Studded 6's Pack Latex Condom upon purchase of any items.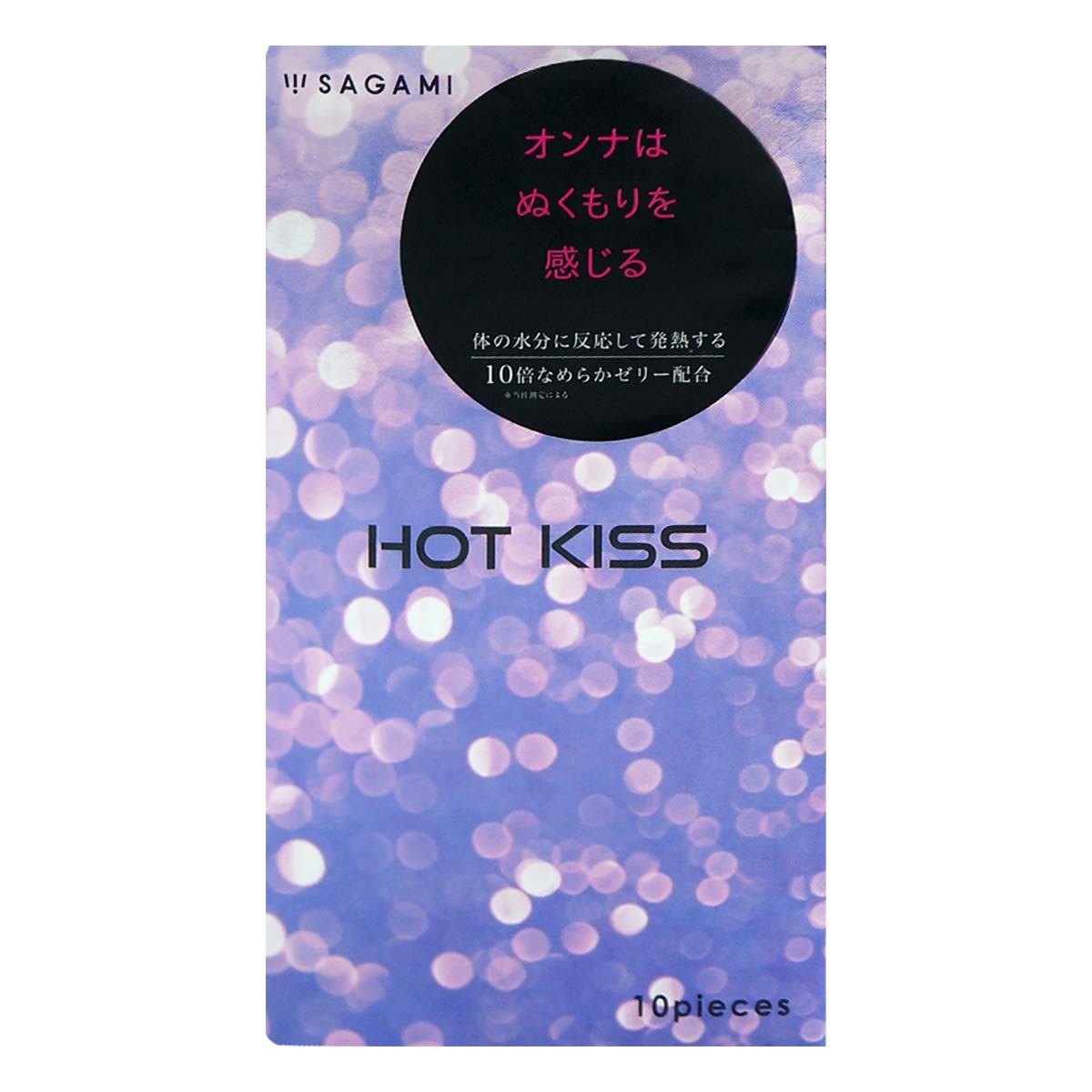 Sagami Hot Kiss Condom brings warm feeling to your body by applying the Hot Kiss jelly and let the women feel warmer. Its smoothness provides extra comfortable feeling.
Comparing with the silicone-based lubricant on the condom, the Hot Kiss jelly is 10 times smoother* (*Sagami Standard). According to the research via Japan internet on 4056 women aged from 20 to 50, over 40% reported they felt painful and uncomfortable during sex. Smoothness is an important feature to reduce the pain suffering from sex.
*Use a condom only once. Non-vaginal use of condoms may increase the risk of them slipping or being damaged.
*No method of contraception can provide 100% protection against pregnancy or sexually transmitted infections (STIs) including AIDS.
Sampson user comments on this product: