LELO Loki Male Prostate Massager
EAN Code7350075022548
Special price HKD 135 on Sagami Supreme Thin Type 36's Pack Latex Condom on HKD 199.0 purchase of any items.
Special price HKD 188 on Spectre Zale Solid Cologne 25g on purchase of any items.
HKD79 Special offer on LELO (Toy) Cleaning Spray 60ml upon purchase of LELO items.
Spectre fragrance card carries one of their scents; it brings you a refreshing scent, and you could write messages on it for your love ones.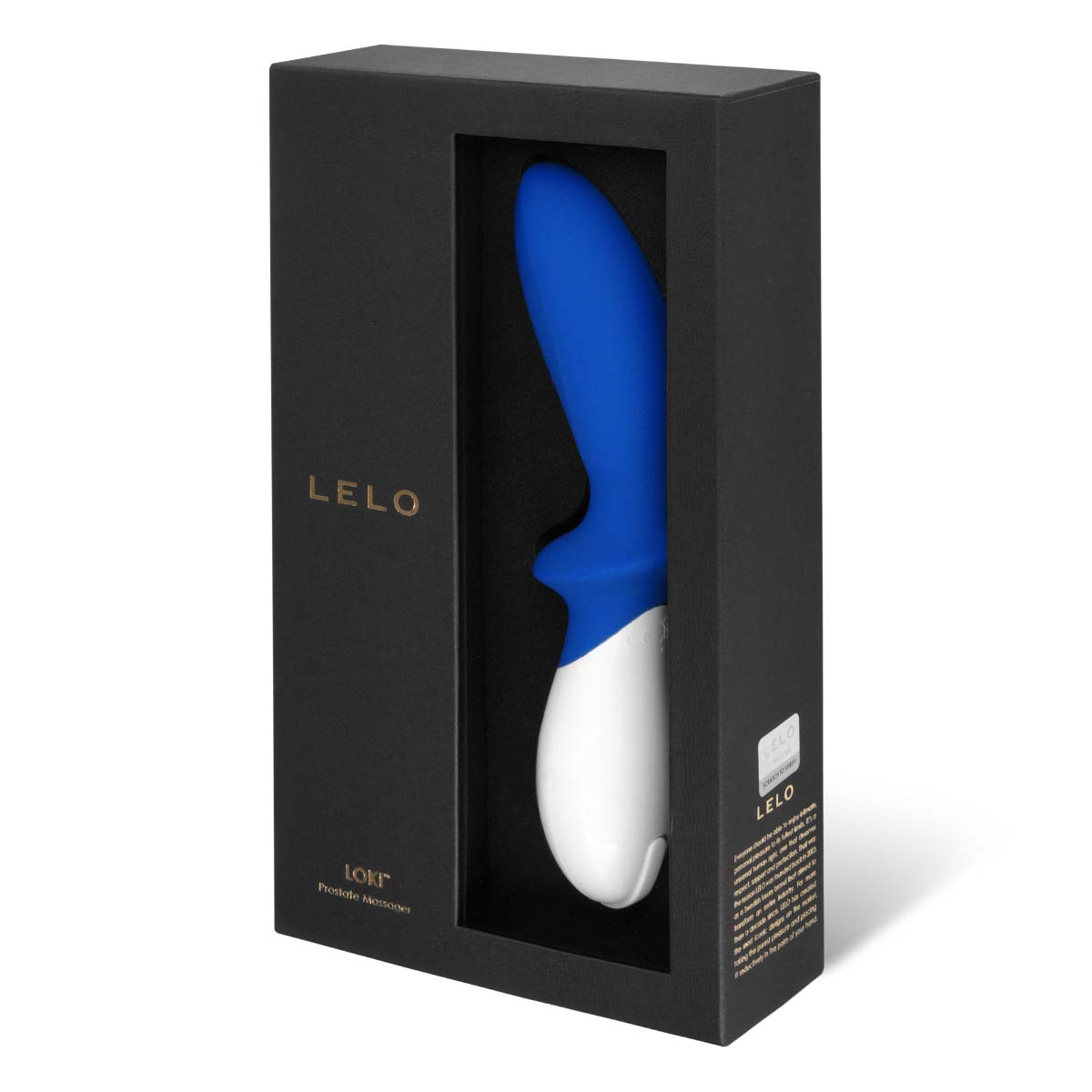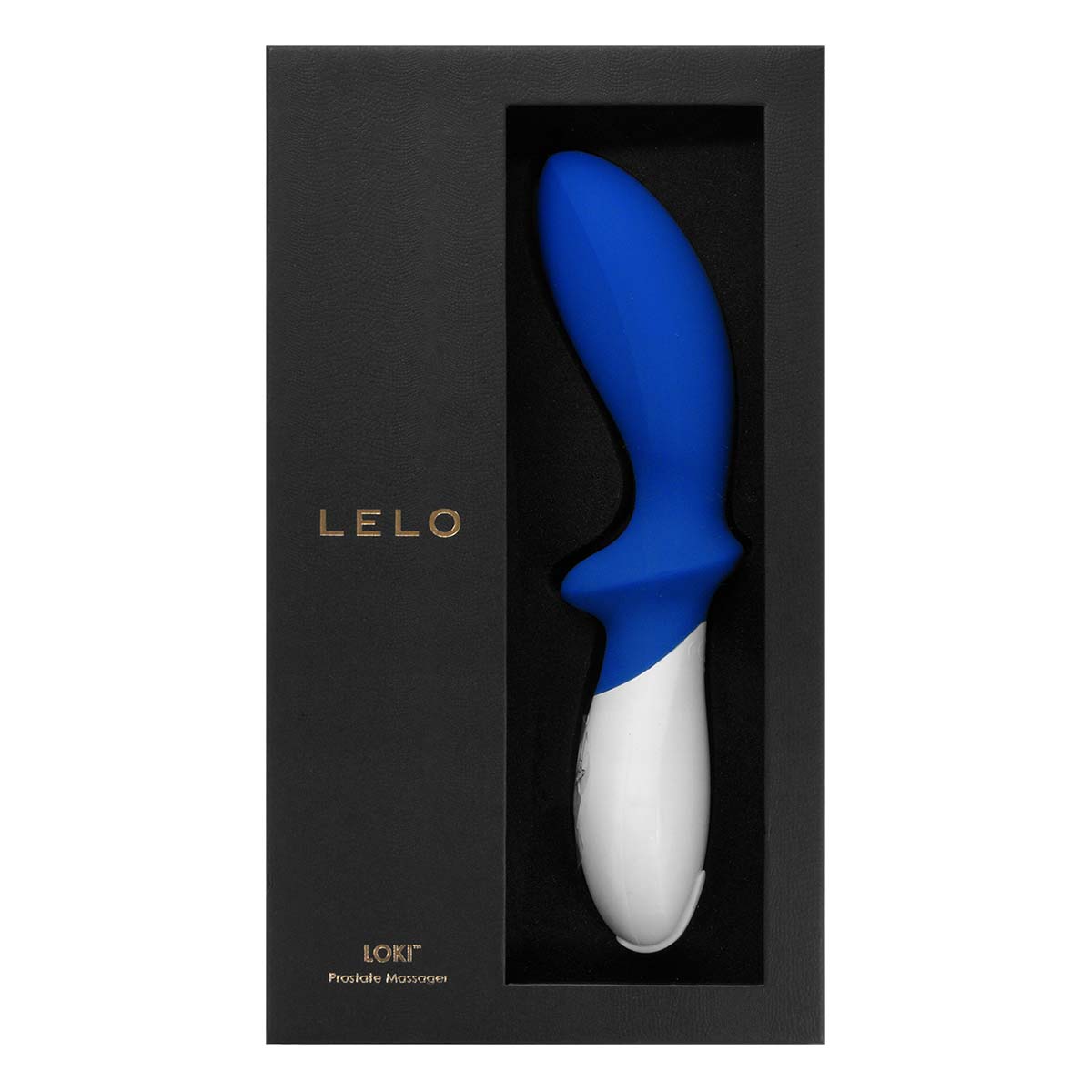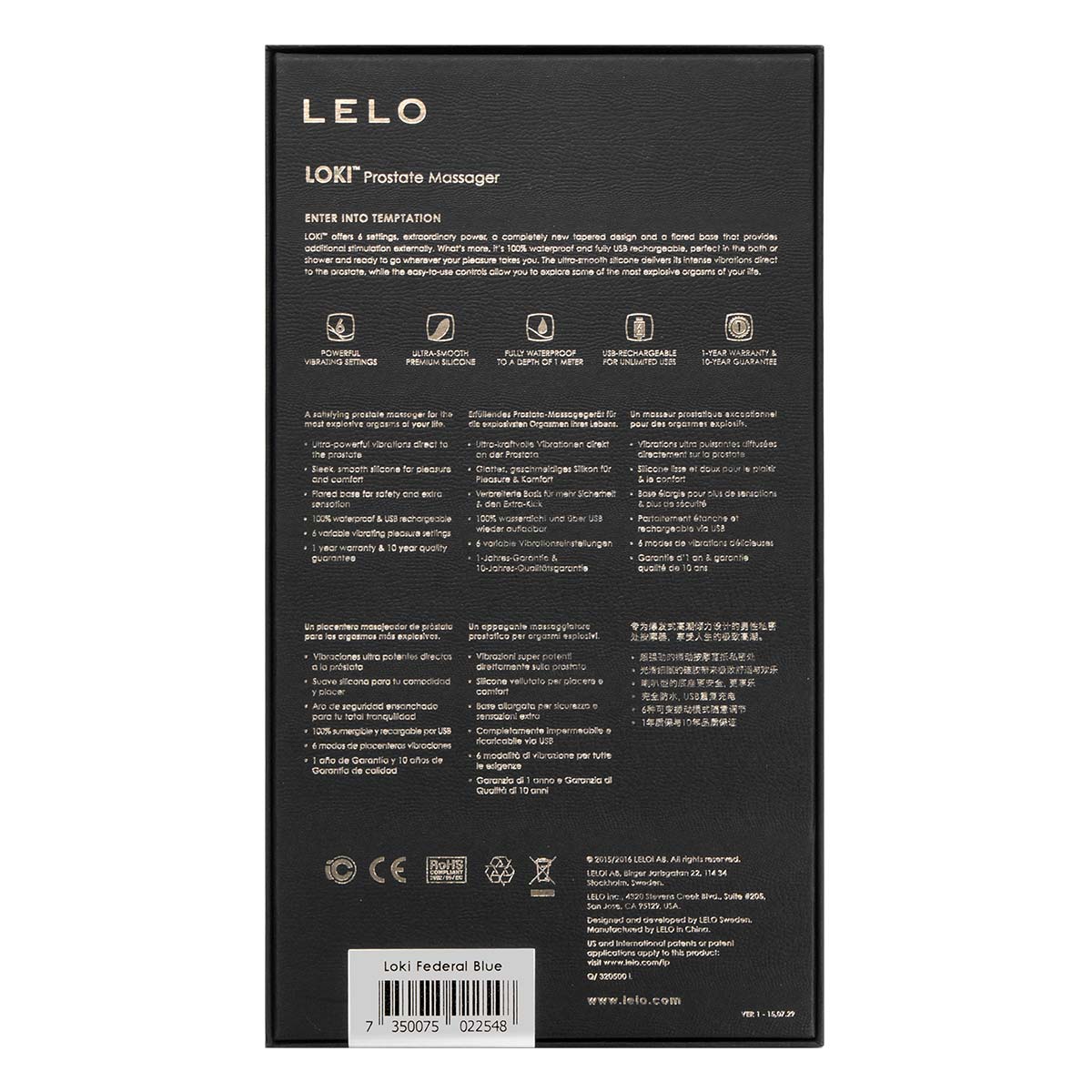 Enter Into Temptation
For sophisticated men seeking more daring, powerful play and the most intense orgasms of their life, LOKI™ delivers perfect pleasure.
Perfectly shaped and angled for a luxurious and powerful prostate massage, the waterproof, rechargeable LOKI™ features 6 variable settings for a climax that reaches mind-blowing intensity.
6 Powerful Settings For Bigger, Better Orgasms Every Time
Accurately targets the prostate to induce more explosive climaxes.
Anatomically Perfect And Aesthetically Beautiful In Design
Smooth, curved girth with stability ring helps you to reach the perfect spot with ease.
USB-Rechargeable, 100% Waterproof For Adventurous Play
Easy to clean, with the option of using in the bath or shower, LOKI™ has you covered.
*Use a condom only once. Non-vaginal use of condoms may increase the risk of them slipping or being damaged.
*No method of contraception can provide 100% protection against pregnancy or sexually transmitted infections (STIs) including AIDS.
Sampson user comments on this product: