PLAY & JOY Classic 50ml Silicone-based Lubricant
EAN Code4713006370386
Special price HKD 135 on Sagami Supreme Thin Type 36's Pack Latex Condom on HKD 199.0 purchase of any items.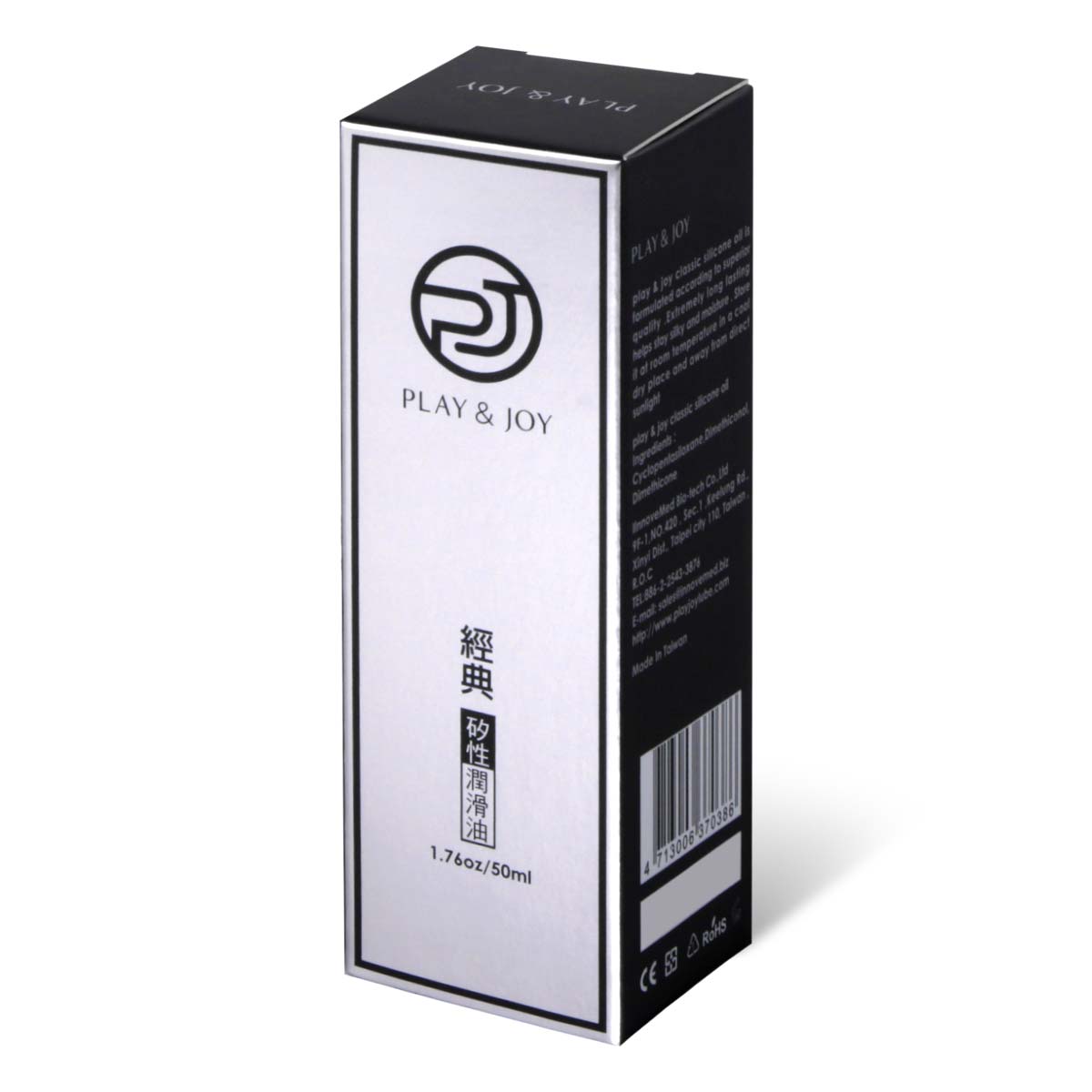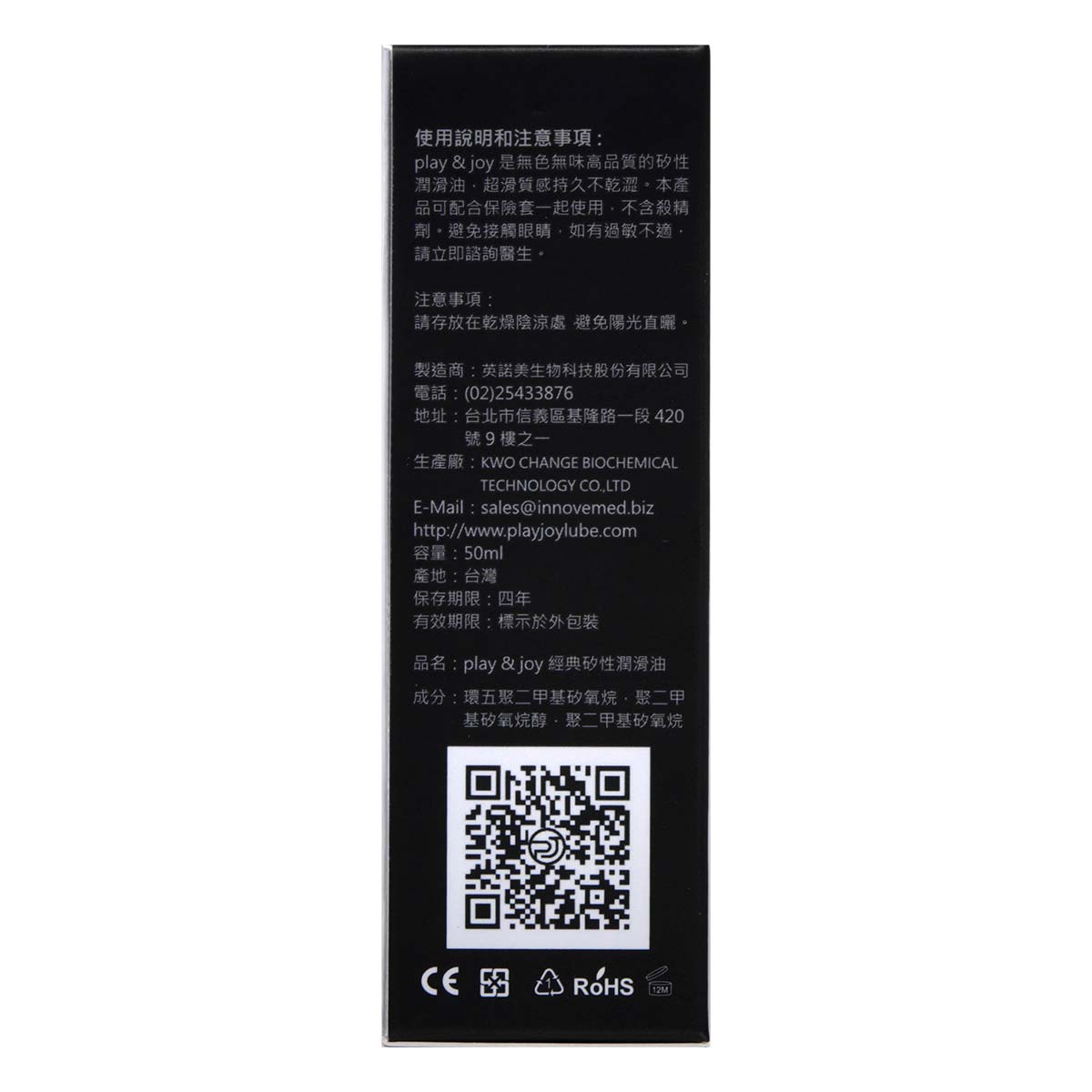 Designed to remain waterproof and always remain silky.
PLAY & JOY Classic silicone-based lubricant is formulated according to the highest standards. Extremely long lasting helps you stay silky and moist.
Expiry date: 2021.09
*Use a condom only once. Non-vaginal use of condoms may increase the risk of them slipping or being damaged.
*No method of contraception can provide 100% protection against pregnancy or sexually transmitted infections (STIs) including AIDS.
Sampson user comments on this product: