myONE Perfect Fit Beast Scorpion 12's Pack Latex Condom
EAN Code0726893512764
Special price HKD 99 on Sagami Gold 10's Pack Latex Condom on HKD 300.0 purchase of any items.
Get a piece of myONE FitKit® Condom Size Ruler for any purchase of Fit or Large size condom
HKD20 Special offer on Wonder Life Super Studded 6's Pack Latex Condom upon purchase of any items.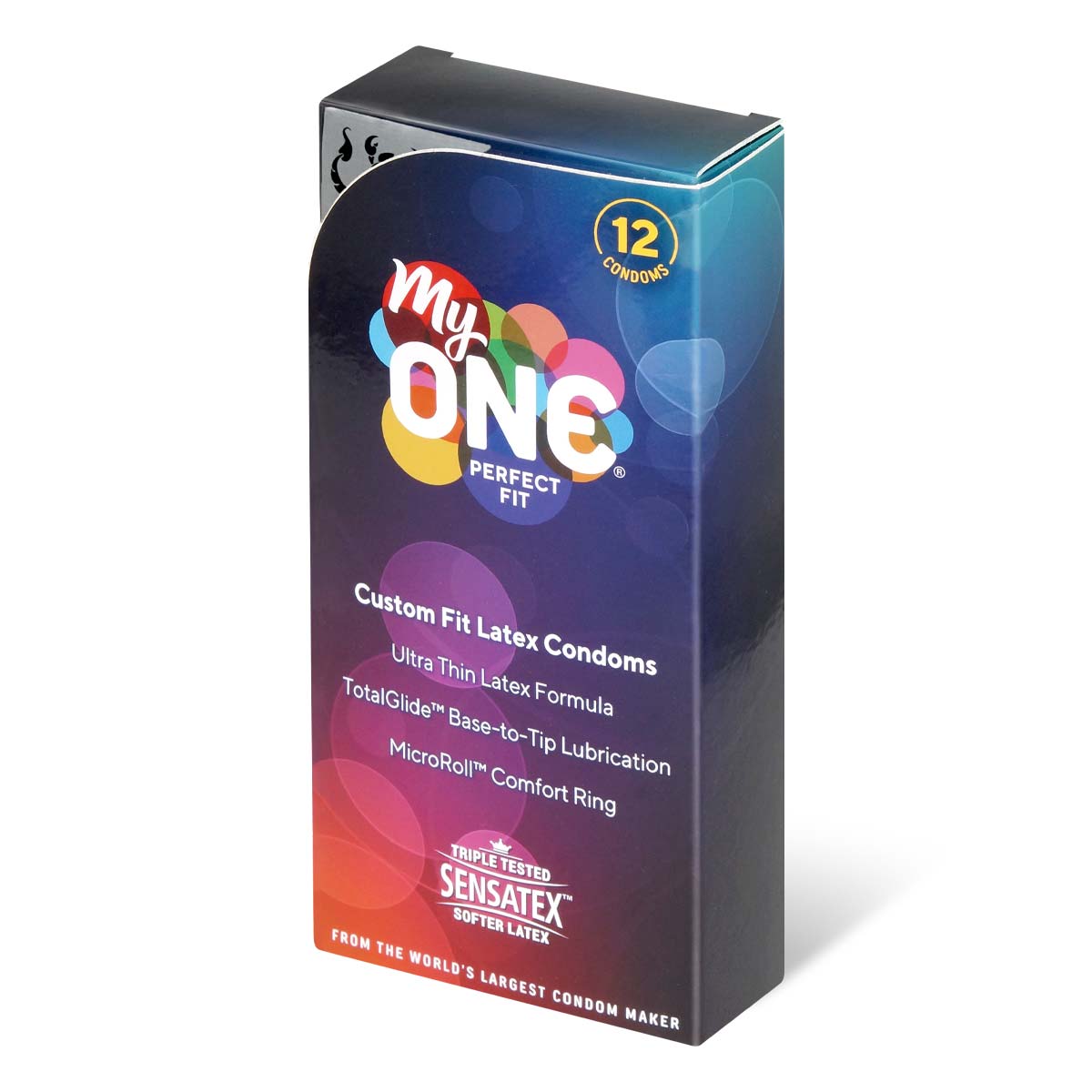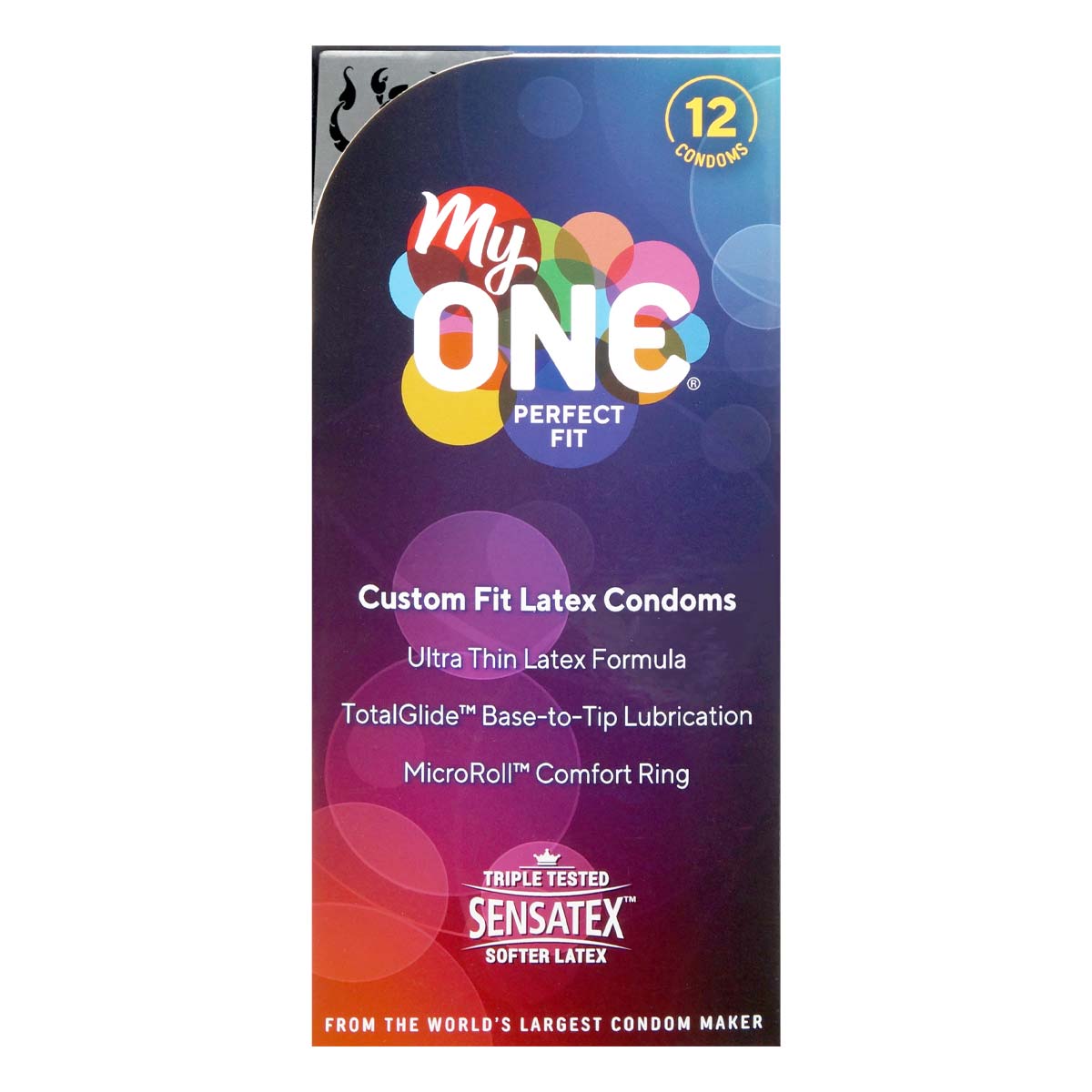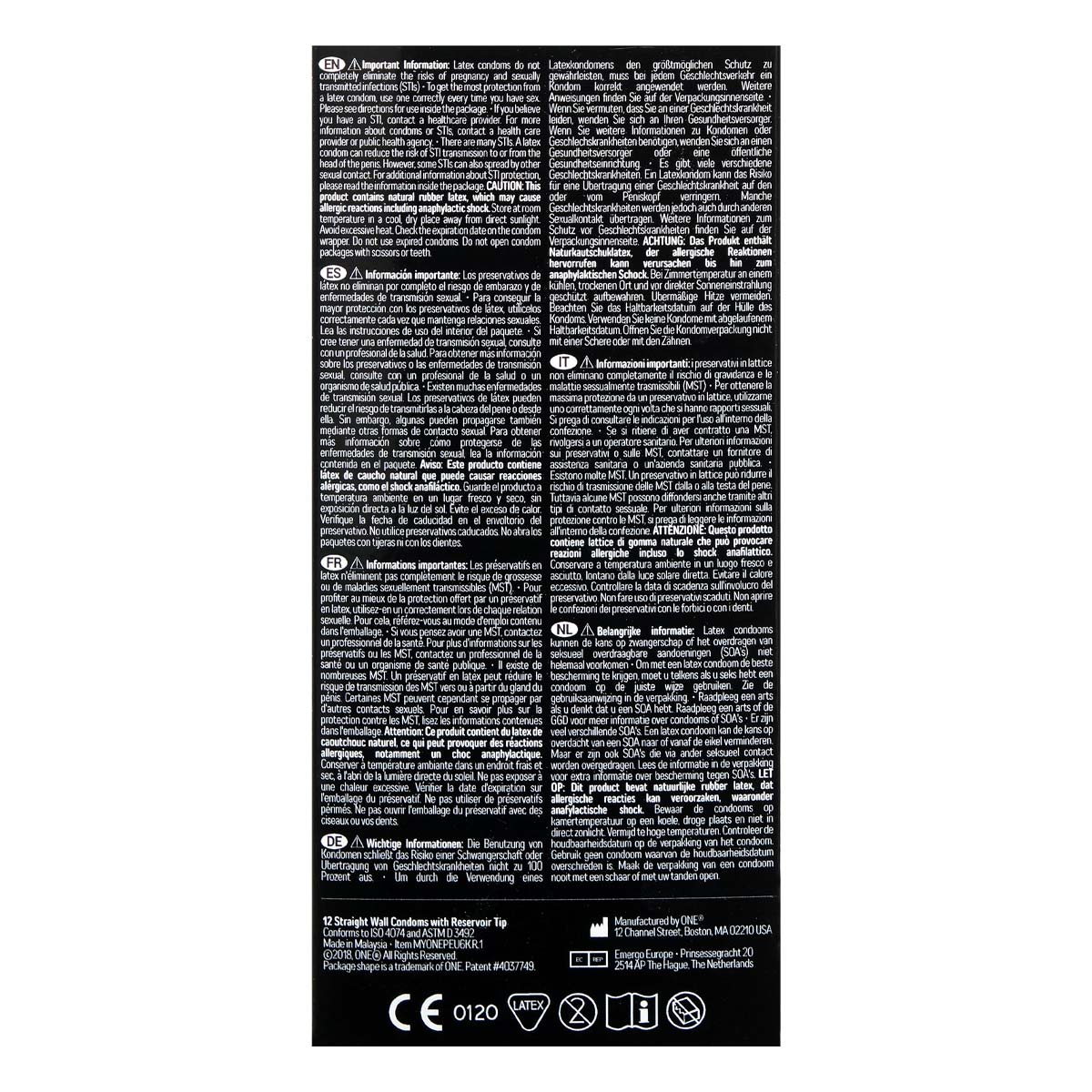 Download the FitKit® is the fastest and easiest way to find out which of the myONE sizes is your perfect fit.
Scorpion - Shorter and Narrower
10 LENGTHS. 10 WIDTHS. 66 SIZES.
Standard condoms can sometimes feel too tight, too loose, too short, too long. Sound familiar? That's because most condoms were the same size. Until now.
You wouldn't settle for one-size-fits-all pants or shoes. Penises come in many different sizes. Isn't it about time condoms did, too?
Find a condom that's perfectly fit for you.
myONE Perfect Fit Beast Scorpion 12's Pack Latex Condom includes.
E77 size 8s
E55 size 1s
E66 size 1s
E88 size 1s
E99 size 1s
Expiry date: 2022.11
Certificates
| | |
| --- | --- |
| | ISO 4074:2002 |
*Use a condom only once. Non-vaginal use of condoms may increase the risk of them slipping or being damaged.
*No method of contraception can provide 100% protection against pregnancy or sexually transmitted infections (STIs) including AIDS.
Sampson user comments on this product: