Ceylor Thin Sensation 6's Pack Latex Condom
EAN Code7610472854563
Special price HKD 135 on Sagami Supreme Thin Type 36's Pack Latex Condom on HKD 199.0 purchase of any items.
Special price HKD 188 on Spectre Zale Solid Cologne 25g on purchase of any items.
Spectre fragrance card carries one of their scents; it brings you a refreshing scent, and you could write messages on it for your love ones.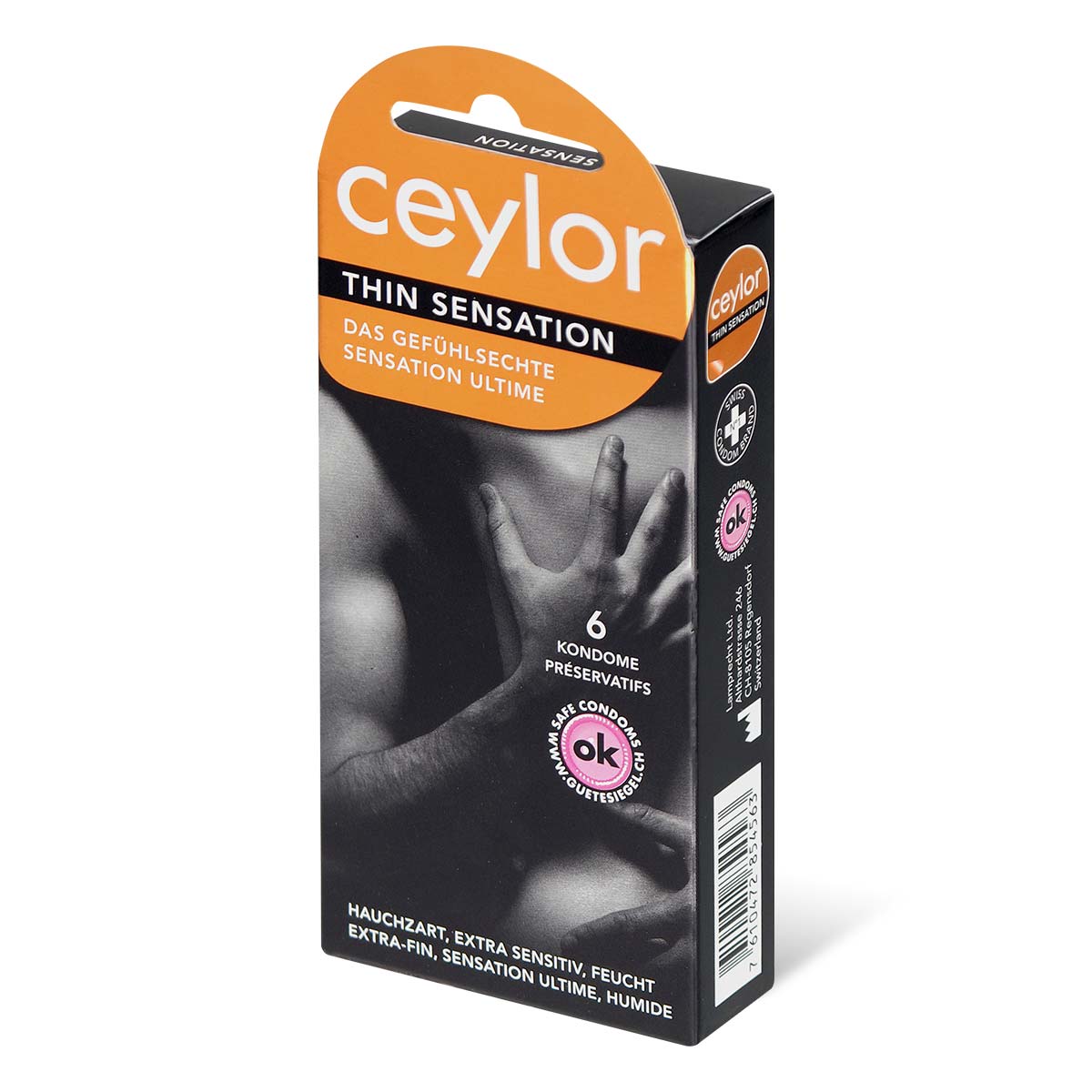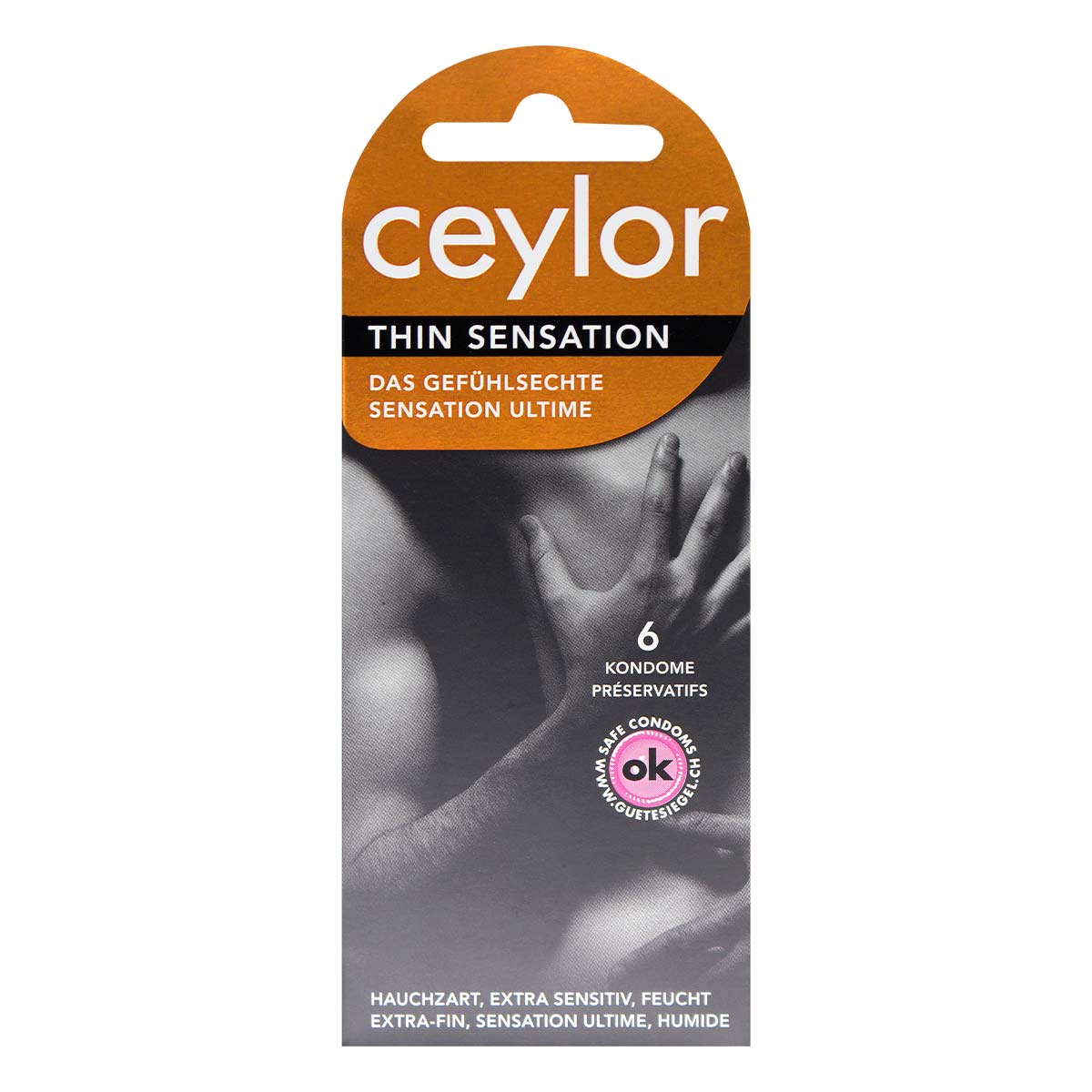 THIN SENSATION – the real feel.
Experience intensive sensations and intense closeness thanks to the extremely delicate, extra sensitive condom for natural, authentic lovemaking. Despite its fineness, the condom provides proven ceylor protection for optimum safety.
Natural rubber latex condoms, teat ended, transparent, with lubricant based on silicone oil.
Store condom in a cool, dry place and protect against sunlight.
*Use a condom only once. Non-vaginal use of condoms may increase the risk of them slipping or being damaged.
*No method of contraception can provide 100% protection against pregnancy or sexually transmitted infections (STIs) including AIDS.
Sampson user comments on this product: