iroha RIN+ HISUI
EAN Code4560220559963
Special price HKD 99 on Sagami Gold 10's Pack Latex Condom on HKD 300.0 purchase of any items.
HKD20 Special offer on Wonder Life Super Studded 6's Pack Latex Condom upon purchase of any items.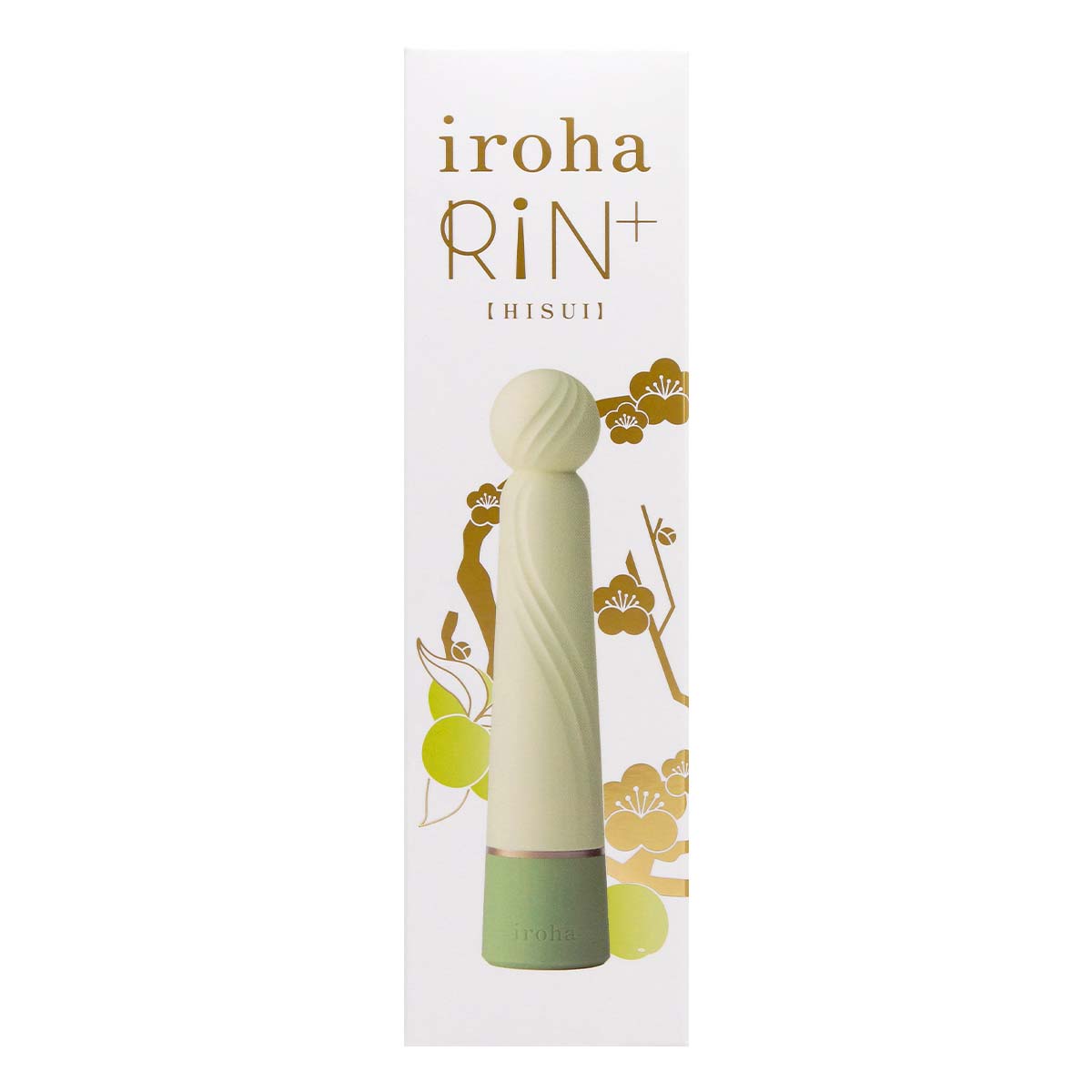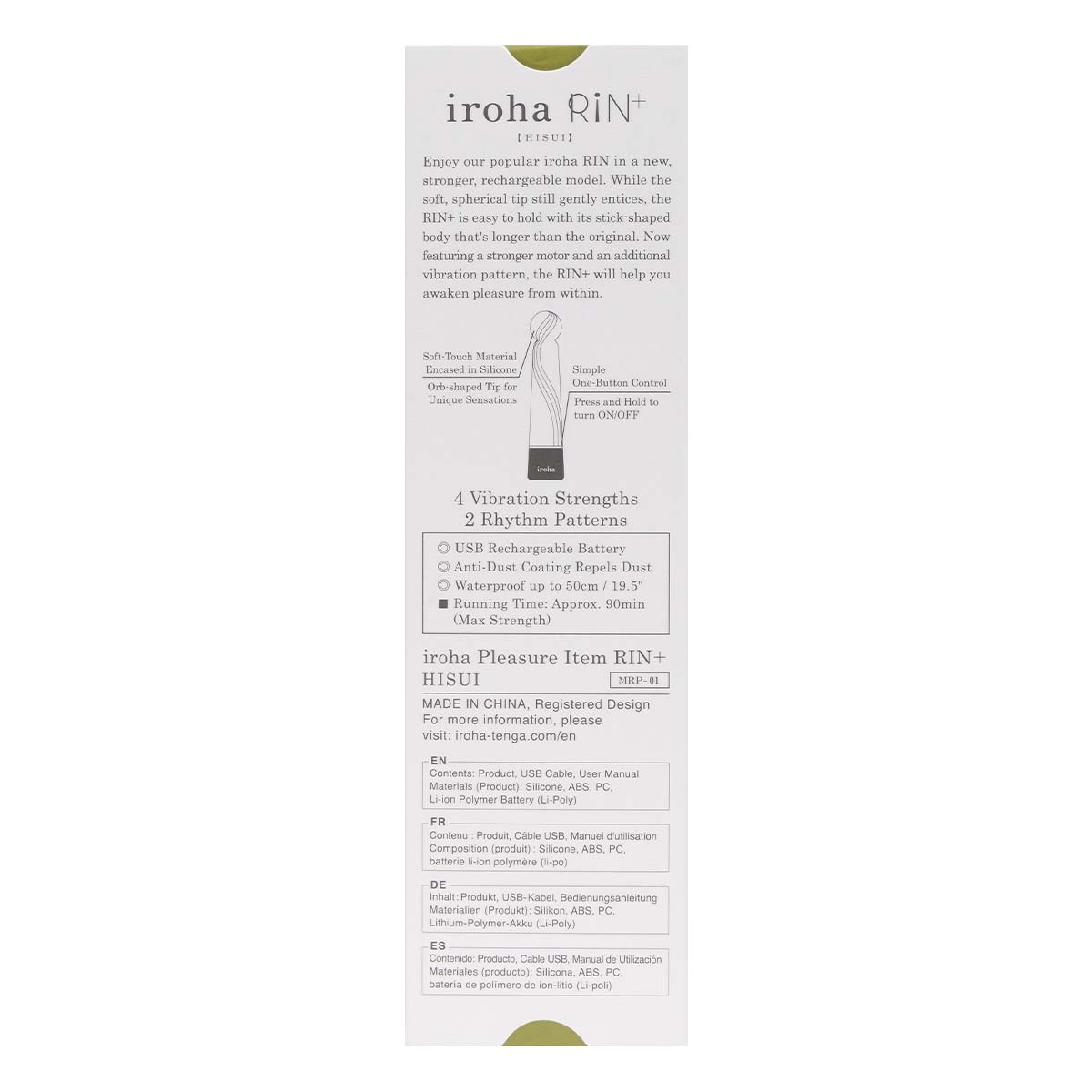 Introducing the new rechargeable iroha RIN+, please enjoy the experience and comfort.
With a soft ball at the tip and easy-to-handle shape, the sensation feeling is even good for the first time.
iroha RIN+ now featuring with 4 Vibration Strengths and 2 Rhythm Patterns, which will help you awaken pleasure from within.
*Use a condom only once. Non-vaginal use of condoms may increase the risk of them slipping or being damaged.
*No method of contraception can provide 100% protection against pregnancy or sexually transmitted infections (STIs) including AIDS.
Sampson user comments on this product: