Luvloob NATURAL WATER BASED LUBRICANT (Berry Flavour) 75ml
EAN Code9420014777148
Special price HKD 99 on Sagami Gold 10's Pack Latex Condom on HKD 300.0 purchase of any items.
HKD20 Special offer on Wonder Life Super Studded 6's Pack Latex Condom upon purchase of any items.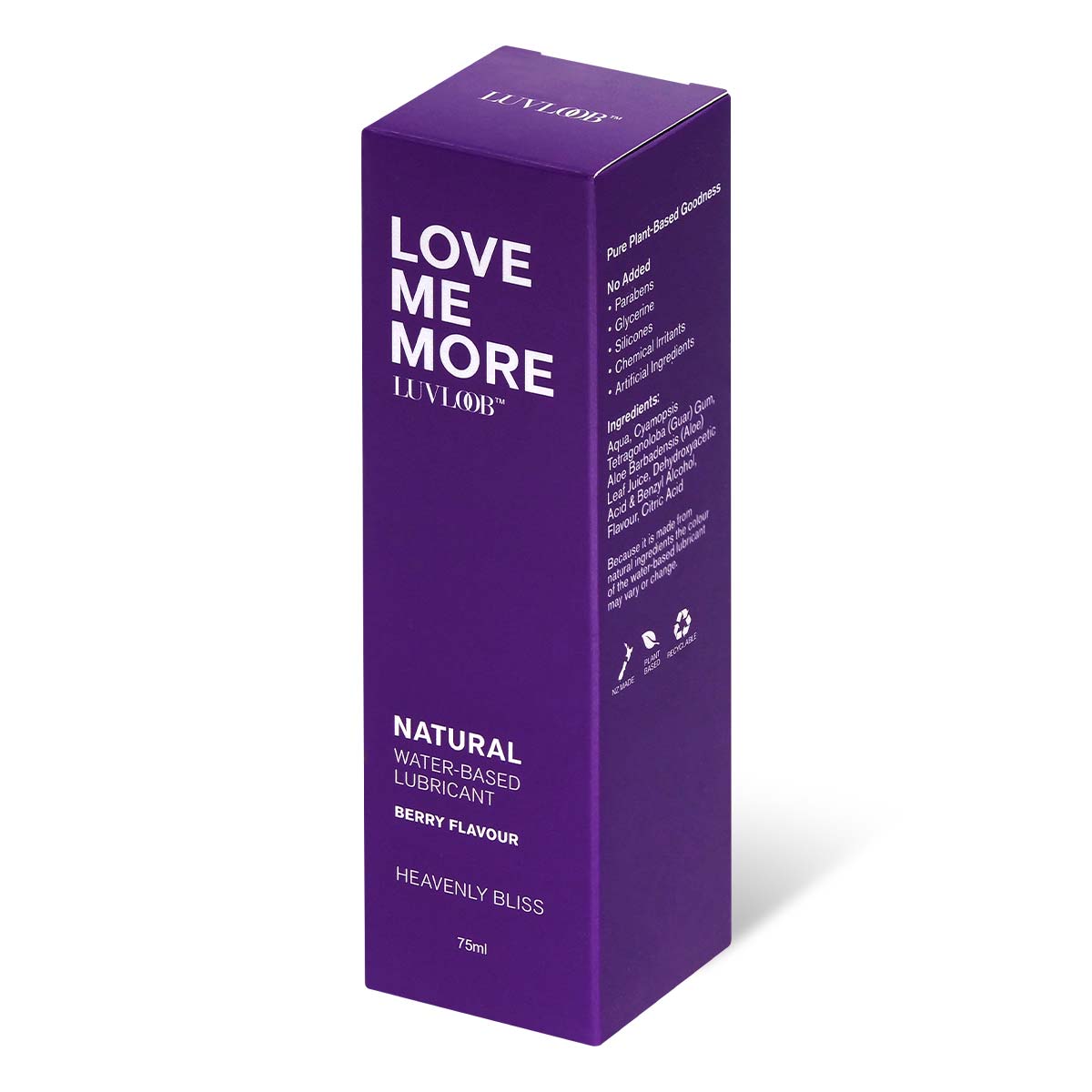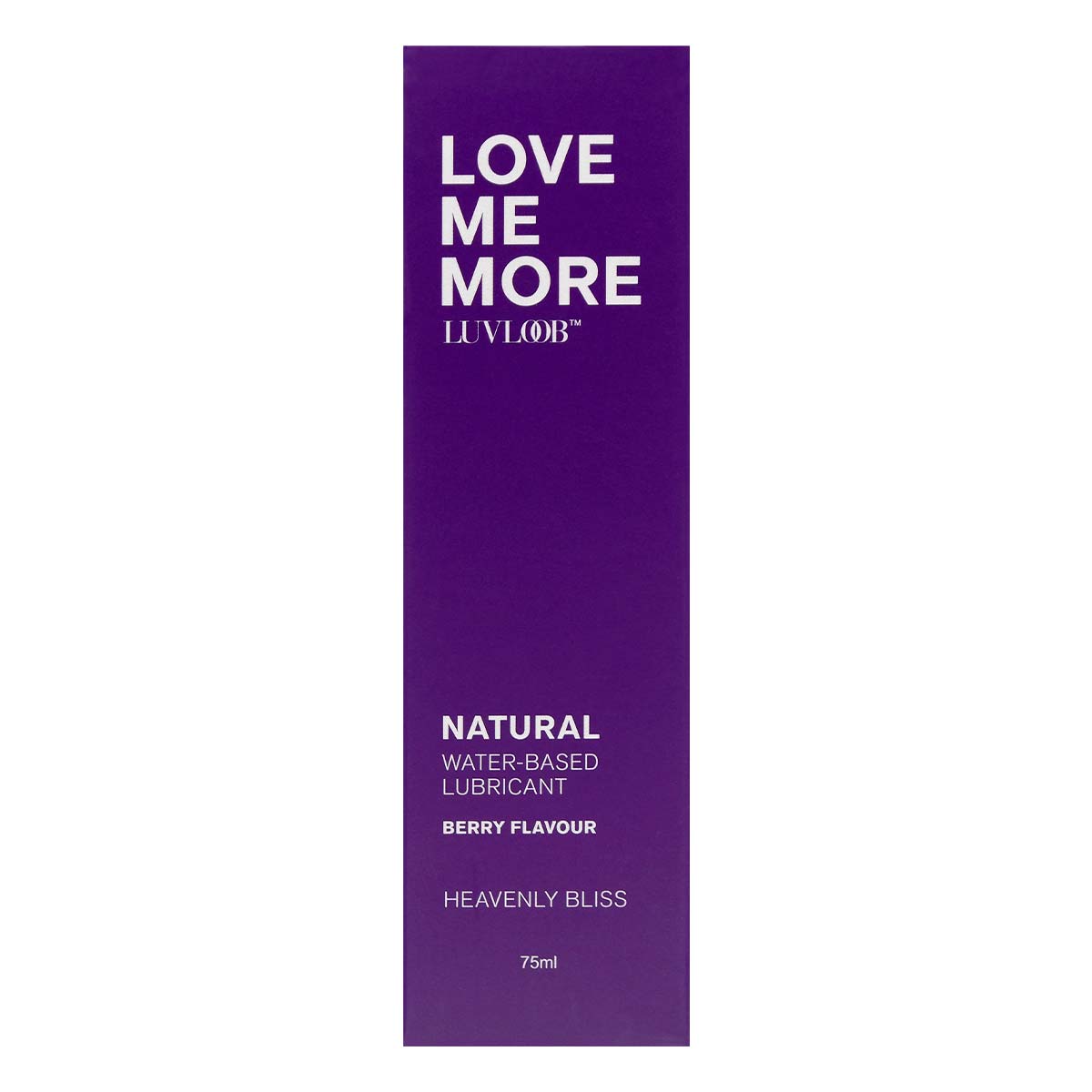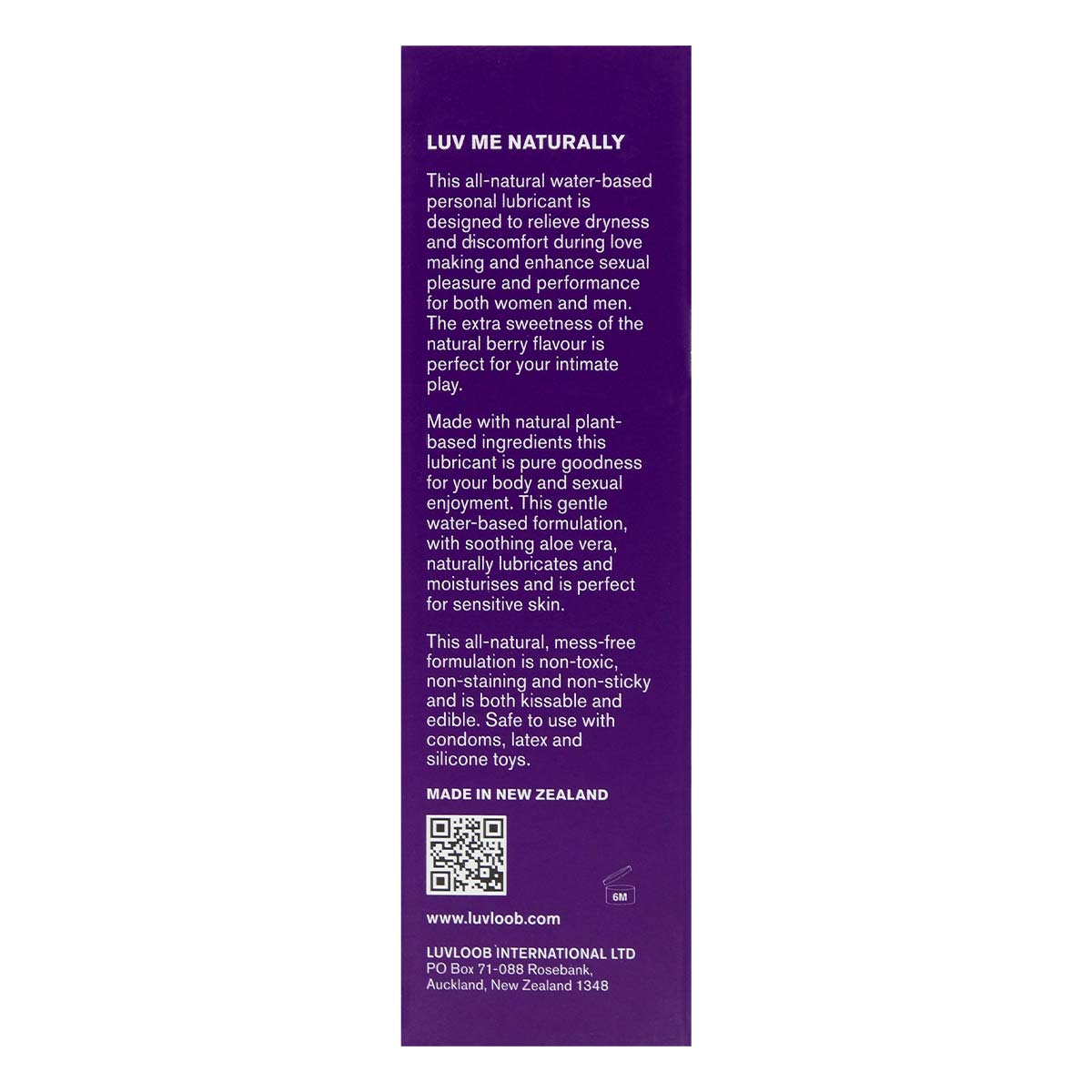 Luvloob Natural Water Based Lubricant
- Extra sweetness of the natural berry flavour
- Made with organic plant-based ingredients this lubricant is pure goodness for your body and enjoyment.
- This gentle water-based formulation, with soothing Aloe Vera, naturally lubricates and moisturizes and is perfect for sensitive skin.
- This all-natural, mess-free formulation is non-toxic, non-staining and non-sticky and is both kissable and edible.
- Safe to use with Condoms, Latex and Silicone Toys.
- Pure Plant-Based Goodness. No Parabens, No Glycerine, No Silicones, No Chemical Irritants, No Artificial Ingredients.
- Made in New Zealand
*Use a condom only once. Non-vaginal use of condoms may increase the risk of them slipping or being damaged.
*No method of contraception can provide 100% protection against pregnancy or sexually transmitted infections (STIs) including AIDS.
Sampson user comments on this product: