TENGA AIR-TECH REUSABLE VACUUM CUP ULTRA
EAN Code4560220554777
Greater suction, greater size!
Four intensities, four specialised interior designs!

ULTRA - 1.2x size of REGULAR, specialised for your proudest part. The AIR-TECH series is TENGA's flagship project, with a removable sleeve that facilitates reusing and cleaning. Safe, hygienic and affordable! This series has TENGA's renowned suction structure, which increases the internal pressure, plus the original vacuum suction force, double strength, breathtaking sensation!
Internal Structure: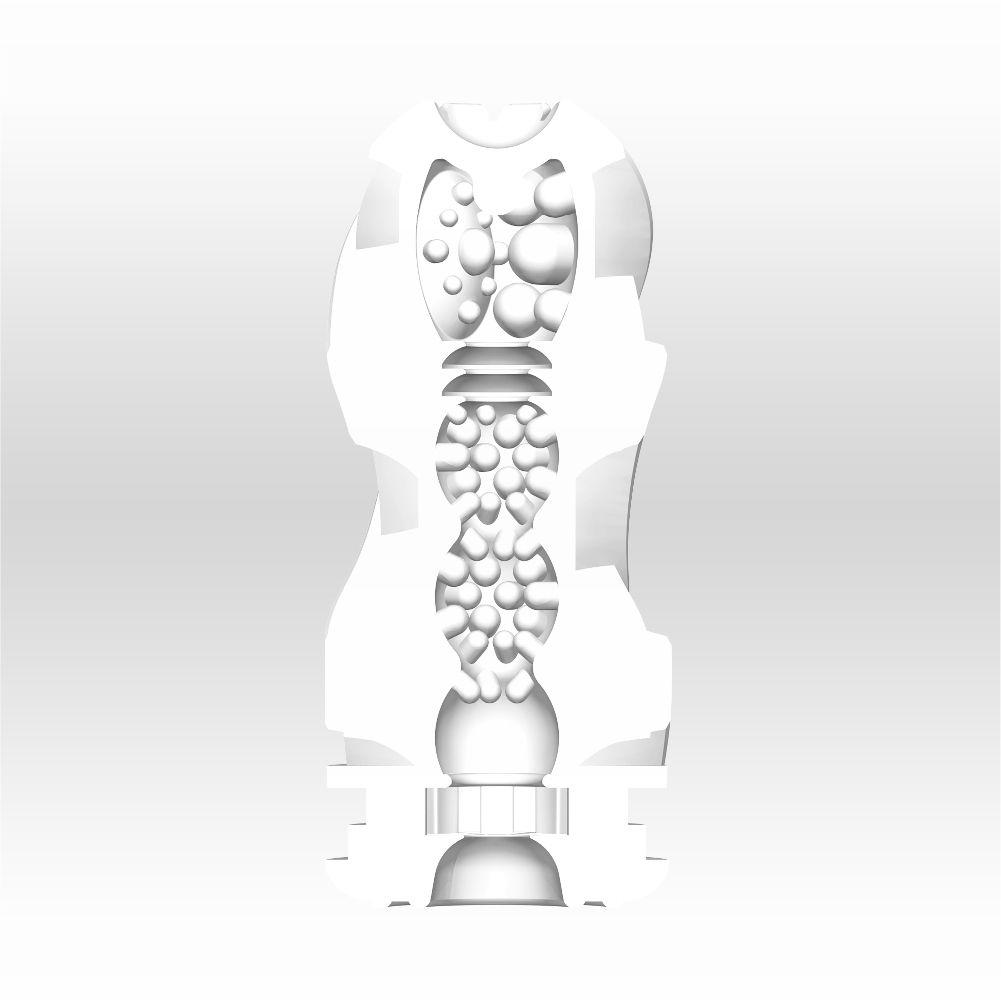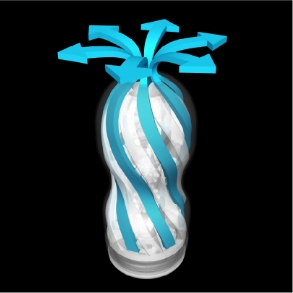 1
Tear along the dotted line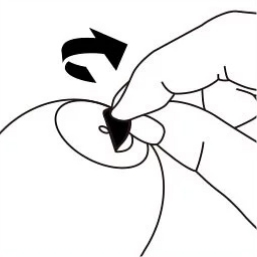 2
Remove the sticker on top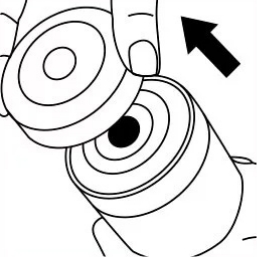 4
Take out the protection tube and lubricant packs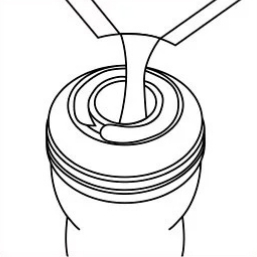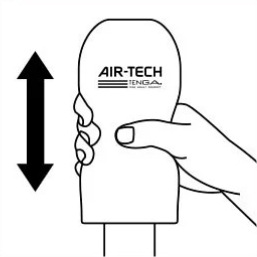 4
When is fully dry, put the sleeve back by rotating.
Caution
Please do NOT use oil-based and silicone-based lubricants, which may damage the products.

AIR-TECH series includes different sizes and structures, leading to various stimulations.
*Use a condom only once. Non-vaginal use of condoms may increase the risk of them slipping or being damaged.
*No method of contraception can provide 100% protection against pregnancy or sexually transmitted infections (STIs) including AIDS.
Sampson user comments on this product: