Sagami Xtreme Feel Up 20's Pack Latex Condom
EAN CodeX4974234101207
Special price HKD 29.9 on pjur premium glide 30ml on HKD 299.0 purchase of Sagami items.
HKD10 Special offer on Olivia water-based lubricant traveling sachet upon purchase of any items.
Get a FREE Power Edge Razor on HKD 299.0 purchase of Sagami items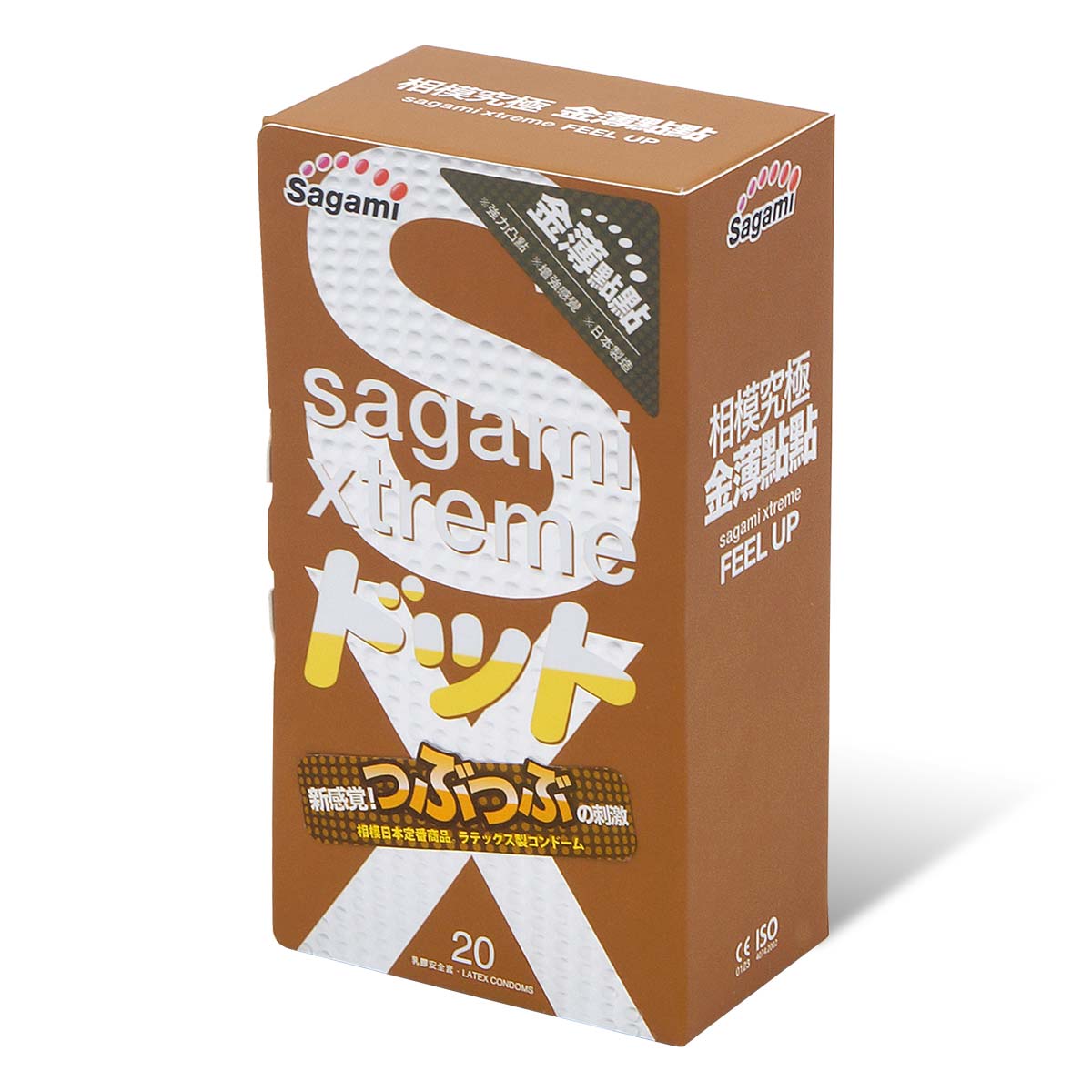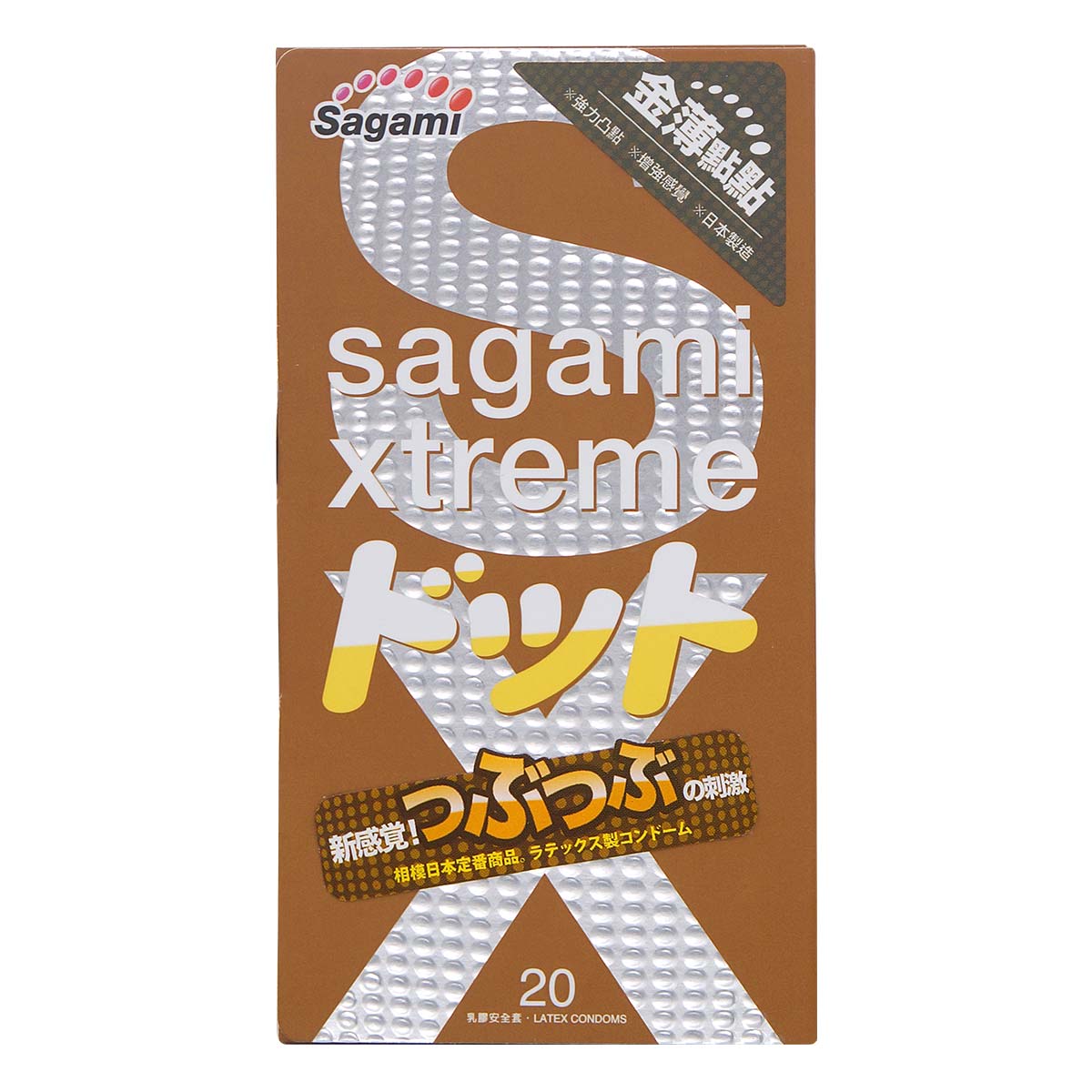 Specially designed for ladies, bumpy dotted texture plus one stage form fitted design. Girls, FEEL UP!
It is always believed that condom is men's accessories and ignored the requests from ladies. Sagami listened to all opinions from female customers and designed SX Feel Up for the pleasure of her. Strong bumpy dotted texture with one stage tight fitted design, it provids extra strain on the most sensitive area of male, satisfying both of you. Why we treasure the opinions from female customers? Don't forget the founder of Sagami is Ms. Matsukawa!

Please try out this Sagami Xtreme Feel Up condom by yourself immediately!
Expiry date: 2021.01
Certificates
*Use a condom only once. Non-vaginal use of condoms may increase the risk of them slipping or being damaged.
*No method of contraception can provide 100% protection against pregnancy or sexually transmitted infections (STIs) including AIDS.
Sampson user comments on this product: