Line Friends Opus Daily Facial Massager (Brown)
EAN CodeE855857008187
Special price HKD 135 on Sagami Supreme Thin Type 36's Pack Latex Condom on HKD 199.0 purchase of any items.
Spectre fragrance card carries one of their scents; it brings you a refreshing scent, and you could write messages on it for your love ones.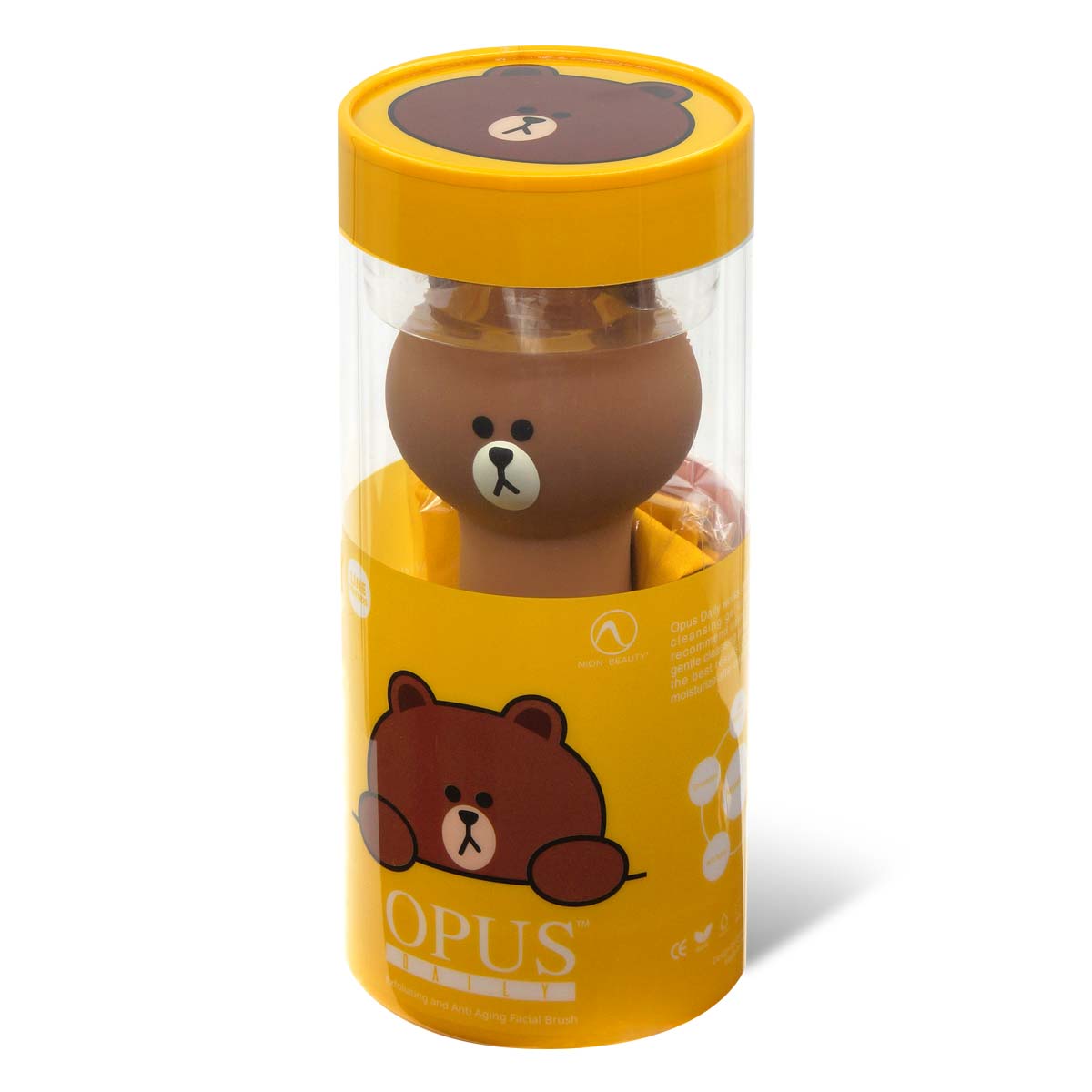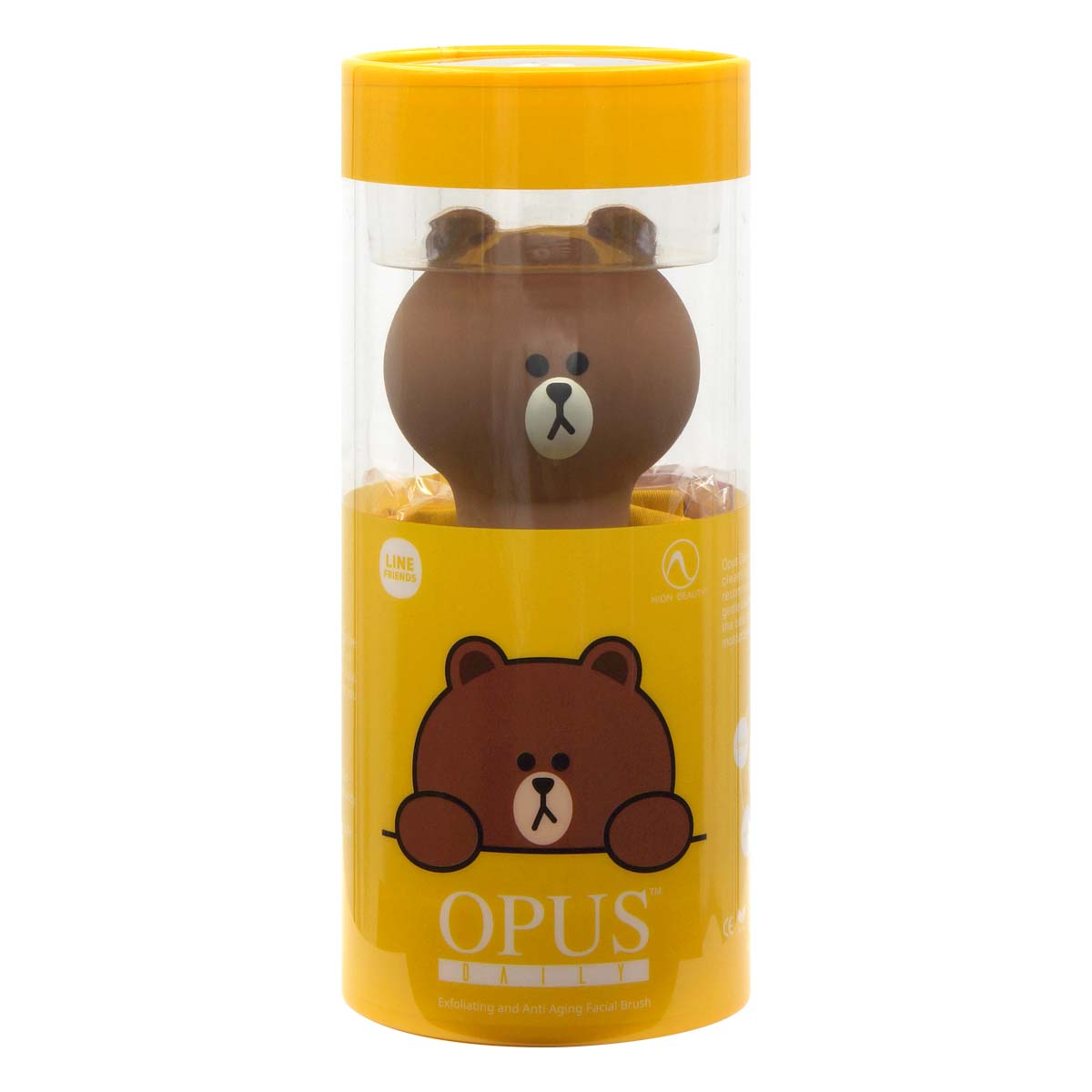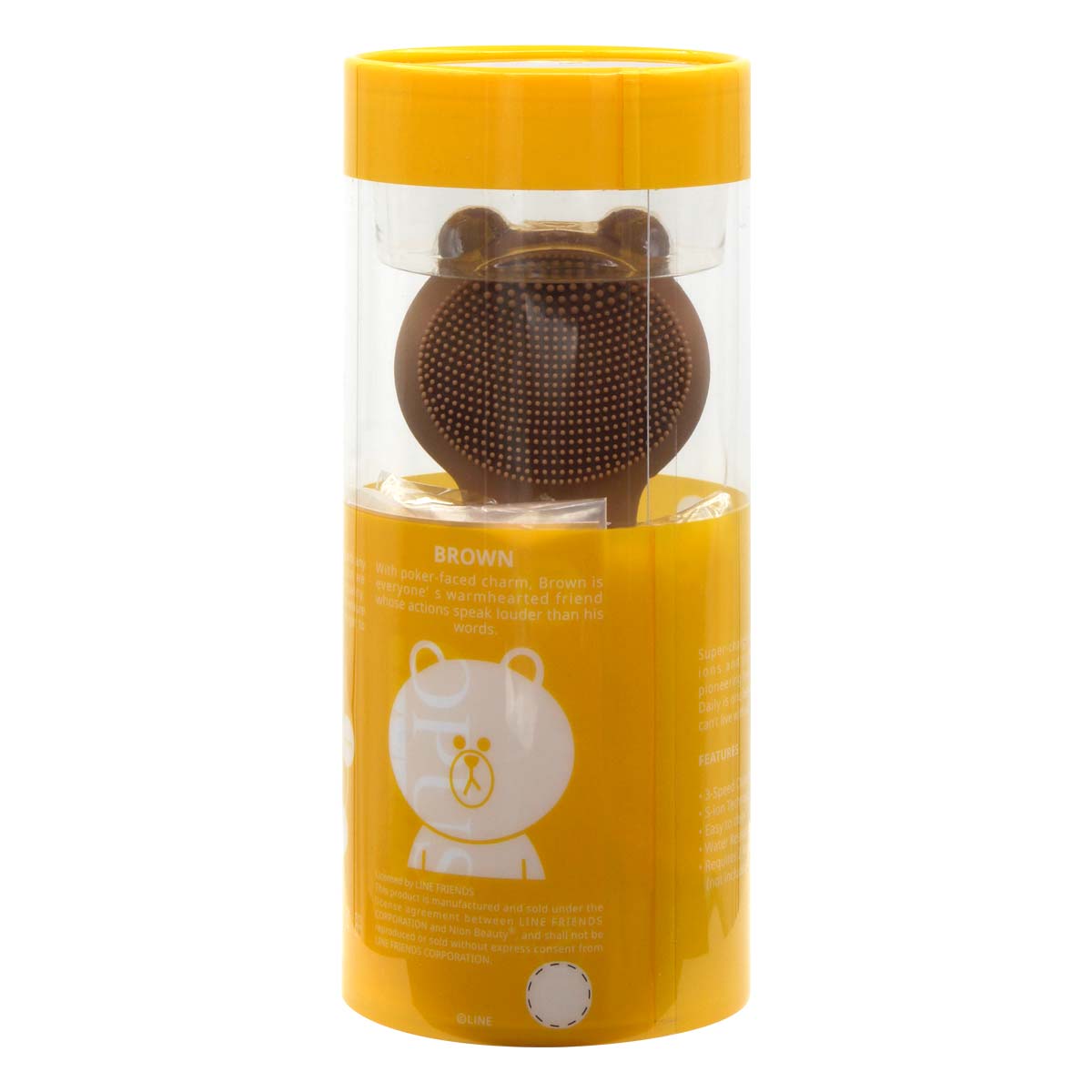 Our most popular facial massager, Brown is available now!
Soft-Touch silicone with a long shape that's easy to hold. It's fully waterproof for both use in the bath and easy cleaning. Brown brings a moment of relaxation closer than ever before.
Featuring
3-Speed Kinetic Skin Cleansing® Vibration.
S-ion Technology® silicone body with auto-contouring head.
Easy to clean.
Bathtub safe.
Operates on 2 AA batteries (not included).
A Brown pouch included.
* 1 year limited warranty with sales invoice.
*Use a condom only once. Non-vaginal use of condoms may increase the risk of them slipping or being damaged.
*No method of contraception can provide 100% protection against pregnancy or sexually transmitted infections (STIs) including AIDS.
Sampson user comments on this product: