Olivia D56 non-lubricated 56mm 18's Pack Latex Condom
EAN Code4713468286287
Special price HKD 135 on Sagami Supreme Thin Type 36's Pack Latex Condom on HKD 199.0 purchase of any items.
Special price HKD 188 on Spectre Zale Solid Cologne 25g on purchase of any items.
Spectre fragrance card carries one of their scents; it brings you a refreshing scent, and you could write messages on it for your love ones.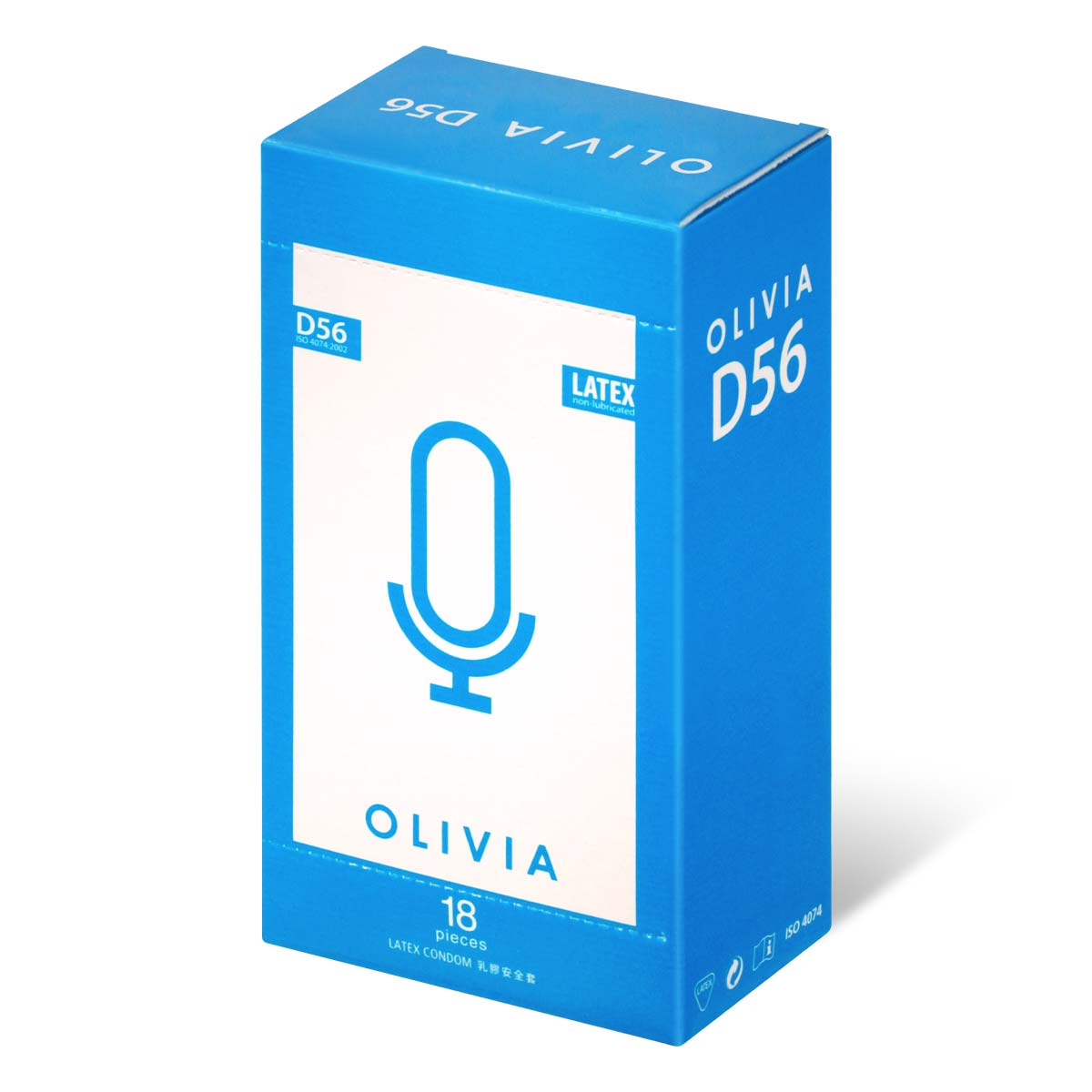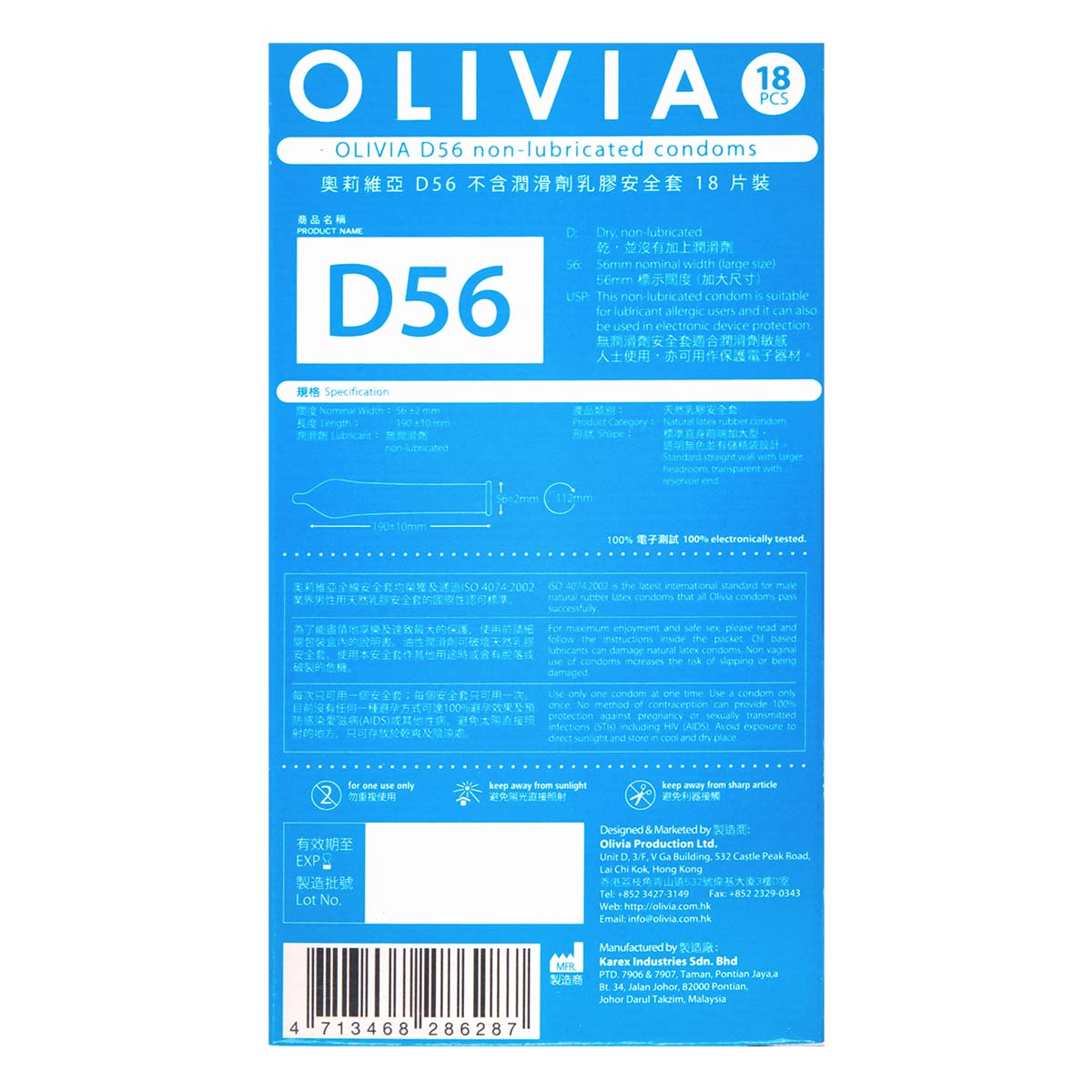 Get dry, non-lubricated condoms with the Olivia D56 non-lubricated set.
This non-lubricated condom is suitable for lubricant-allergic users by allowing you to use your own lubricants instead.
Expiry date: 2024.03
Certificates
| | |
| --- | --- |
| | ISO 4074:2002 |
*Use a condom only once. Non-vaginal use of condoms may increase the risk of them slipping or being damaged.
*No method of contraception can provide 100% protection against pregnancy or sexually transmitted infections (STIs) including AIDS.
Sampson user comments on this product: