Sensuous Edge delay gel for men 7ml
EAN Code9341552000713
Special price HKD 135 on Sagami Supreme Thin Type 36's Pack Latex Condom on HKD 199.0 purchase of any items.
Special price HKD 188 on Spectre Zale Solid Cologne 25g on purchase of any items.
Spectre fragrance card carries one of their scents; it brings you a refreshing scent, and you could write messages on it for your love ones.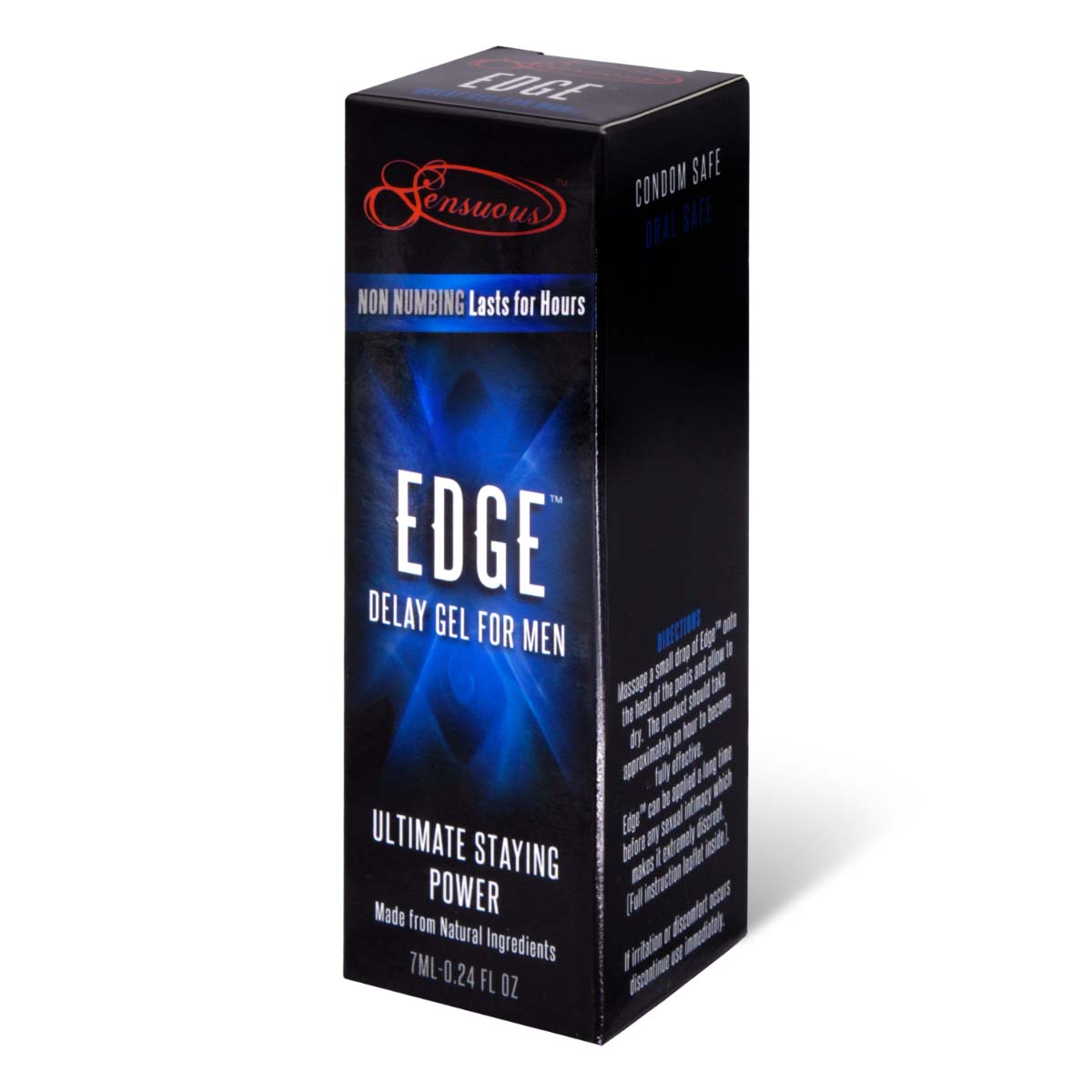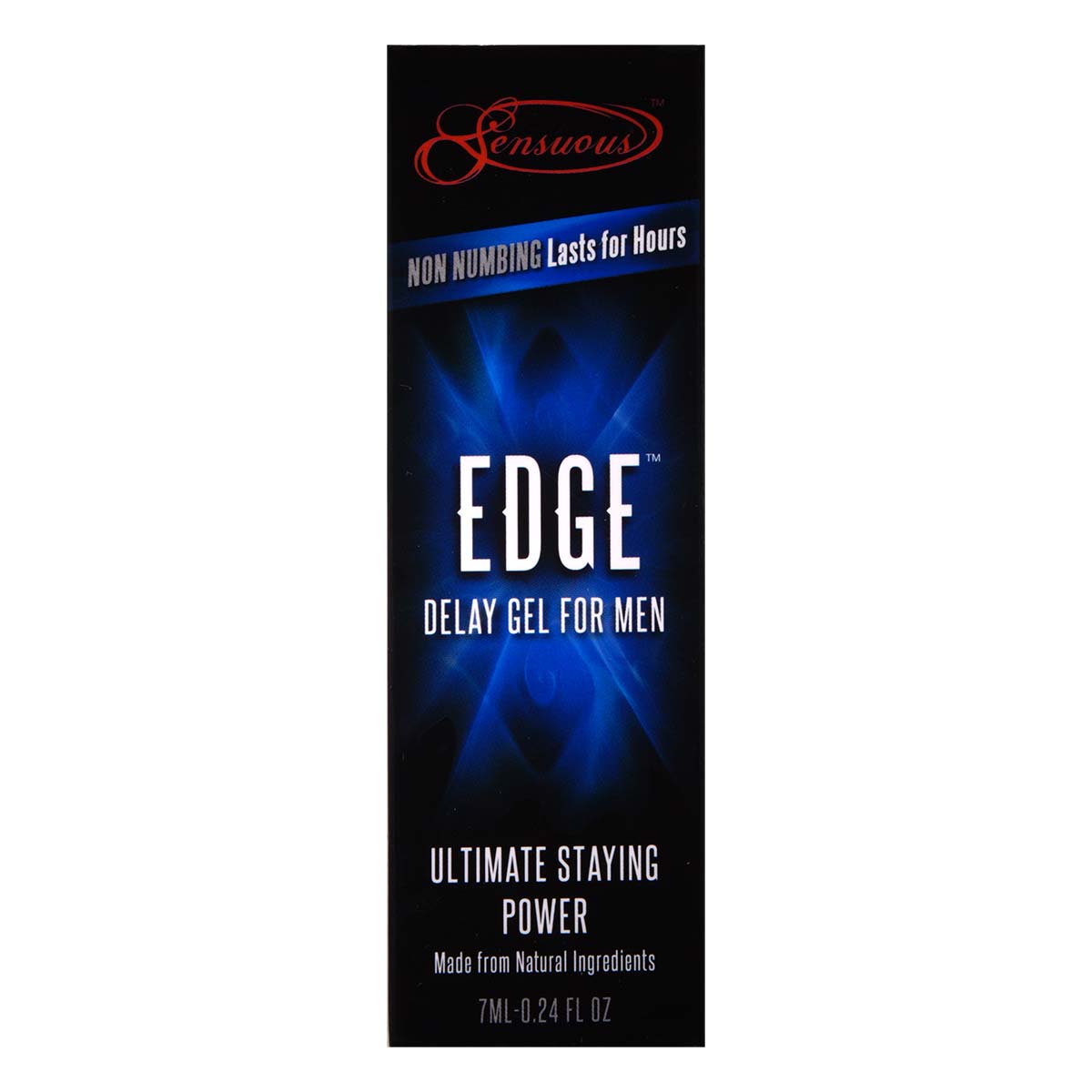 Non numbing delay gel for men
Ultimate staying power, made from natural ingredients
Edge is a topical gel. Non-numbing, long lasting and it can be applied long before required. Made in Australia with natural formula and contains no lidocaine nor similar.
Apply a very small amount of Edge onto the tip of your finger. Gently massage the gel onto the head (glans) of your penis and leave to dry for a few minutes. You should start to feel a tingling sensation in about 30 to 40 minutes and the product should be fully effective in about an hour. Its potency will last for several hours which means Edge can be applied long before any sexual contact. This also means that you and your partner can enjoy sex without spoiling the moment.
Expiry date: 2022.05
Certificates
| | |
| --- | --- |
| | CE |
*Use a condom only once. Non-vaginal use of condoms may increase the risk of them slipping or being damaged.
*No method of contraception can provide 100% protection against pregnancy or sexually transmitted infections (STIs) including AIDS.
Sampson user comments on this product: