Barber Mind Forest Tonic Lotion 250ml
EAN Code80784722
HKD10 Special offer on Olivia water-based lubricant traveling sachet upon purchase of any items.
Get a piece of SKYN Original 1's Pack iR Condom for any purchase of Men's Grooming, Personal Lubricant & Functional Spray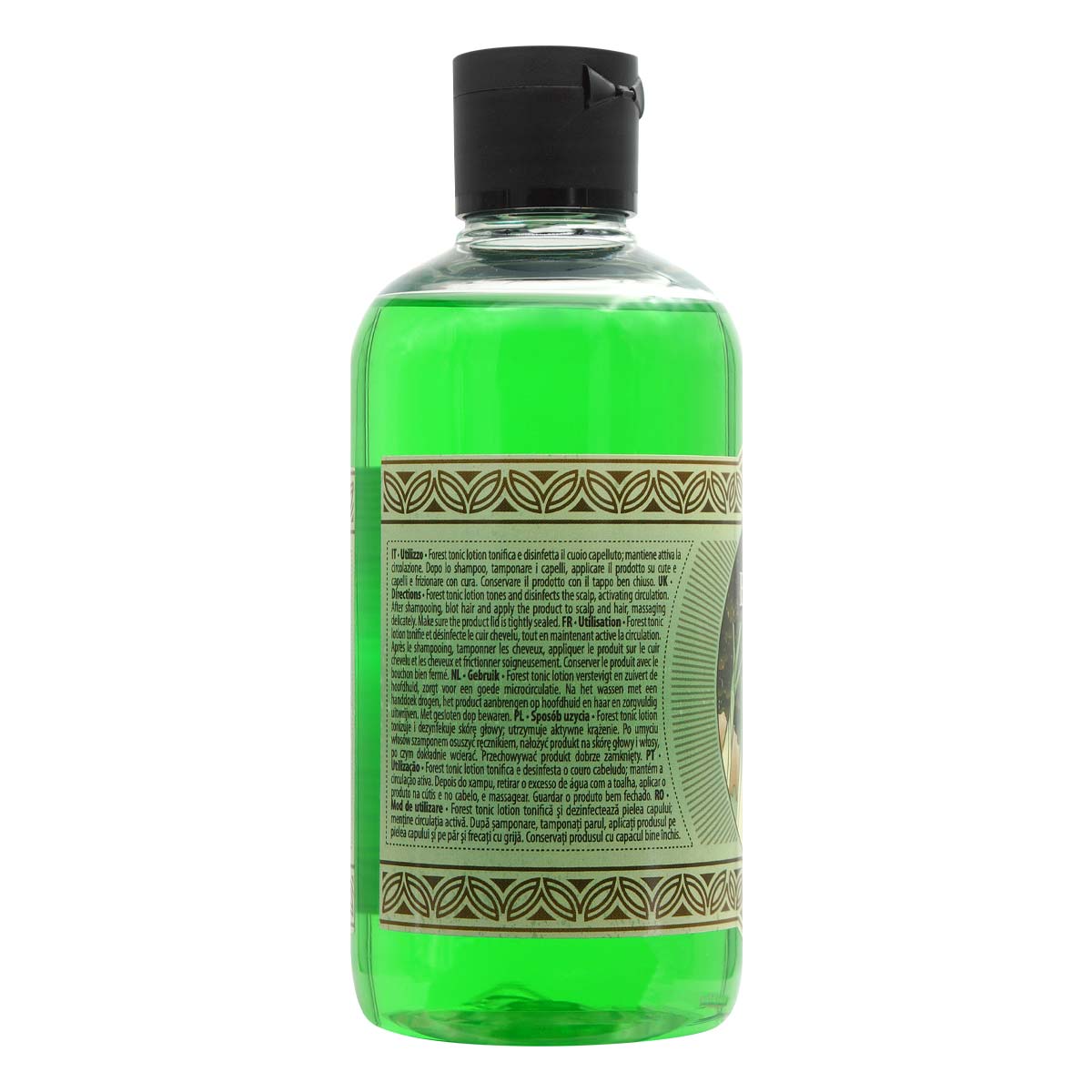 an essential product for hair and scalp care, forest is a lotion which can strengthen hair and prevent hair loss. super fresh thanks to menthol and eucalyptus, it is enriched with aloe vera extract, which is renowned for its healing and strengthening properties.
*Use a condom only once. Non-vaginal use of condoms may increase the risk of them slipping or being damaged.
*No method of contraception can provide 100% protection against pregnancy or sexually transmitted infections (STIs) including AIDS.
Sampson user comments on this product: