Durex Play S-Vibe single speed stroker
EAN Code6923146113936
Special price HKD 135 on Sagami Supreme Thin Type 36's Pack Latex Condom on HKD 199.0 purchase of any items.
HKD20 Special offer on Wonder Life Super Studded 6's Pack Latex Condom upon purchase of any items.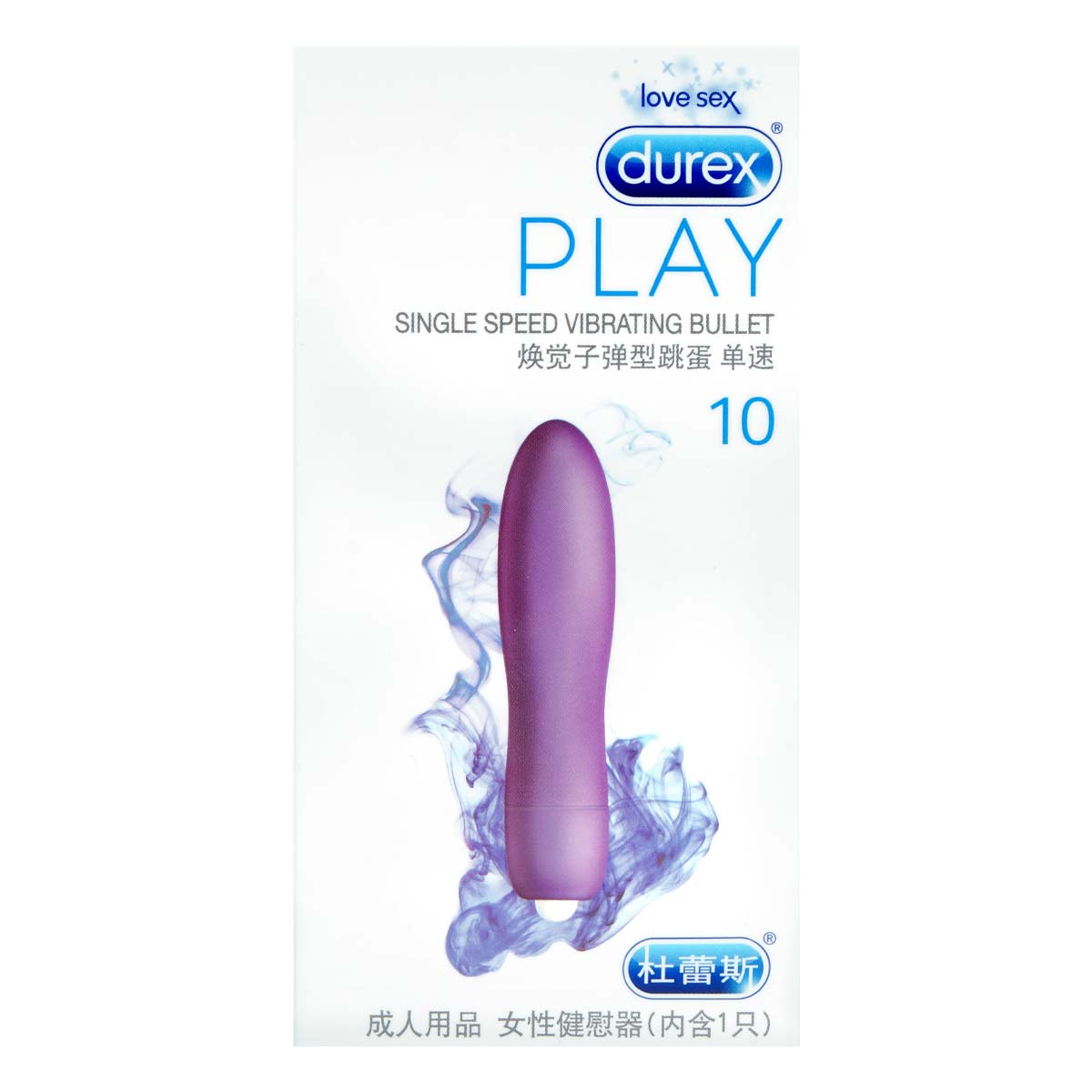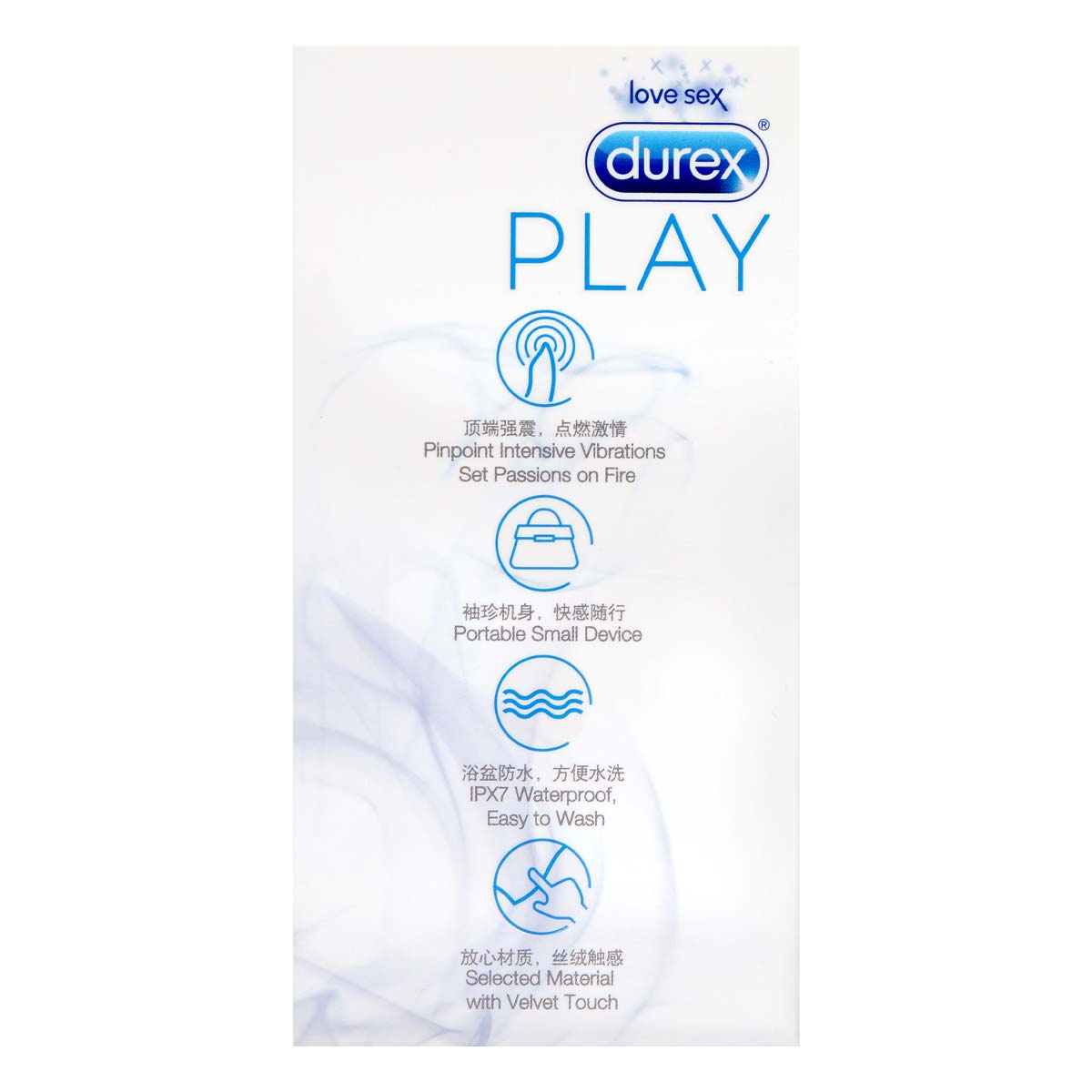 for quivering stimulation
Designed to provide clitoral and all over body stimulation. Soft touch feeling for a gentle stimulation.
NEW Play™ S-Vibe single speed stroker is discreet and powerful and is designed to give you 5 hours of quivering pleasure. It inspires you to discover new pleasures and gets you in the mood for more stimulating and adventurous foreplay.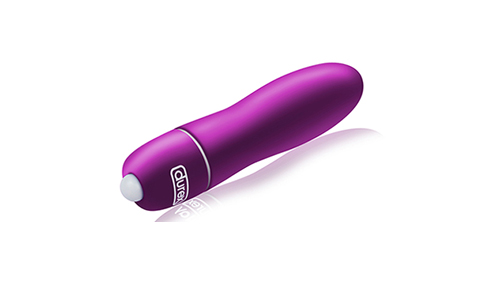 Made of high quality PU material

Water resistance

Silence vibration

High speed vibration mode
Product size: 9.4cm x 2.2cm x 2.2cm
Made in China
*Use a condom only once. Non-vaginal use of condoms may increase the risk of them slipping or being damaged.
*No method of contraception can provide 100% protection against pregnancy or sexually transmitted infections (STIs) including AIDS.
Sampson user comments on this product: