SKYN Original 10's Pack iR Condom
EAN Code4897008782061

How to pick a condom from thousands of choices?
The most simple and direct way:
by material!
What is iR?
SKYN® iR non-latex condom uses a revolutionary material SKYNFEEL™️ which feels as soft and comfortable as it is part of your skin. It never blocks you and your partner from experiencing authentic touch and excitement.
Guess how soft is SKYN® iR condom?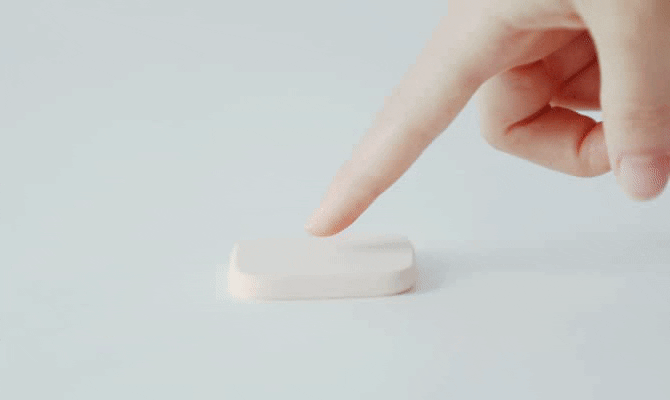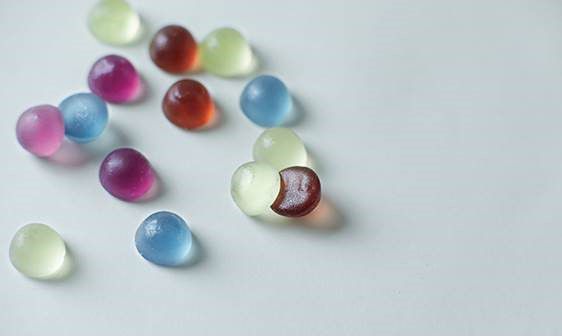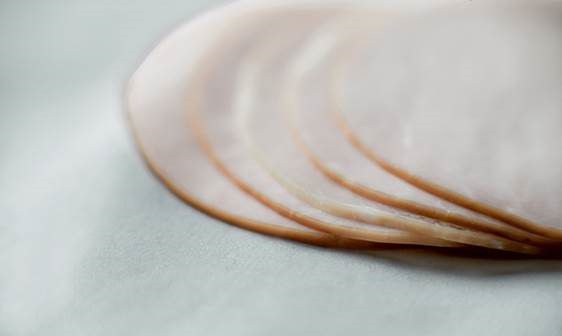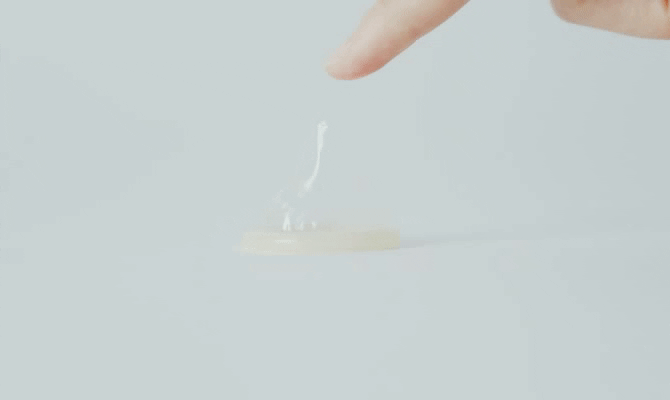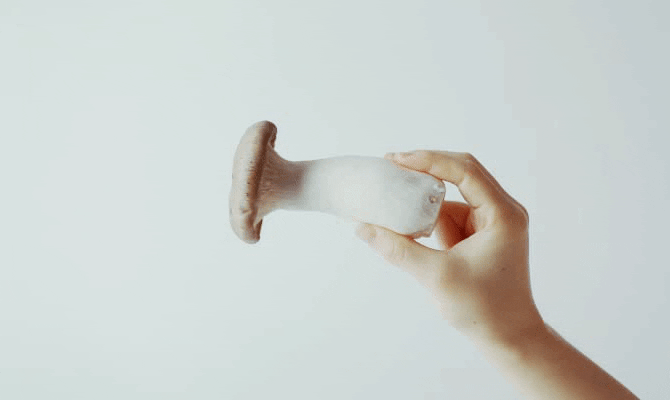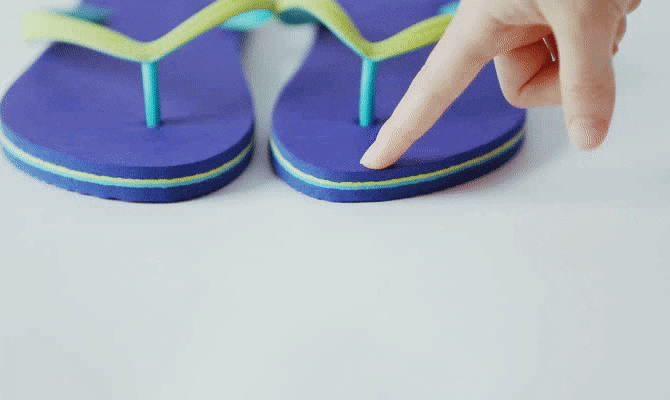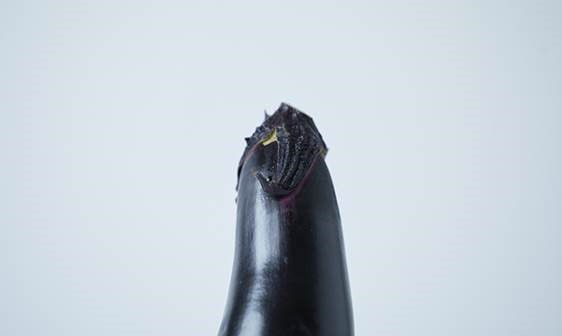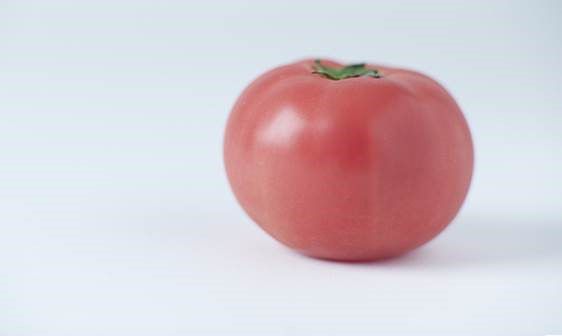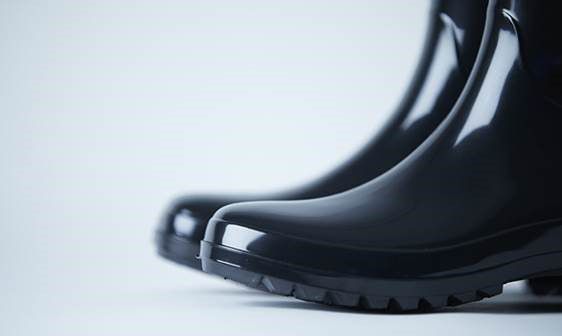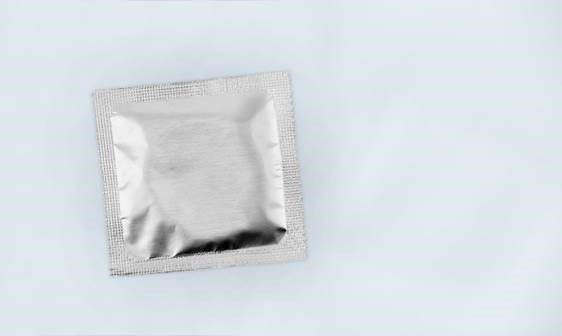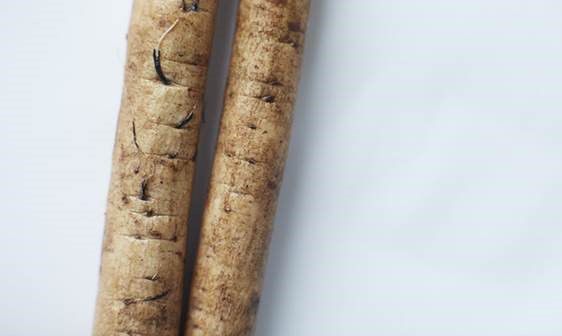 Why will I love this soft material?
SKYN® becomes one of the fastest growing iR non-latex material condom brands in the world3. SKYN® is so soft and it feels like a layer of soft skin wrapping your most sensitive part. Tender, strong, and natural. It brings you to another level of enjoyment. Plus excellent heat transmission, you can enjoy the intimate time with love and fire without barriers.

Moreover, if you don't know if your partner is allergic to natural latex, SKYN® condom is the best choice. Because SKYN® is made of non-latex material, it is safe to use and takes extra care of your partner!
Is SKYN® safe enough?
iR is one of the materials used to make baby pacifiers, which can be seen to be very safe for humans. Each SKYN® condom has undergone rigorous and sophisticated electronic testing and meets all performance requirements of the international standard ISO 23409:2011 for an extremely safe and reliable quality. In addition to giving you the protection from unplanned pregnancy and sexually transmitted infections (STIs), SKYN® is odourless, soft, natural, and luxurious in touch, bringing you two into the mood right away.
A fusion of strength and tenderness, fit and comfort. You can always feel every little detail inside her body.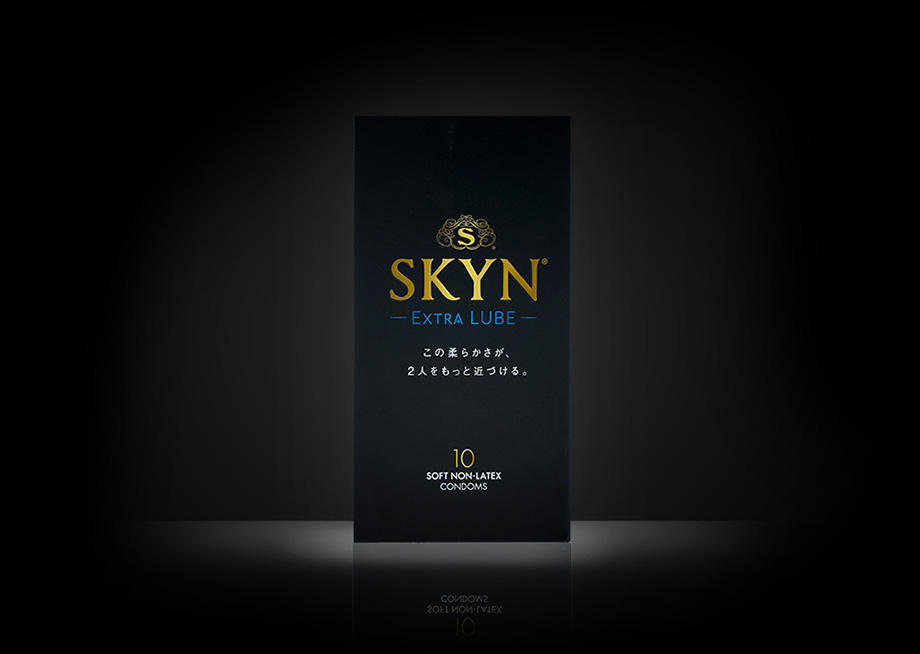 150% extra amount of silky smooth lubrication than other condoms in the collection. SKYN® EXTRA LUBE provides you the best comfort and longest-lasting lubrication. No more skin dryness and tightness but only satisfaction and pleasure in a long run.
Thanks to the unique wave-like pattern and 560 intensely raised studs, SKYN® INTENSE FEEL is responsible for teasing the erogenous spots inside her body. Enjoy the intense stimulation and maximum pleasure!
*Source: SKYN website
Reference:
1. LifeStyles sales data 2019
2. Non-Latex condom Internal calculations by LifeStyles base on IMS, Nielsen, Symphony IRI & Anterio data in 2017
3. LifeStyles global data-2015
*Use a condom only once. Non-vaginal use of condoms may increase the risk of them slipping or being damaged.
*No method of contraception can provide 100% protection against pregnancy or sexually transmitted infections (STIs) including AIDS.
Sampson user comments on this product: