Mentholatum dotest One Step Pregnancy Test Stick
EAN Code4897006039518
During pregnancy, a pregnancy hormone hCG (Human Chorionic Gonadotropin) is produced by the placenta. With the highly sophisticated technology, Dotest can detect the presence of the hormone hCG in urine simply by using monoclonal antibodies. And the test is so sensitive that you can use from the day your period is due.
1
Remove the test stick from the wrapper and take off the cap.
2
Put the cap on the other end.
3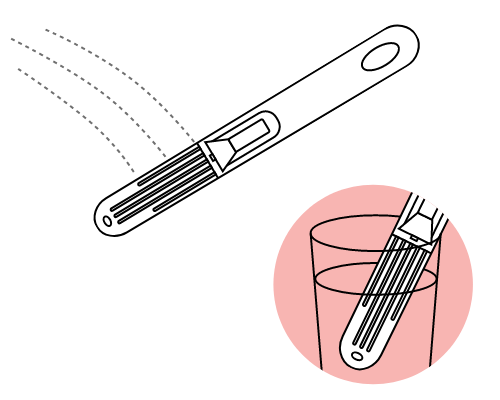 Place the absorbent end in your urine stream for at least 2 seconds OR dip into a urine sample collected in a clean container for 2 seconds. Be careful not to wet the test window with urine.
4
Replace the cap and lay the stick flat.
If you see two lines, you are pregnant. It does not matter how faint or dark the lines are. Please consult a doctor immediately.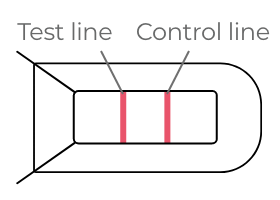 If you only see the control line, you are not pregnant. If you have missed your period, you can test again in 1 week or consult a doctor.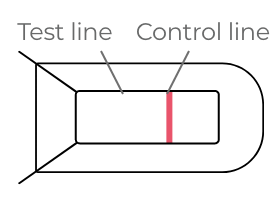 If you have any question on Mentholatum Dotest One Step Pregnancy Test Stick, please call the Dotest Hong Kong Hotline: +852 2699-0078.
Professional Dotest consultant will answer your questions.
*Use a condom only once. Non-vaginal use of condoms may increase the risk of them slipping or being damaged.
*No method of contraception can provide 100% protection against pregnancy or sexually transmitted infections (STIs) including AIDS.
Sampson user comments on this product: