pjur WOMAN Nude 2ml Water-based Lubricant
EAN Code827160110321
Special price HKD 99 on Sagami Gold 10's Pack Latex Condom on HKD 300.0 purchase of any items.
HKD20 Special offer on Wonder Life Super Studded 6's Pack Latex Condom upon purchase of any items.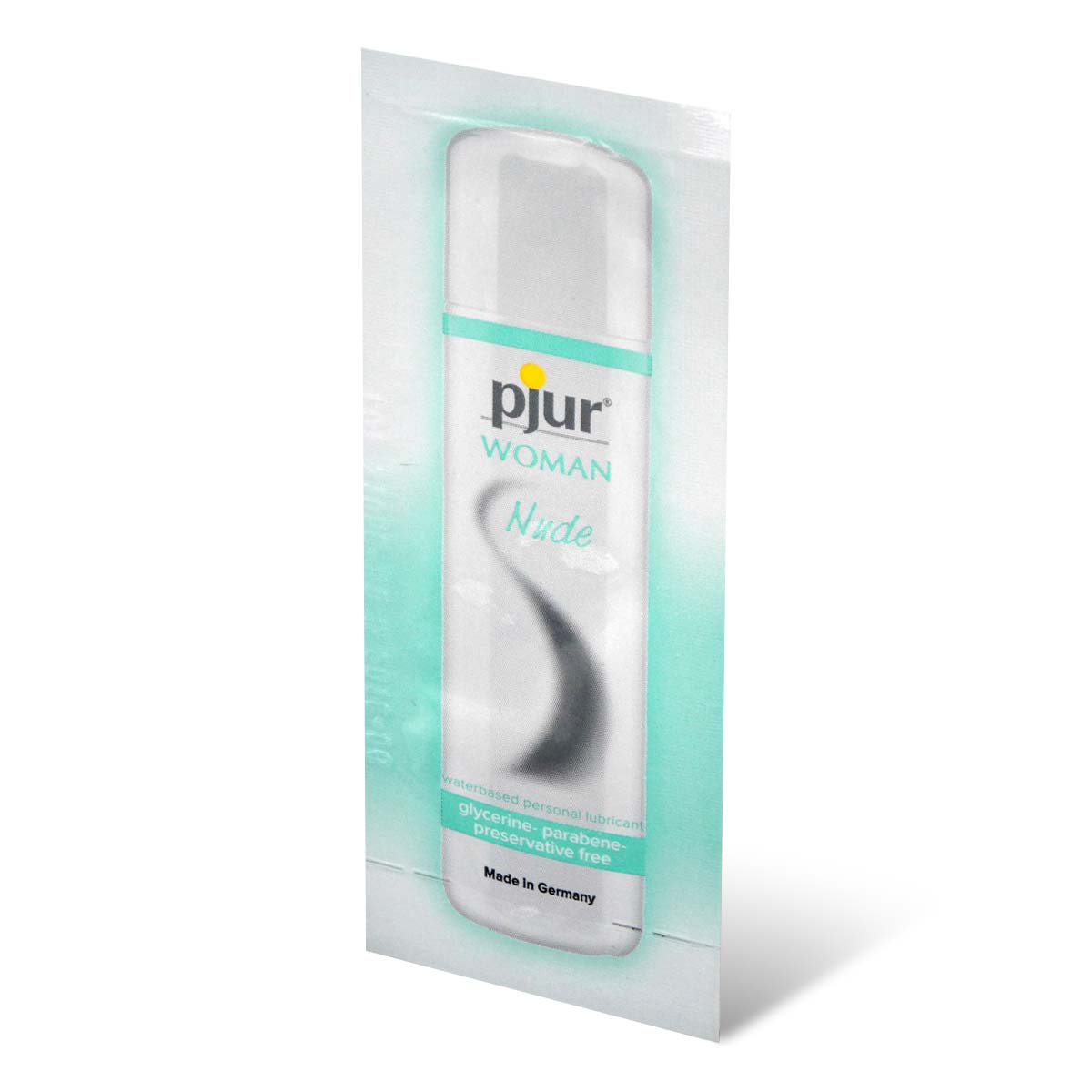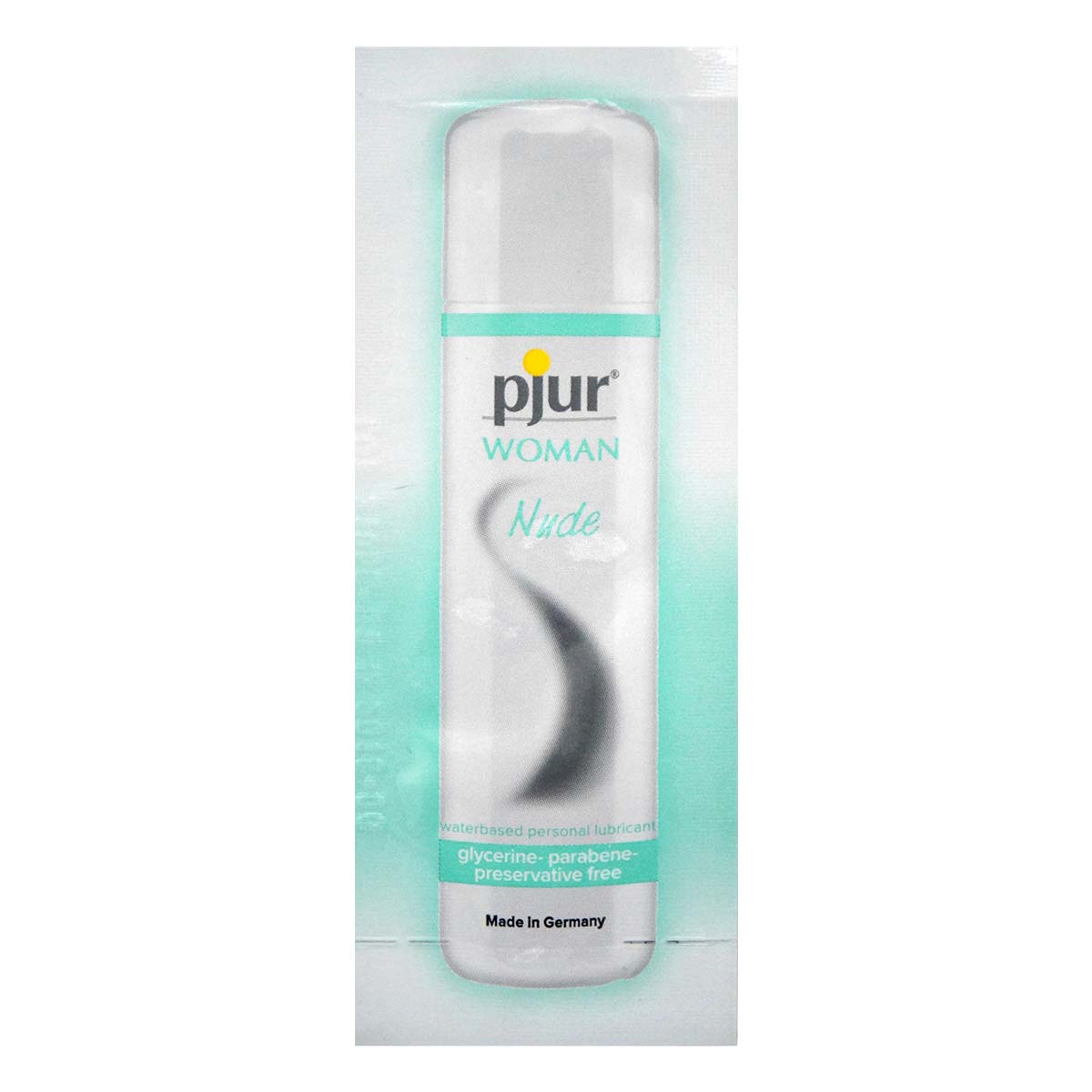 No Glycerine, No Parabens, No Preservatives!
Especially for the delicate and sensitive skin of conscious women.
Living more consciously and more sustainably is a current trend. The neutral, water-based pjur Women Nude takes account of this trend and is therefore free from additives. It contains no preservatives, glycerine and parabens. Of course, this does not affect its premium quality, and just like all pjur products, it is free from oil, fat, and perfume. pjur Woman Nude has been specially developed for the delicate and sensitive skin of women.
Taste- and odourless, condom-safe.
Made in Germany
Expiry date: 2023.07
Certificates
| | |
| --- | --- |
| | CE-certified |
| | Dermatologist tested, safe for daily use and safe for use with condom. |
*Use a condom only once. Non-vaginal use of condoms may increase the risk of them slipping or being damaged.
*No method of contraception can provide 100% protection against pregnancy or sexually transmitted infections (STIs) including AIDS.
Sampson user comments on this product: