Wonder Life 1 minute pregnancy test
EAN Code4891176322128
Special price HKD 99 on Sagami Gold 10's Pack Latex Condom on HKD 300.0 purchase of any items.
HKD20 Special offer on Wonder Life Super Studded 6's Pack Latex Condom upon purchase of any items.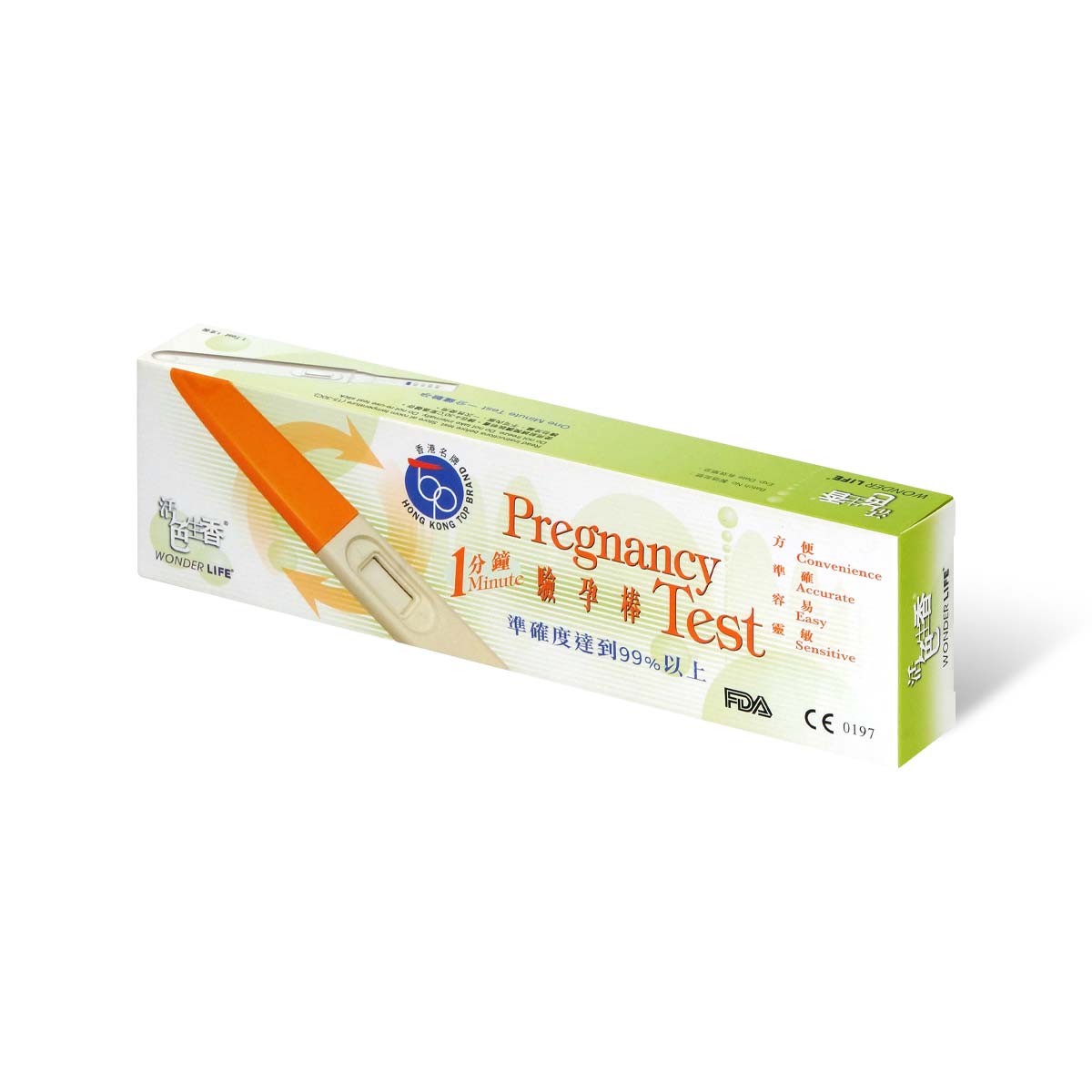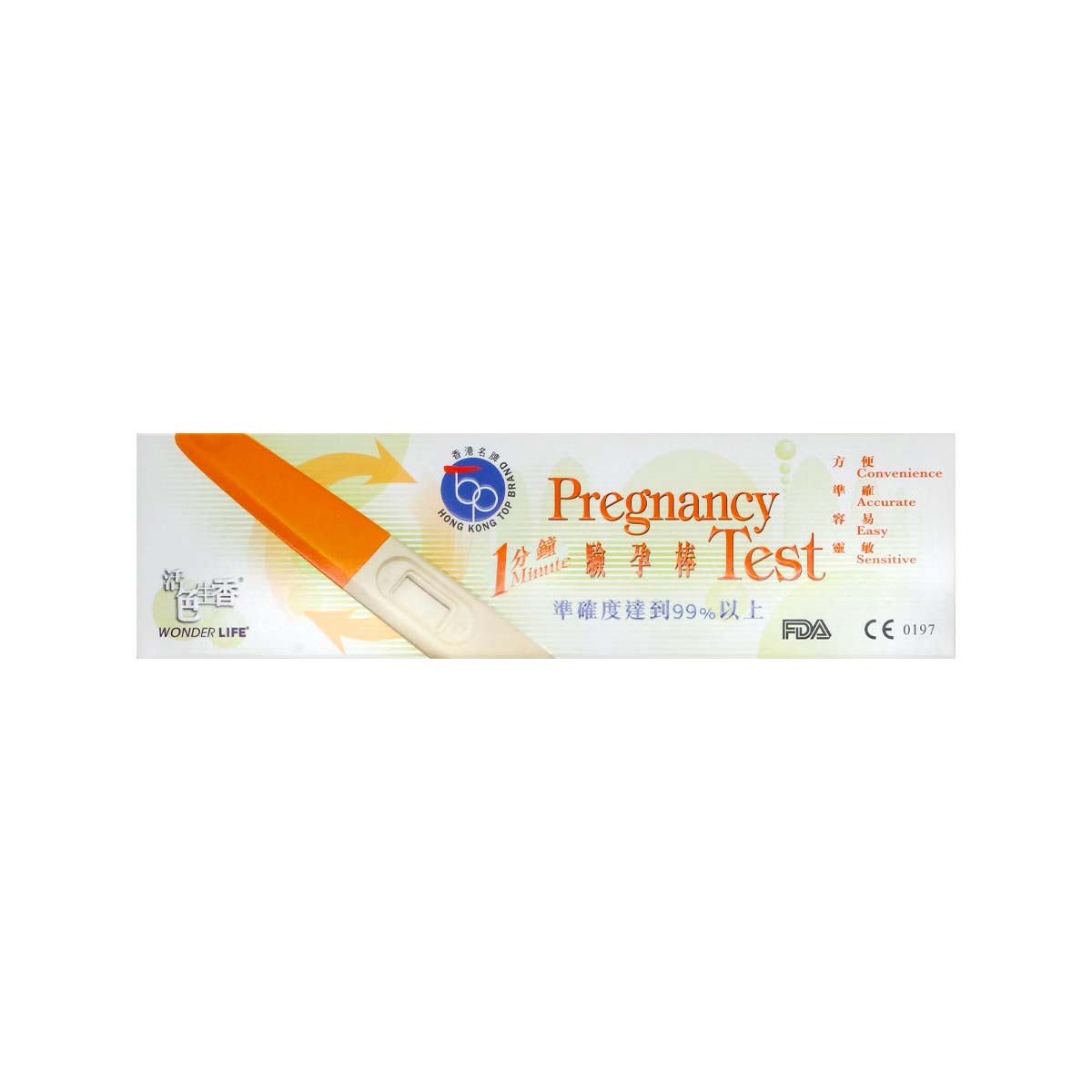 Convenient: This test can be done as early as the first day of your missed period
Accurate: 99.8% accurate if applied properly
Easy: Pee on the absorbent tip
Sensitive: Highly sensitive at 25 MIU
Expiry date: 2022.06
*Use a condom only once. Non-vaginal use of condoms may increase the risk of them slipping or being damaged.
*No method of contraception can provide 100% protection against pregnancy or sexually transmitted infections (STIs) including AIDS.
Sampson user comments on this product: