Bulldog Oil Control Face Wash 150ml
EAN Code5060144644008
Special price HKD 99 on Sagami Gold 10's Pack Latex Condom on HKD 300.0 purchase of any items.
HKD20 Special offer on Wonder Life Super Studded 6's Pack Latex Condom upon purchase of any items.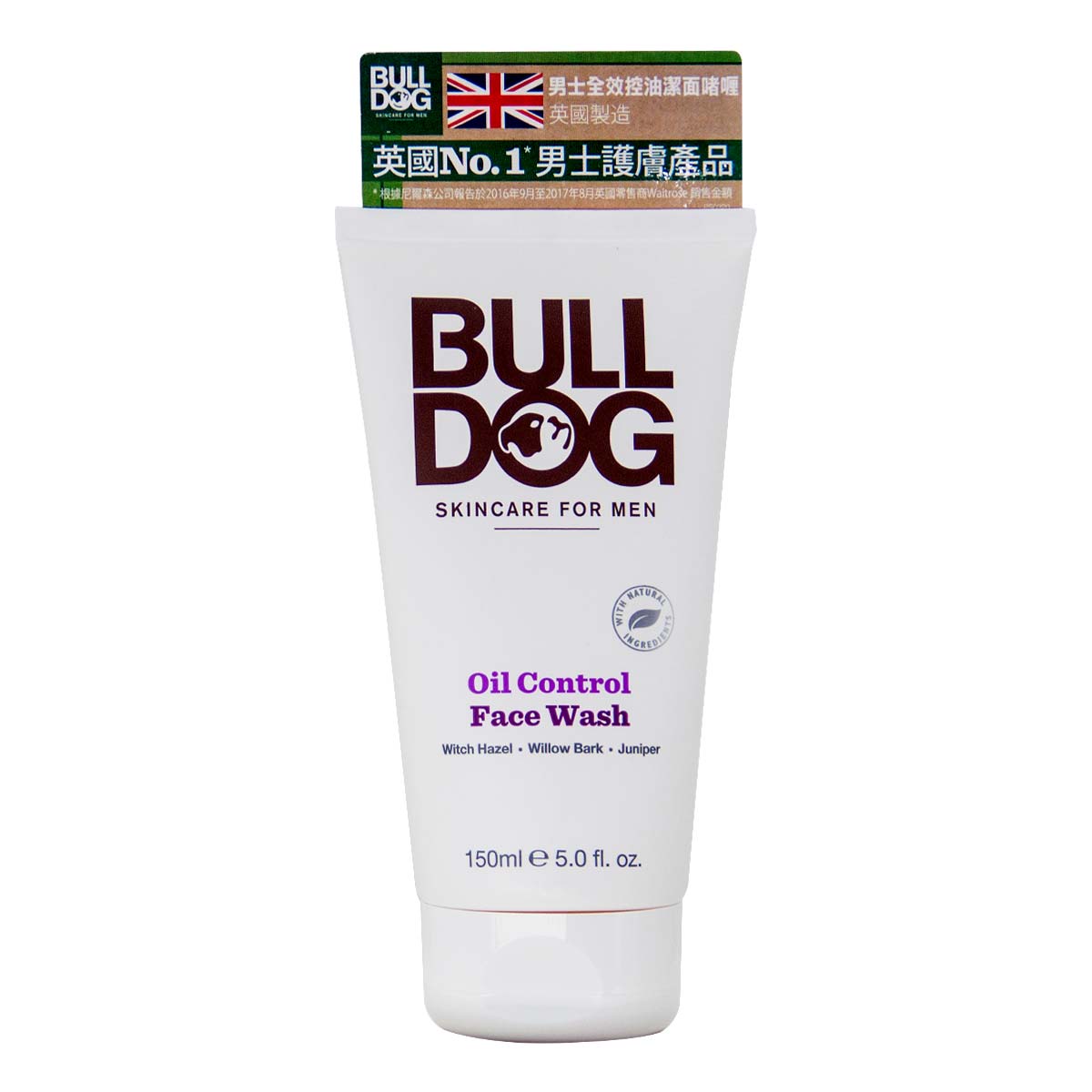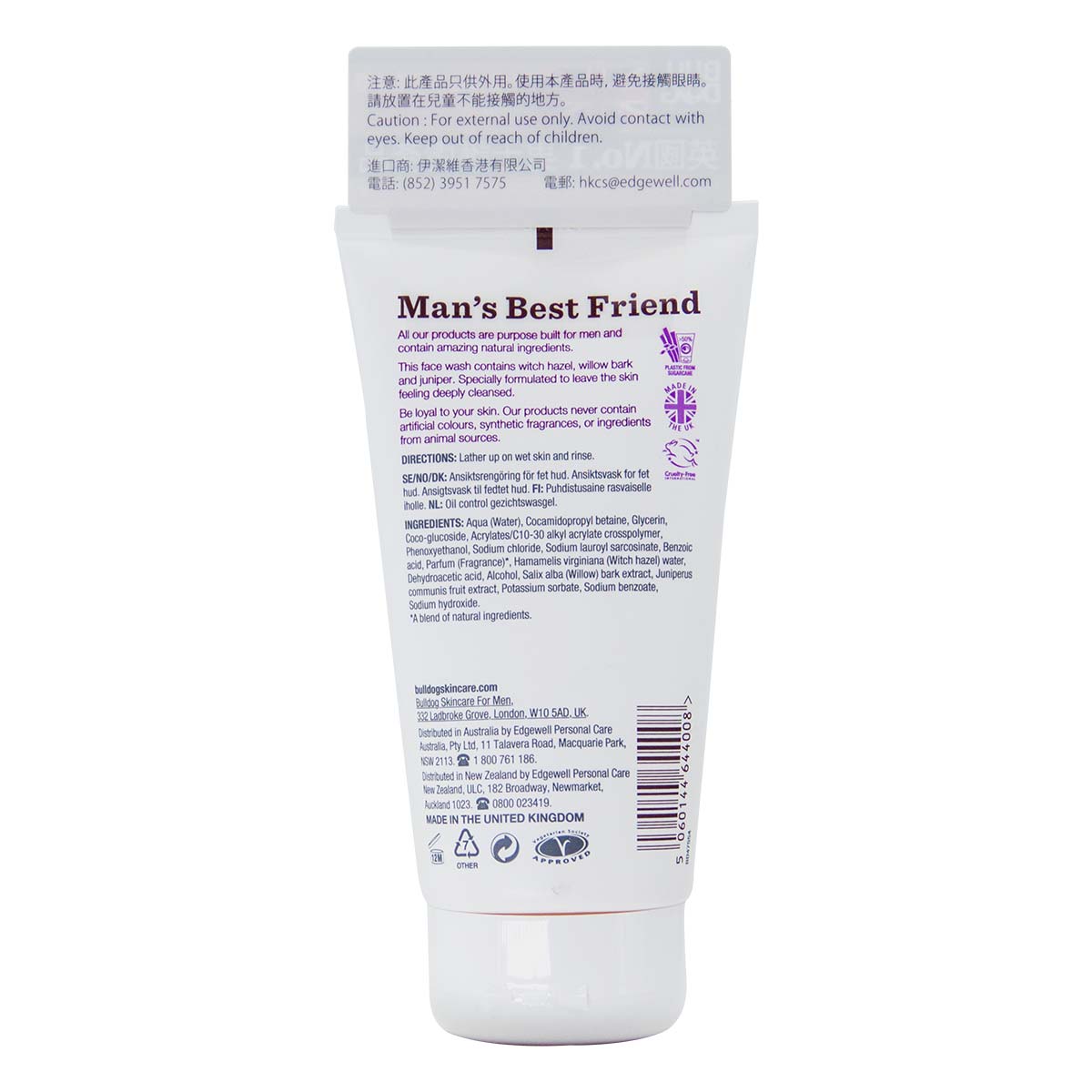 For men contains witch hazel, willow bark and juniper
It has been specially formulated to remove excess oil, leaving the skin feeling refreshed and deeply cleansed.
Natural ingredients Cruelty Free
No parabens
No SLS
No Artificial Colors
No Synthetic Fragrances
No ingredients from animal sources
Suitable for vegetarians and vegans
*Use a condom only once. Non-vaginal use of condoms may increase the risk of them slipping or being damaged.
*No method of contraception can provide 100% protection against pregnancy or sexually transmitted infections (STIs) including AIDS.
Sampson user comments on this product: