Solid Cologne UK Xavier 18ml
EAN Code5060144640024
HKD10 Special offer on Olivia water-based lubricant traveling sachet upon purchase of any items.
Get a piece of SKYN Original 1's Pack iR Condom for any purchase of Men's Grooming, Personal Lubricant & Functional Spray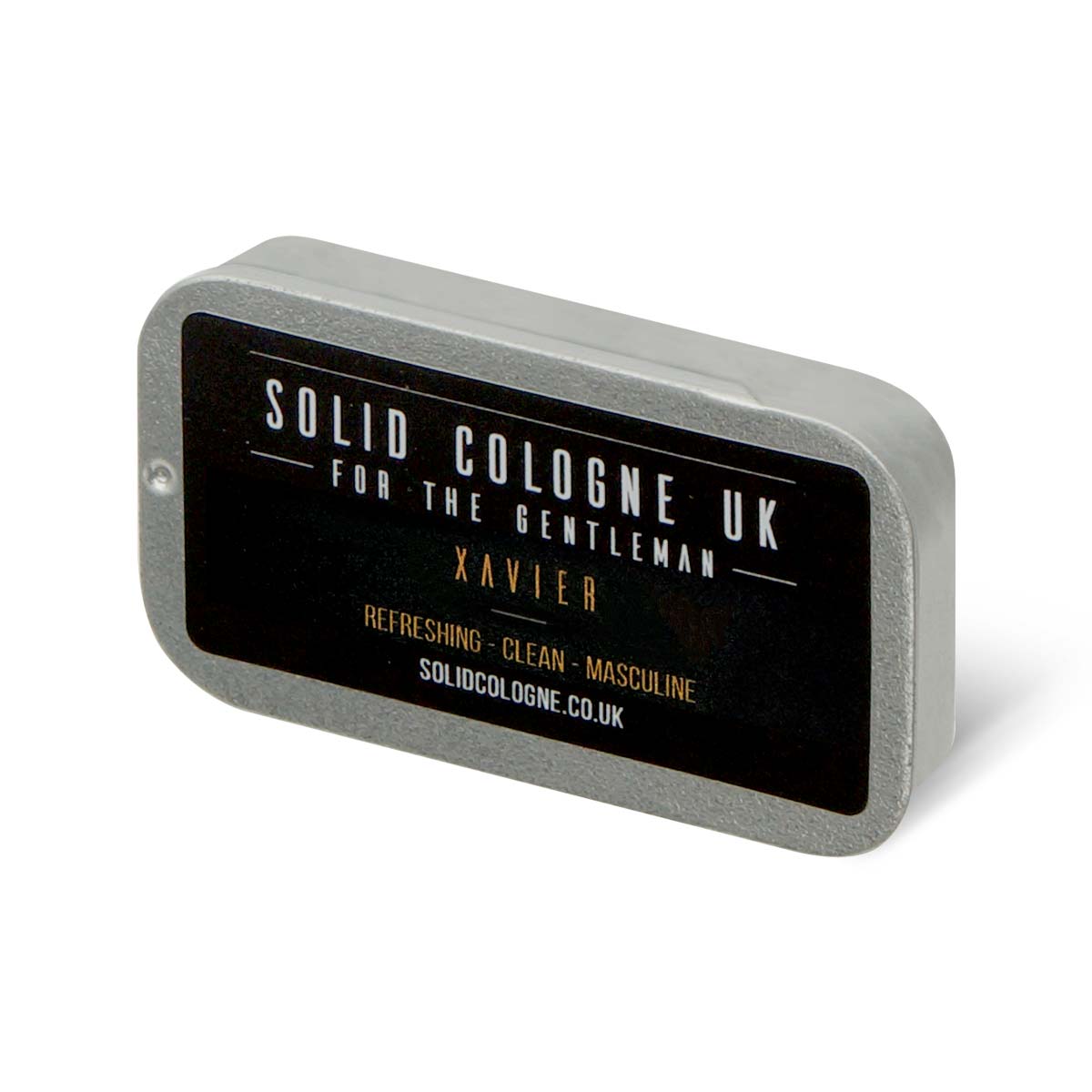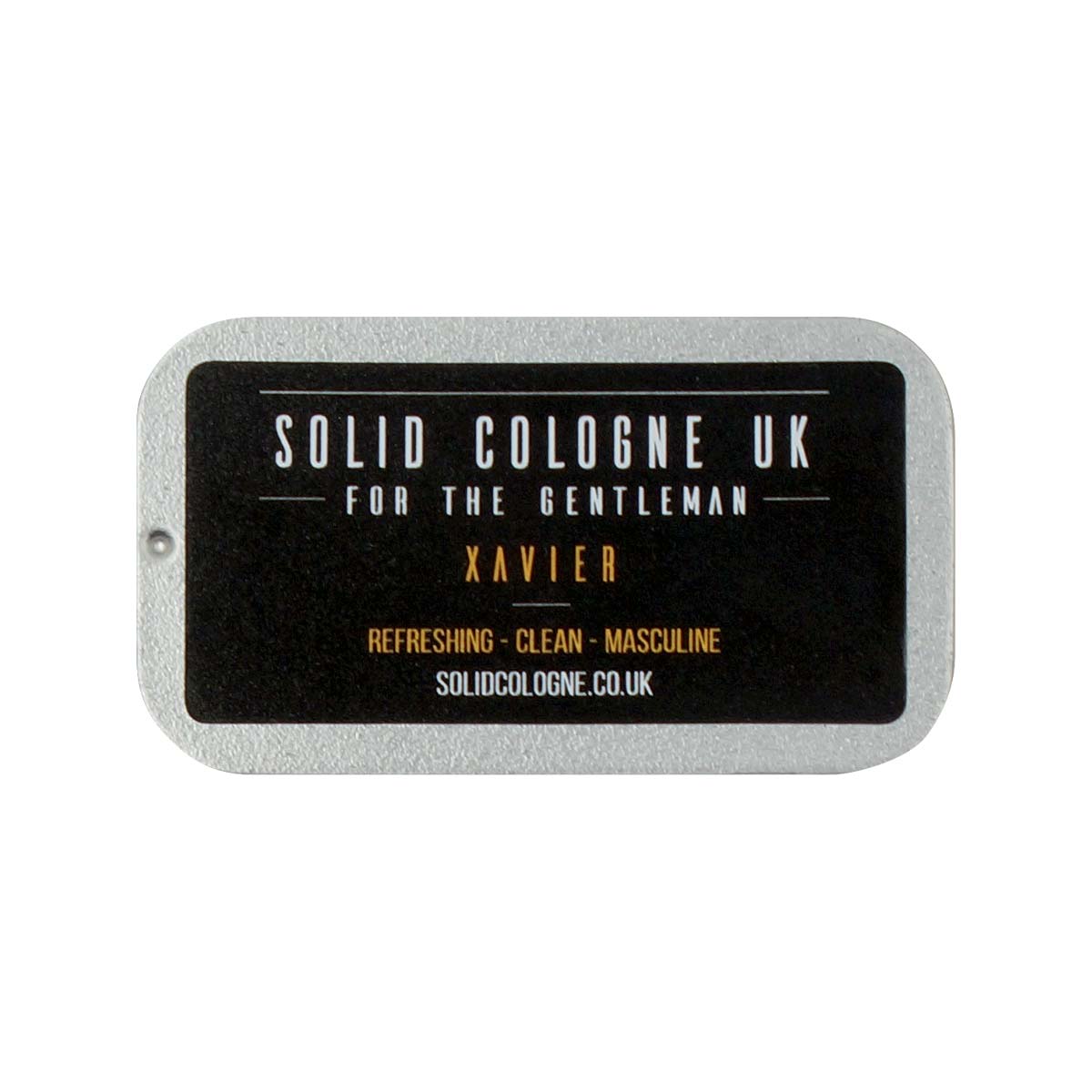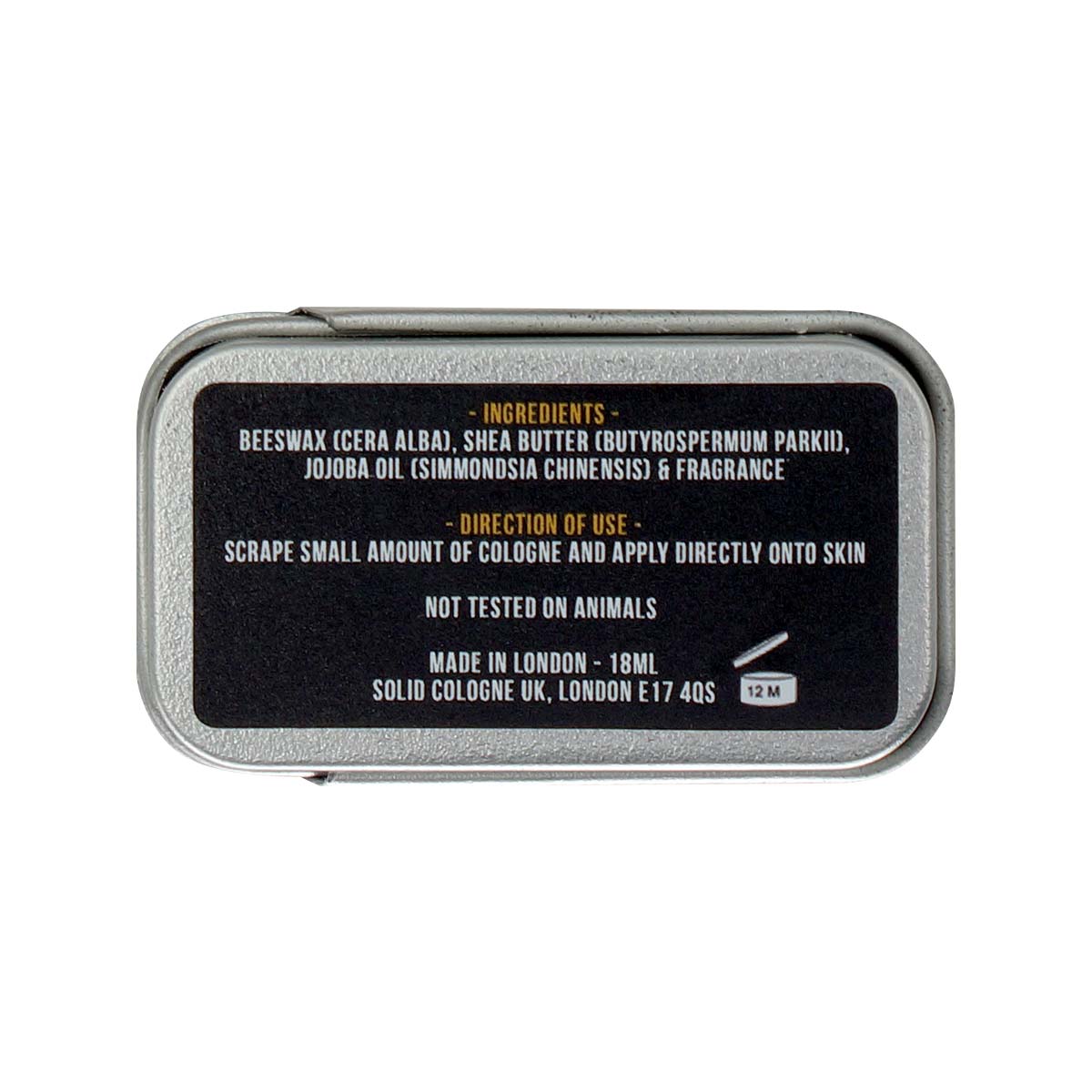 A refreshing, deep and strong cologne, perfect for those who are looking for a sweet yet seductive scent. Xavier consists of lemon with notes of lavender and patchouli which enhance the night floral backdrop of this fragrance. Base notes of vetiver and incense.
Our solid colognes add an additional element to your grooming routine. Made with natural ingredients and oils. This skin moisturizing cologne includes beeswax, shea butter and jojoba oil.
Xavier solid cologne allows you to travel and apply at will. You are able to smell good and keep fresh as well as keep your skin hydrated, soft and protected, all from the convenience from a small sliding tin.
Simply scrape small amount of cologne with your finger, and apply to wherever you want to freshen up. Key areas are hands, wrists, ears and neck.
Test for allergens before using.
*Use a condom only once. Non-vaginal use of condoms may increase the risk of them slipping or being damaged.
*No method of contraception can provide 100% protection against pregnancy or sexually transmitted infections (STIs) including AIDS.
Sampson user comments on this product: