ONE True Fit 12's Pack Latex Condom
EAN Code9556564000068
Special price HKD 99 on Sagami Gold 10's Pack Latex Condom on HKD 300.0 purchase of any items.
Get a piece of myONE FitKit® Condom Size Ruler for any purchase of Fit or Large size condom
HKD20 Special offer on Wonder Life Super Studded 6's Pack Latex Condom upon purchase of any items.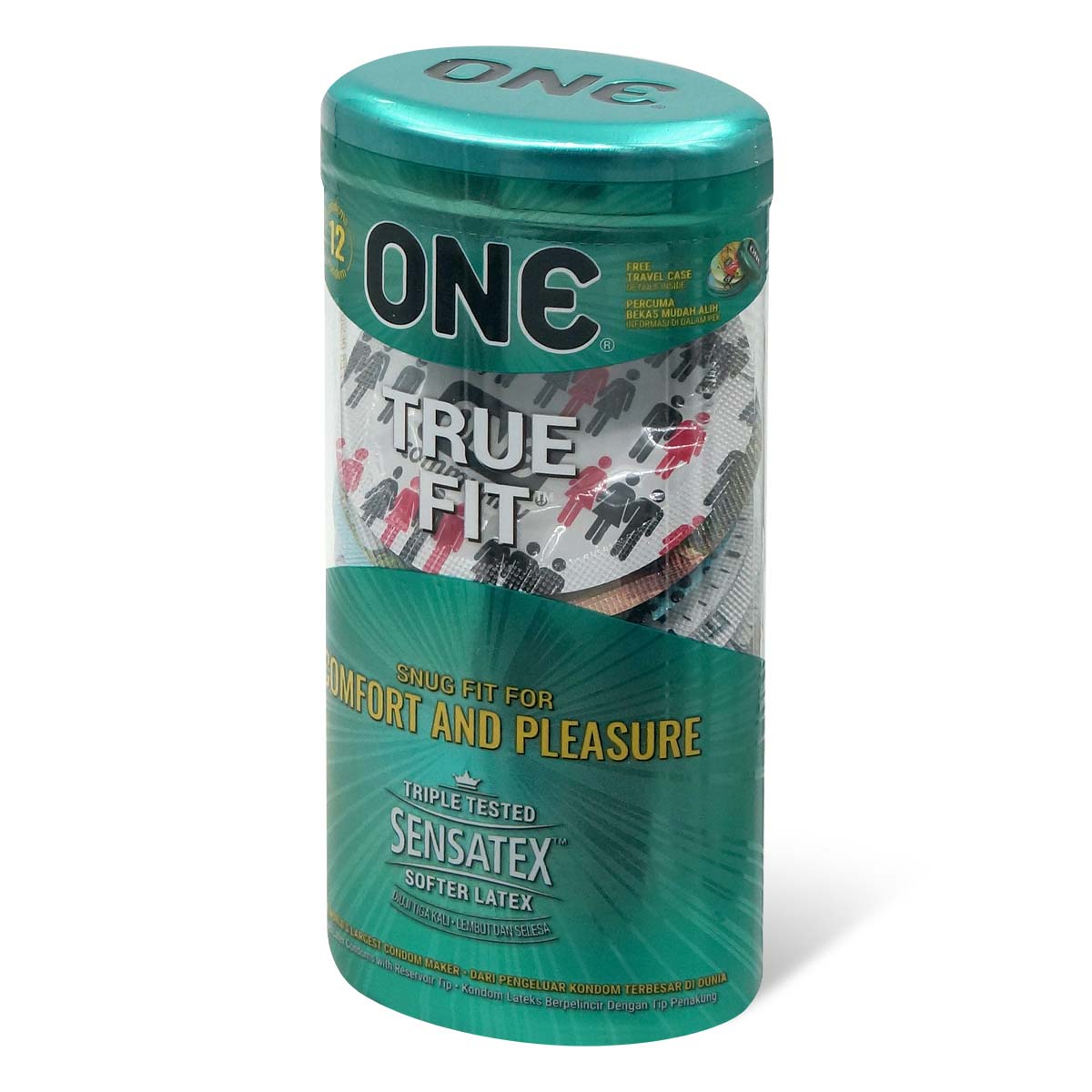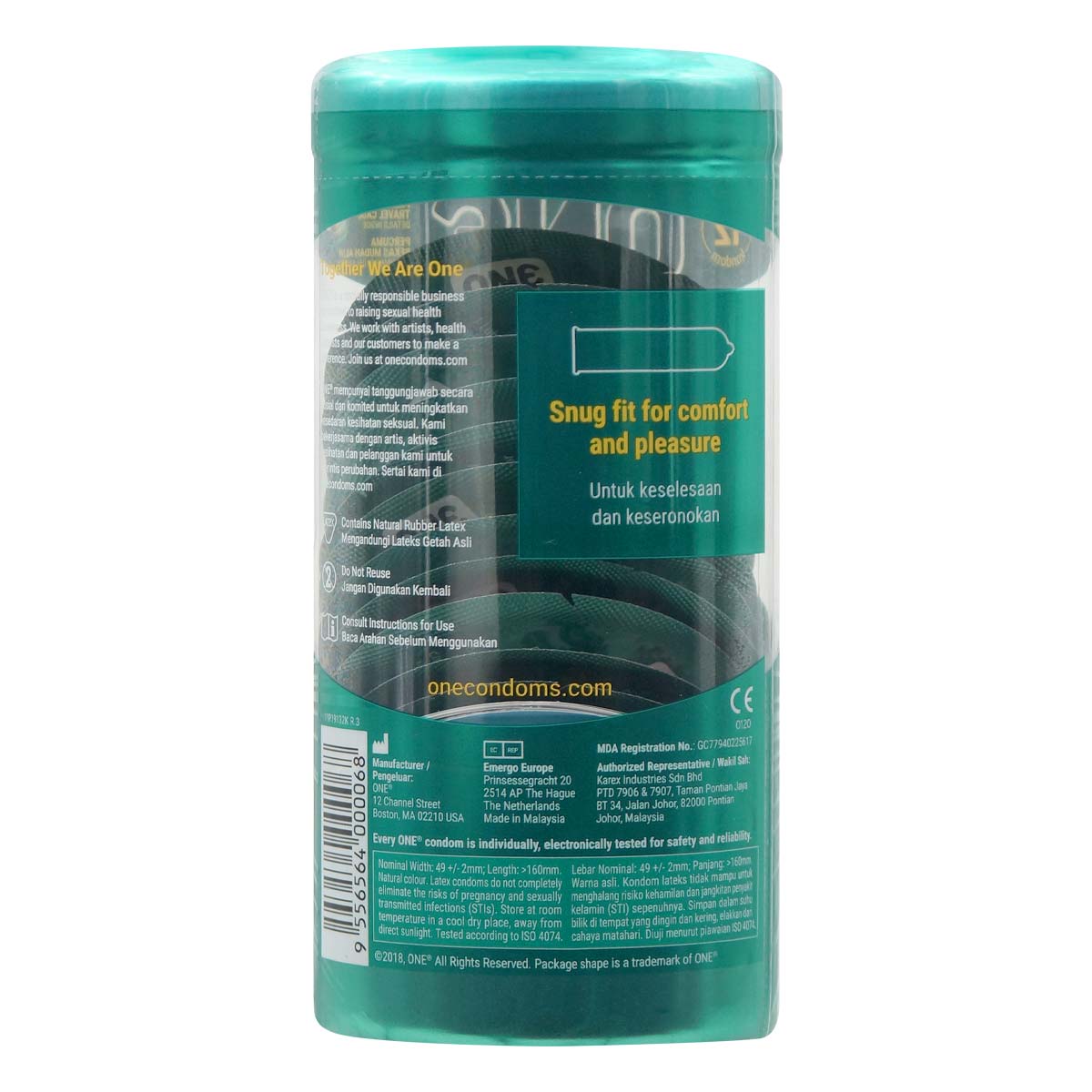 Snug Fit for Comfort and Pleasure.
Finally, a sensual condom that fits like a glove—staying in place when you need it most. Featuring a silky smooth latex formulation, True Fit™ lets you enjoy the closeness you want, and the confidence you need.
Straight-walled shape.
Silky smooth latex formulation.
Reservoir tip.
Expiry date: 2023.04
Certificates
| | |
| --- | --- |
| | ISO 4074:2002 |
*Use a condom only once. Non-vaginal use of condoms may increase the risk of them slipping or being damaged.
*No method of contraception can provide 100% protection against pregnancy or sexually transmitted infections (STIs) including AIDS.
Sampson user comments on this product: