Okamoto Unified Thinness 0.02 Glans Fit (Japan Edition) 58/56mm 6's Pack PU Condom
EAN Code4547691726858
Special price HKD 99 on Sagami Gold 10's Pack Latex Condom on HKD 300.0 purchase of any items.
Get a piece of myONE FitKit® Condom Size Ruler for any purchase of Fit or Large size condom
HKD20 Special offer on Wonder Life Super Studded 6's Pack Latex Condom upon purchase of any items.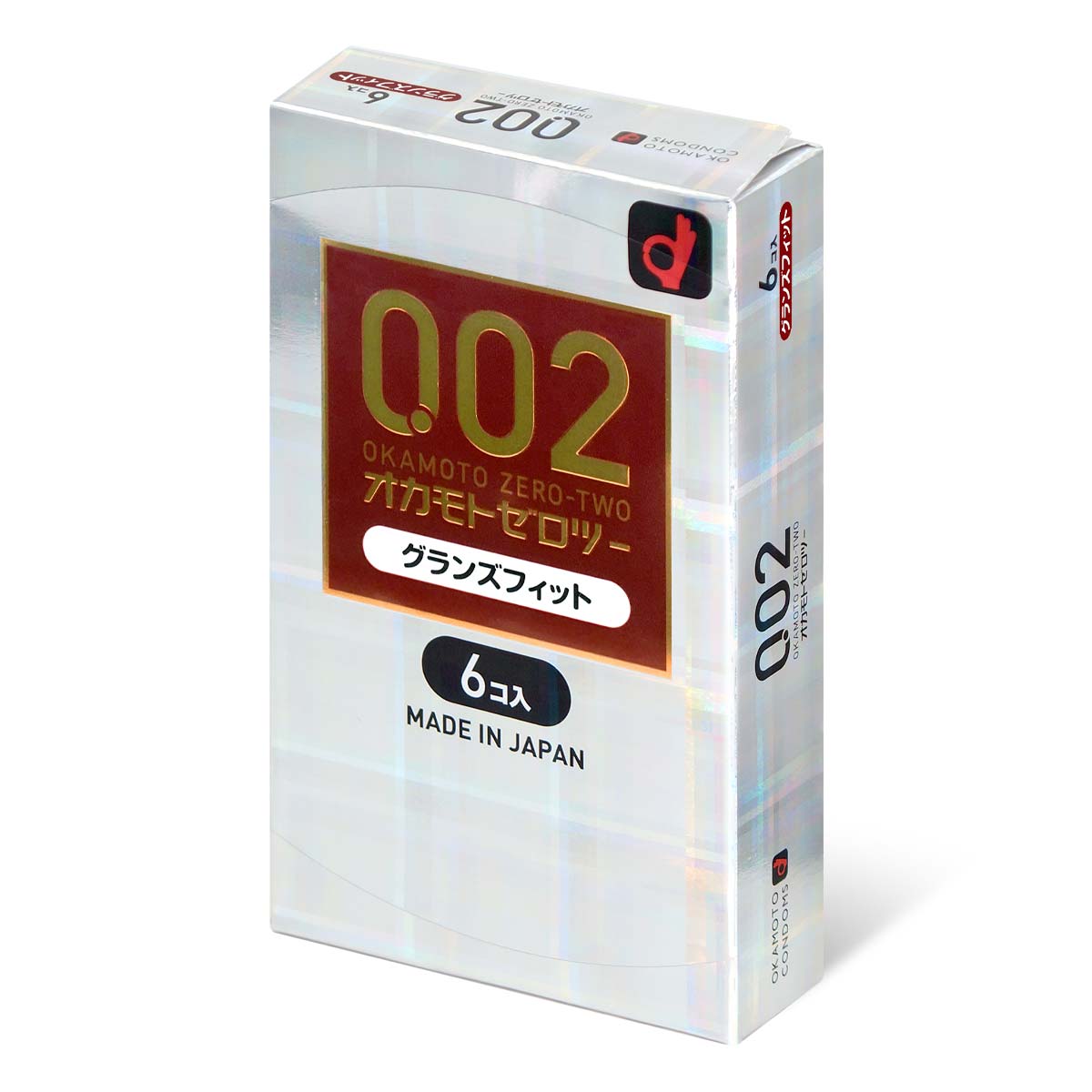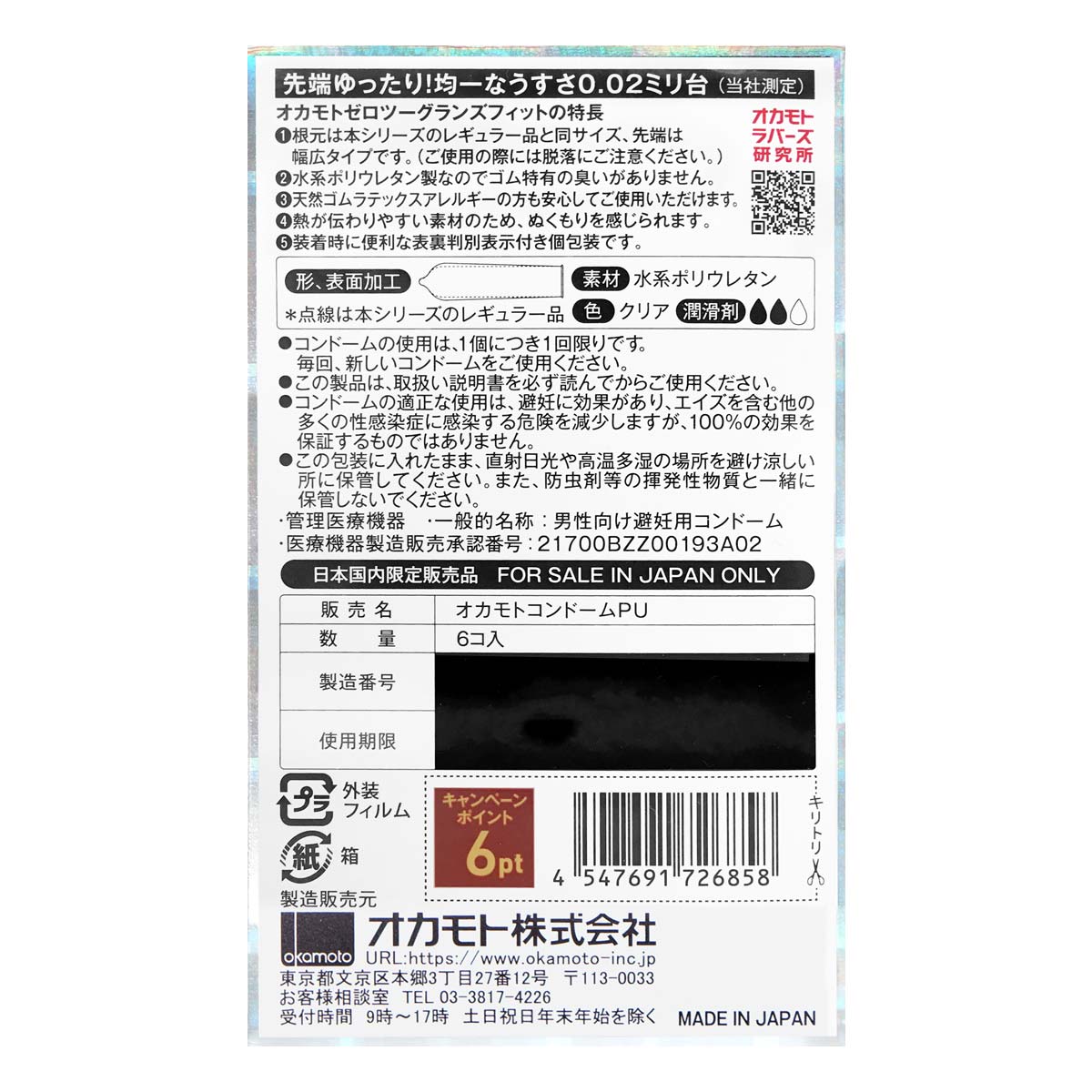 Unified thinness 0.02 series - Glans Fit debut!
Same thinness from tip to root. Not only 0.02mm thinness, but also come with varieties. New packing box debut! ♪
Expiry date: 2022.12
Certificates
Japanese medical device permission number: 21700BZZ00193A02
*Use a condom only once. Non-vaginal use of condoms may increase the risk of them slipping or being damaged.
*No method of contraception can provide 100% protection against pregnancy or sexually transmitted infections (STIs) including AIDS.
Sampson user comments on this product: