Barber Mind Fenix Hair Powder 30ml
EAN Code8058773440273
Special price HKD 135 on Sagami Supreme Thin Type 36's Pack Latex Condom on HKD 199.0 purchase of any items.
Spectre fragrance card carries one of their scents; it brings you a refreshing scent, and you could write messages on it for your love ones.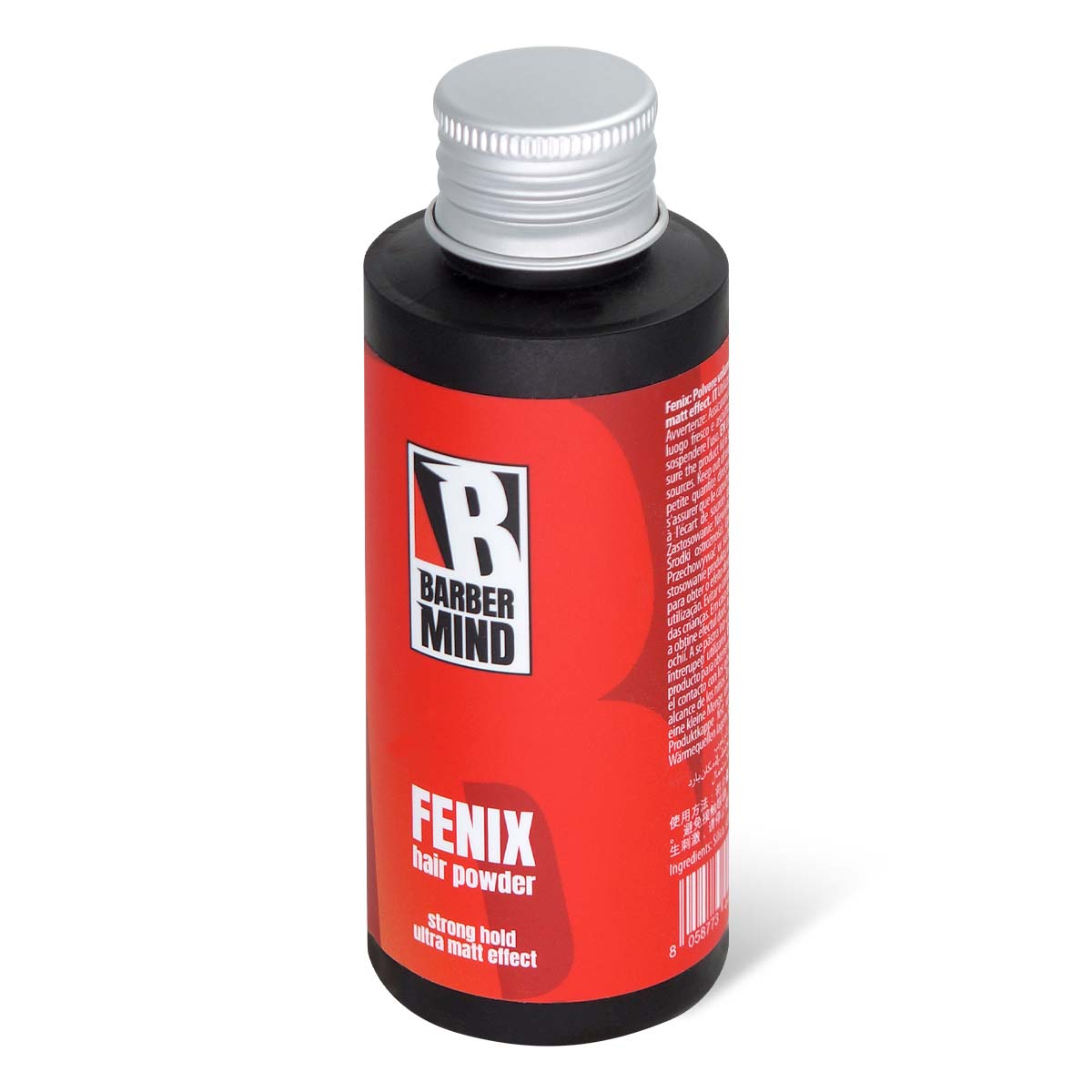 Fenix is a symbol of rebirth, because when it dies it comes back to life from its ashes. Thus also Fenix Hair Powder gives new shape to hair by exploiting the hair itself, guaranteeing a dry effect and a strong hold. Fixative, volumizing and thickening, Fenix is the product that was missing in the line, with a deep meaning like the continuous research and innovation that has always distinguished Barber Mind products.
*Use a condom only once. Non-vaginal use of condoms may increase the risk of them slipping or being damaged.
*No method of contraception can provide 100% protection against pregnancy or sexually transmitted infections (STIs) including AIDS.
Sampson user comments on this product: