PLAY & JOY Classic 50ml Silicone-based Lubricant
EAN Code4710343100324
Special price HKD 135 on Sagami Supreme Thin Type 36's Pack Latex Condom on HKD 199.0 purchase of any items.
HKD20 Special offer on Olivia water-based lubricant traveling sachet upon purchase of any items.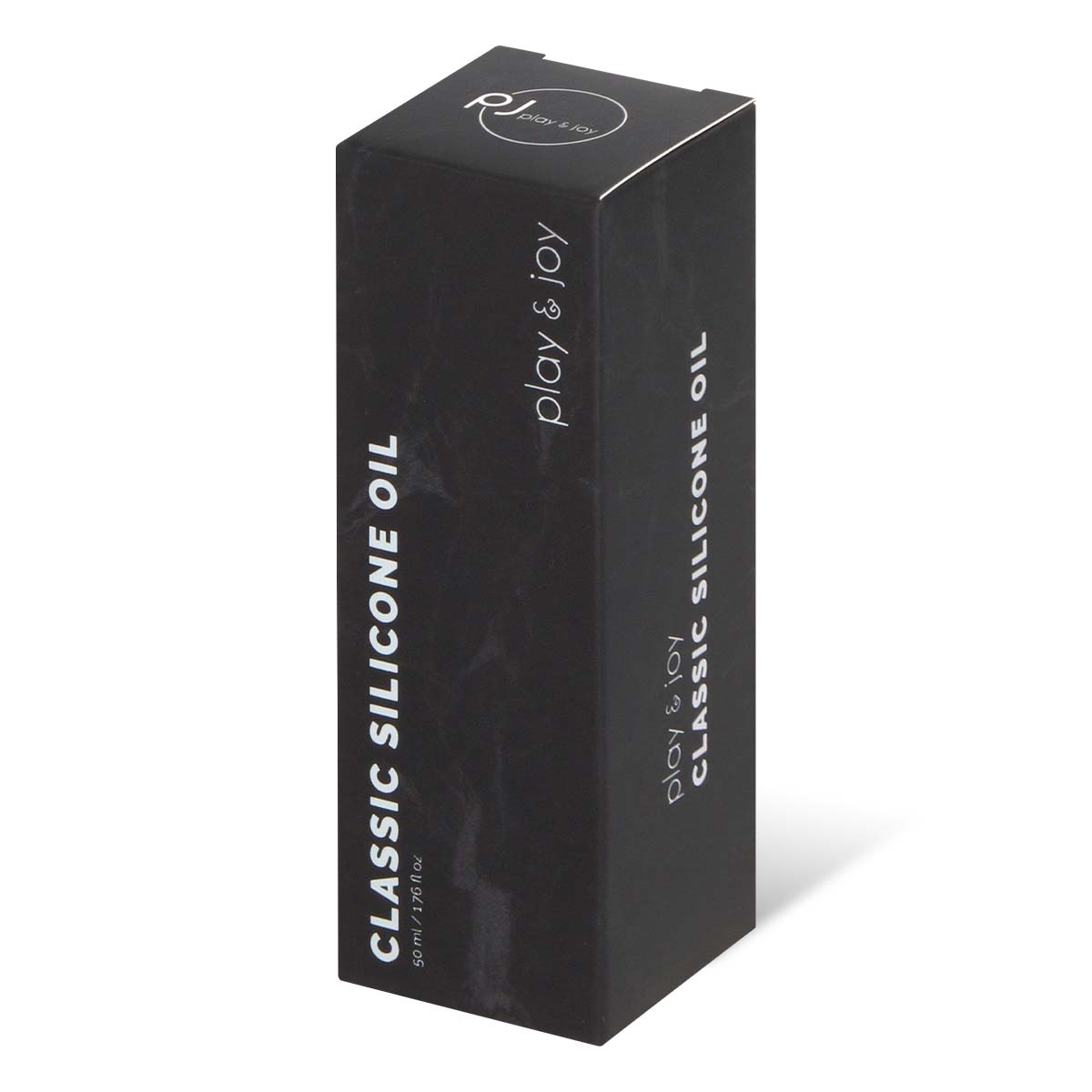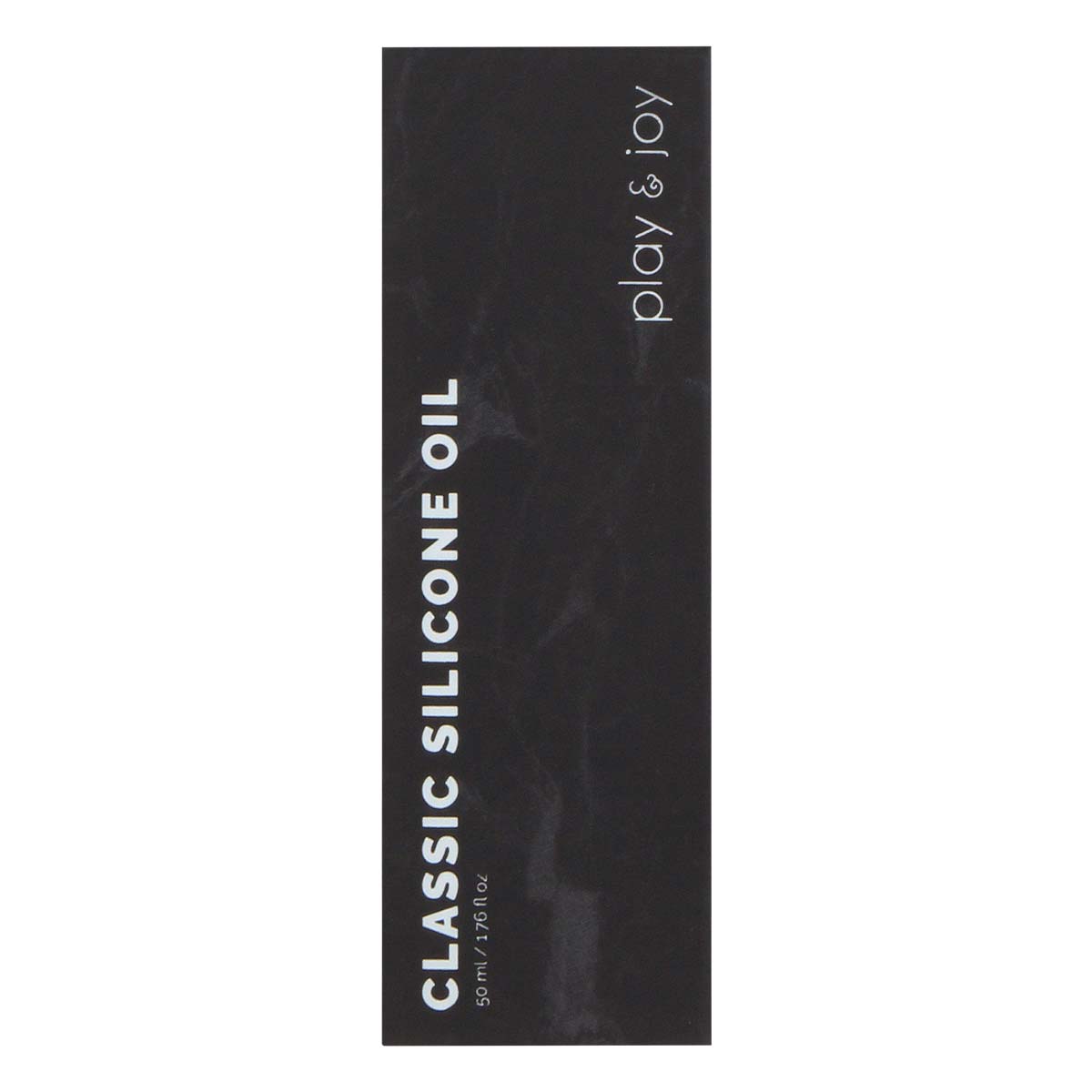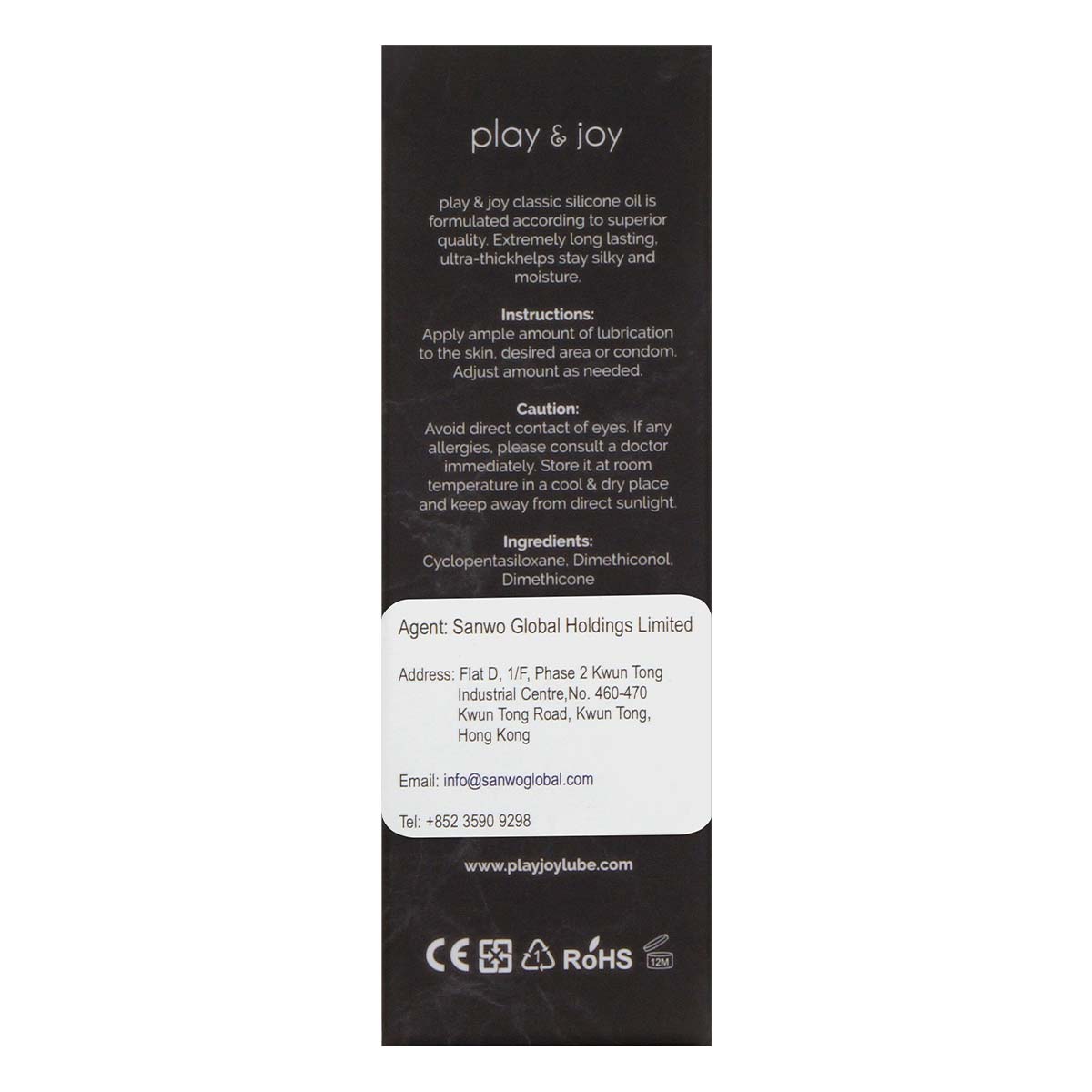 Designed to remain waterproof and always remain silky.
PLAY & JOY Classic silicone-based lubricant is formulated according to the highest standards. Extremely long lasting helps you stay silky and moist.
Expiry date: 2024.10
*Use a condom only once. Non-vaginal use of condoms may increase the risk of them slipping or being damaged.
*No method of contraception can provide 100% protection against pregnancy or sexually transmitted infections (STIs) including AIDS.
Sampson user comments on this product: