Okamoto 0.02 Hydro Polyurethane Large 8's Pack PU Condom
EAN Code4547691778406
Okamoto 0.02 Brings Both of You, Both of the Hearts and Bodies, Closer and More Intimate!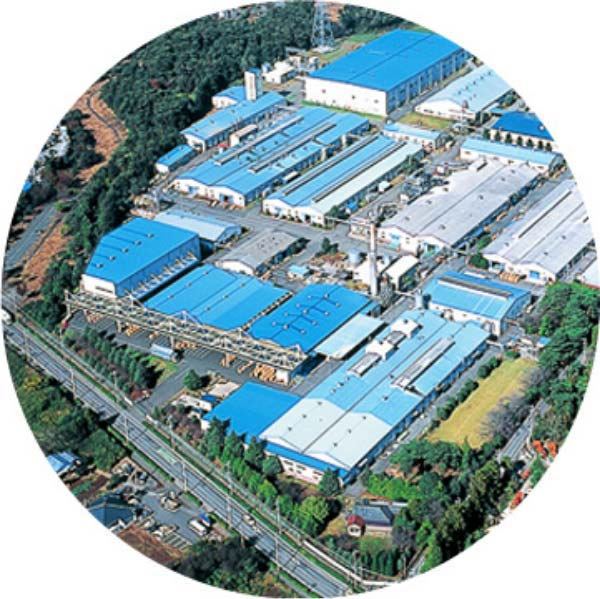 Okamoto 0.02 is manufactured in Japan with quality guaranteed.
Zero rubber odour and suitable for latex sensitive users.
When tested by filling the product with water, Okamoto 0.02 PU condom showed impressive elongation. Hardly noticeable. No more tightness.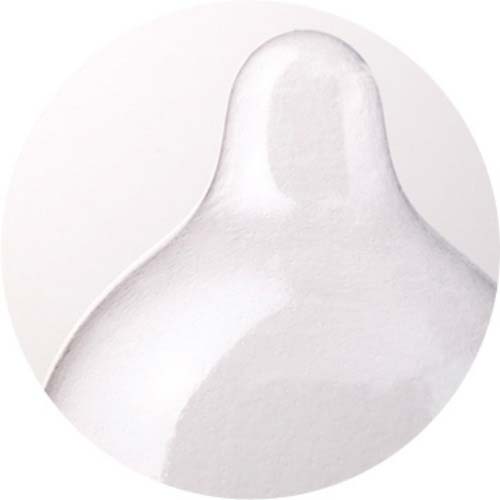 Immediately Transmits Warmth
Okamoto 0.02 PU condom immediately transmits the actual warmth of your partner and brings both of you closer.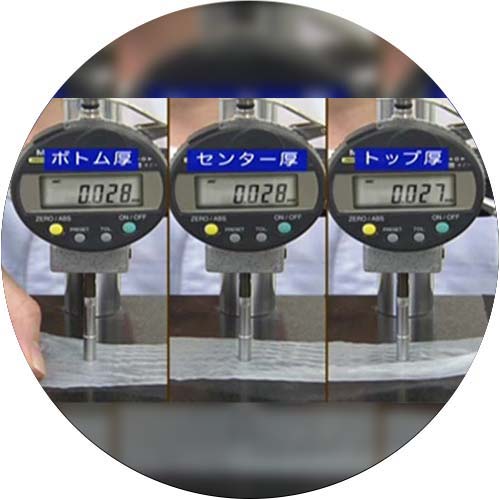 Uniform thinness of 0.02mm
Okamoto 0.02 PU condom adopts original advanced technology to achieve uniform thinness in the 0.02mm range from the base to the tip*. You will forget the fact that you are wearing a condom.
If a condom is unsafe, the superb thinness will eventually go in vain. Therefore, Okamoto pays more attention to the safety of the condom than the pursuit of thinness, and insists on conducting a number of rigorous tests, such as bursting test and electronic pinhole test.
*Source: Okamoto Official Website (JP)
*Use a condom only once. Non-vaginal use of condoms may increase the risk of them slipping or being damaged.
*No method of contraception can provide 100% protection against pregnancy or sexually transmitted infections (STIs) including AIDS.
Sampson user comments on this product: