Arcwave Voy Compact Stroker
EAN Code4251460603607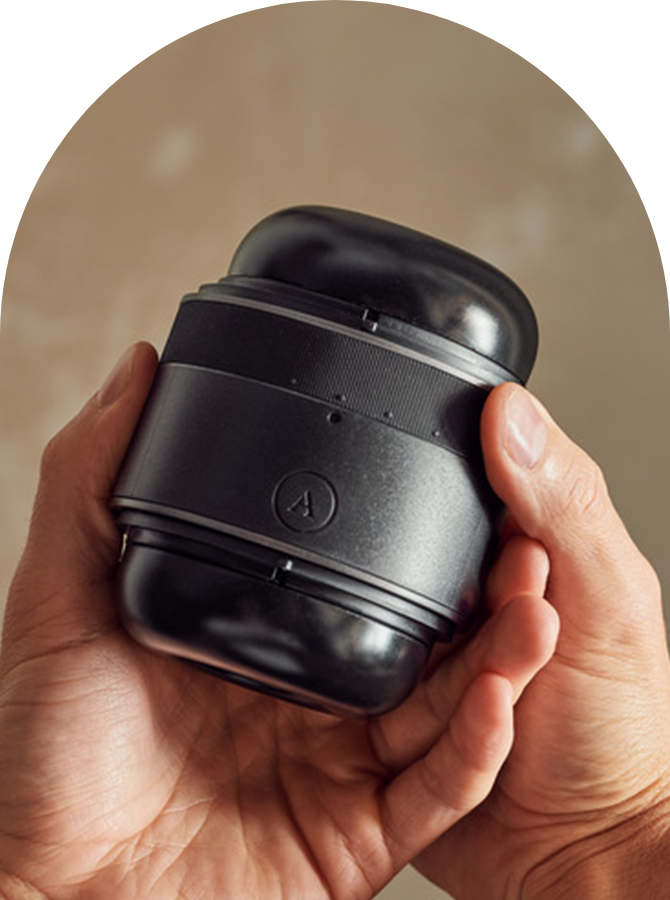 Bored of masturbation cups?
Arcwave Voy 8 levels of tightness = 8 different partners for every night's joy!
Tightness Adjustment System (TAS)
Scientific research found out that the penis contains Merkel-Ranvier receptors which respond pleasurably to the right level of applied pressure. Therefore, Arcwave design the unique Tightness Adjustment System (TAS) to offer you the brand new excitement—that's why Voy makes you feel stronger than ordinary masturbator.
CleanTech silicone can be cleaned effortlessly. Feeling natural, more hygienic and durable than the industry standard.
Voy opens in both ends which allows you to watch every performance of yourself and be proud of your own charisma. The ends also facilitate ventilation so as to prevent bacteria growth.
Voy can fit in the palm of your hand, light and easy to handle. With protector lids, you can hardly tell the difference between Voy and a camera lens. Discreet enough.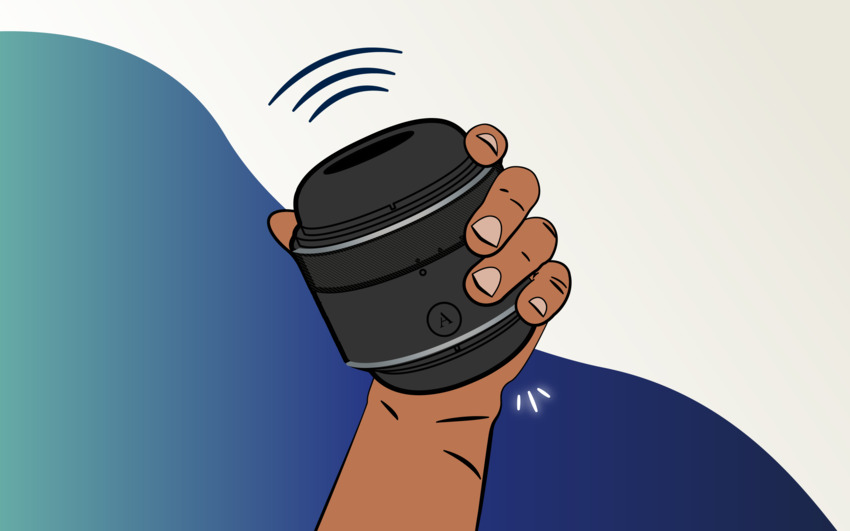 Remove the protector lids.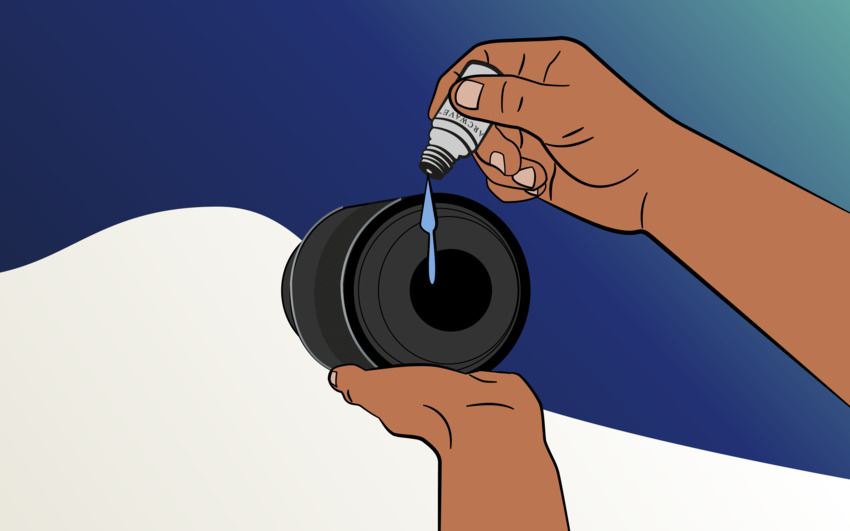 Apply water-based lube to voy and your penis.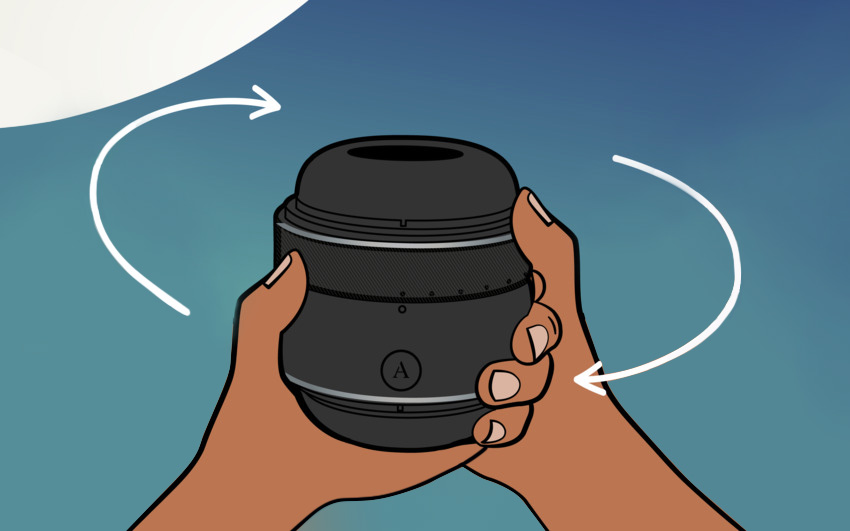 Slide your penis inside Voy and start the stroke challenge! Twist clockwise to upgrade tightness; anticlockwise to relieve.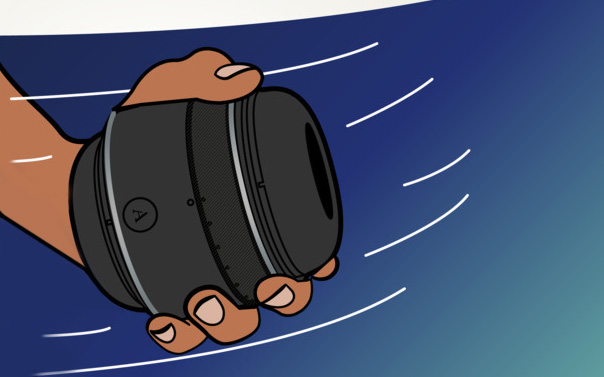 Go on different pressure intensities (try your best to hold up); or find the best way to excite yourself.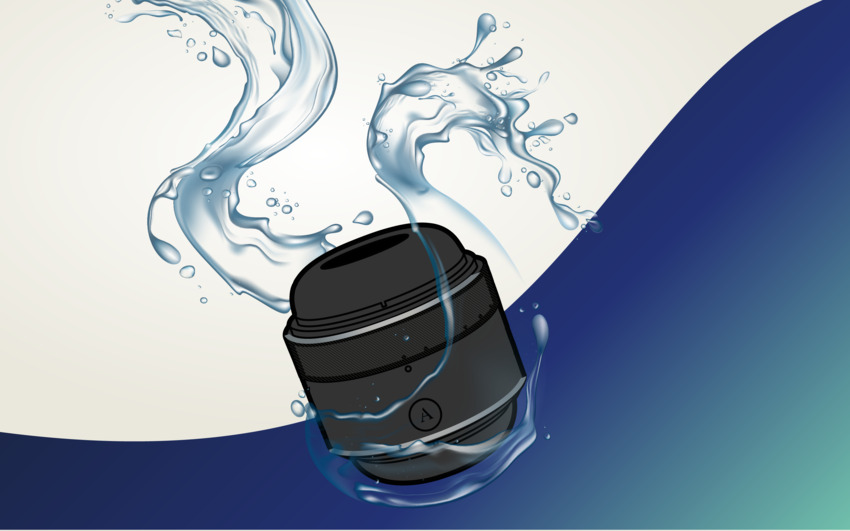 Voy is fully resistant to water, easy to keep it clean.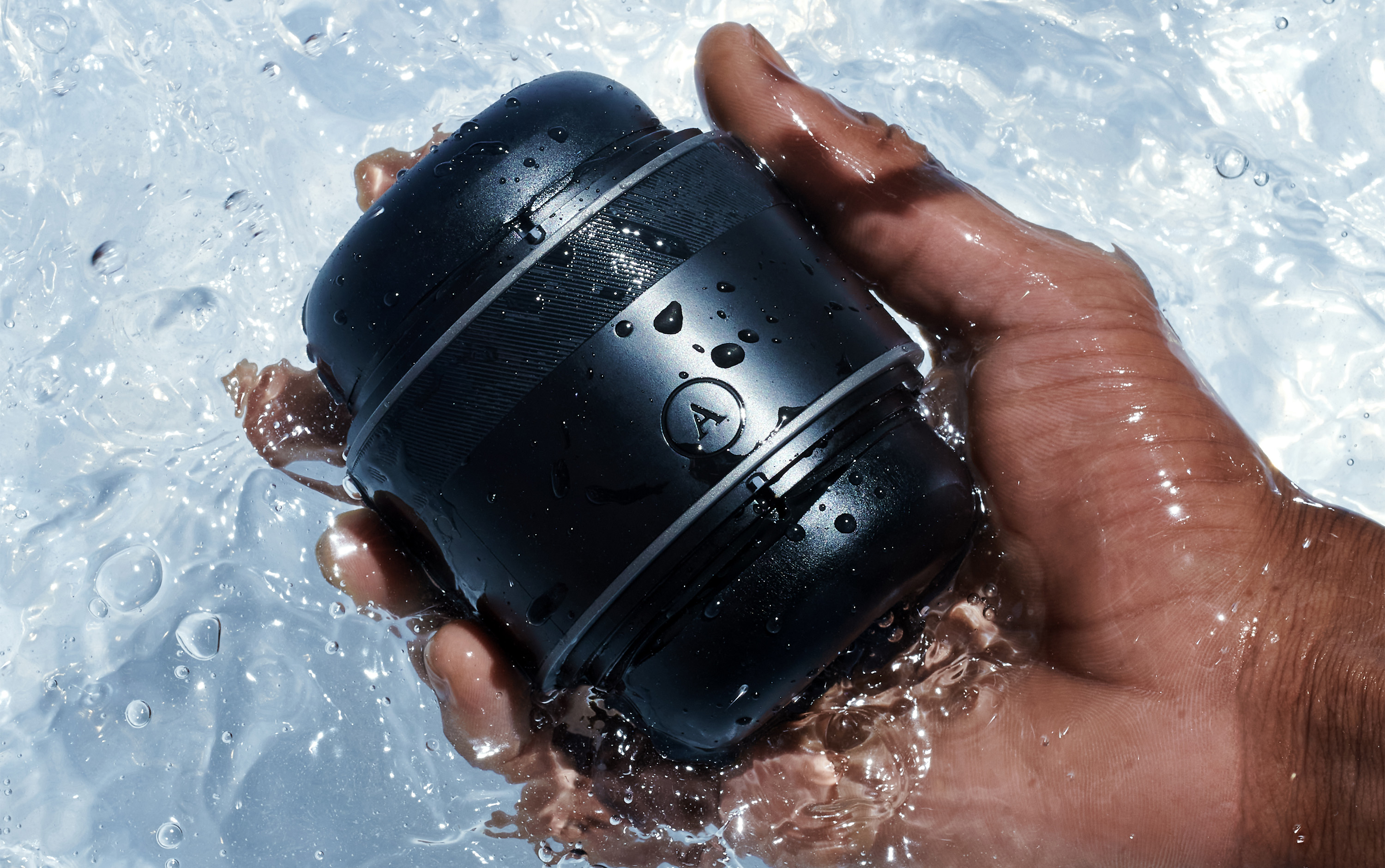 Simply wash Voy with soap and water after every use and leave to dry naturally.
*Use a condom only once. Non-vaginal use of condoms may increase the risk of them slipping or being damaged.
*No method of contraception can provide 100% protection against pregnancy or sexually transmitted infections (STIs) including AIDS.
Sampson user comments on this product: